WAVES Finance Presentation Templates Bundle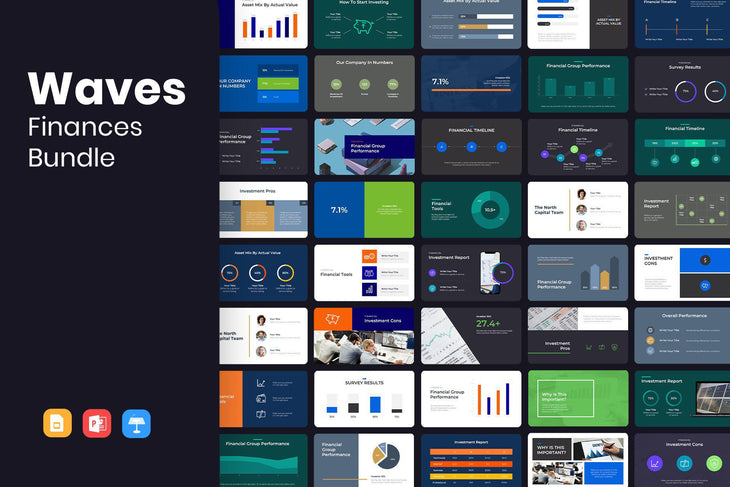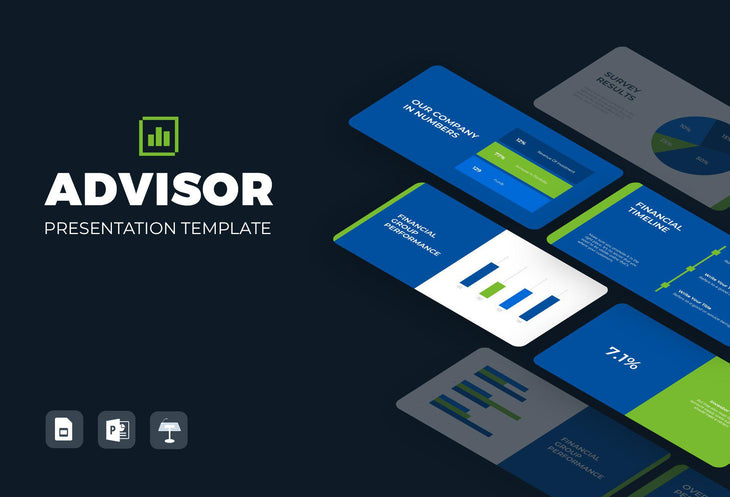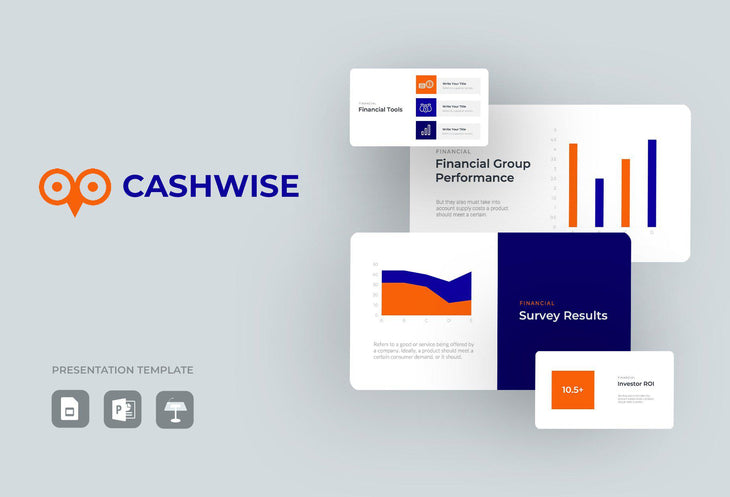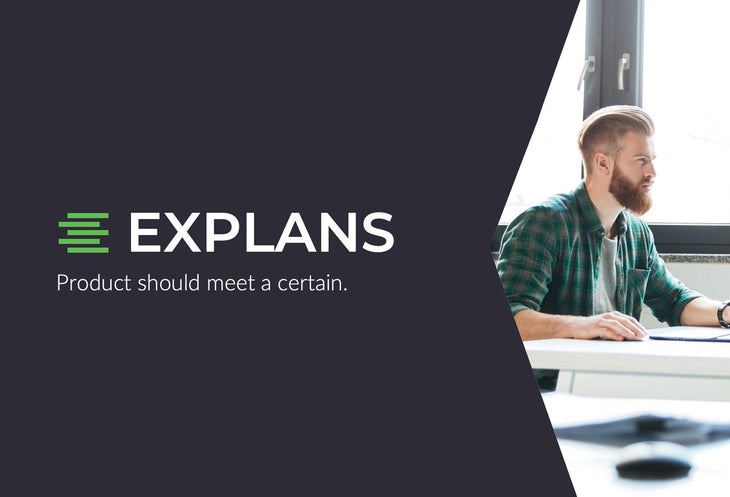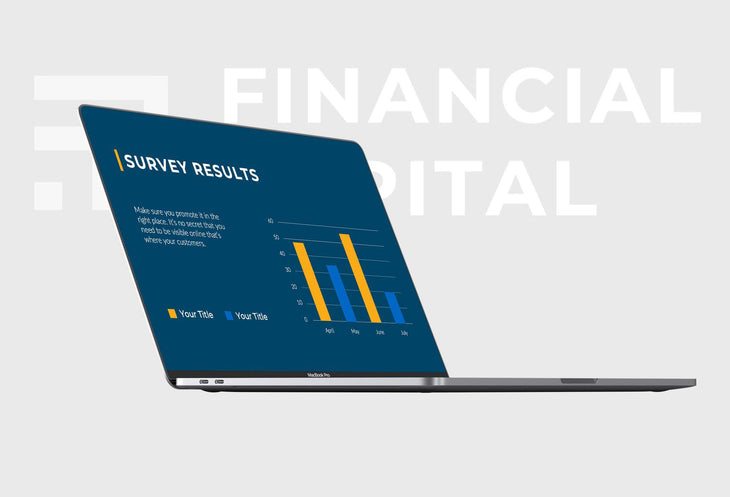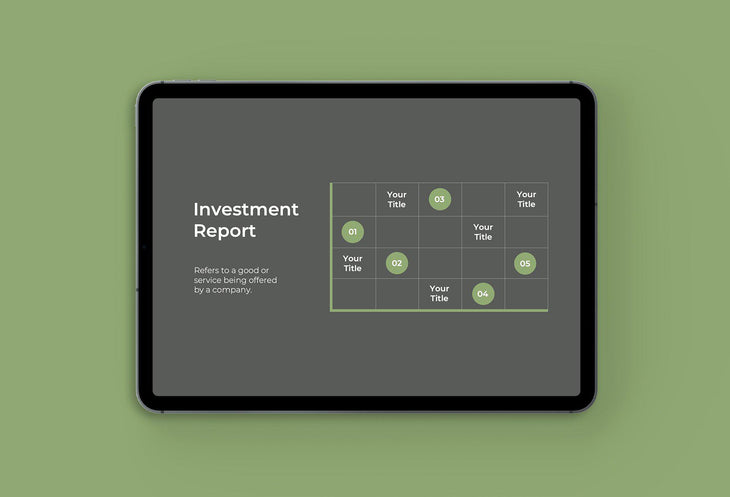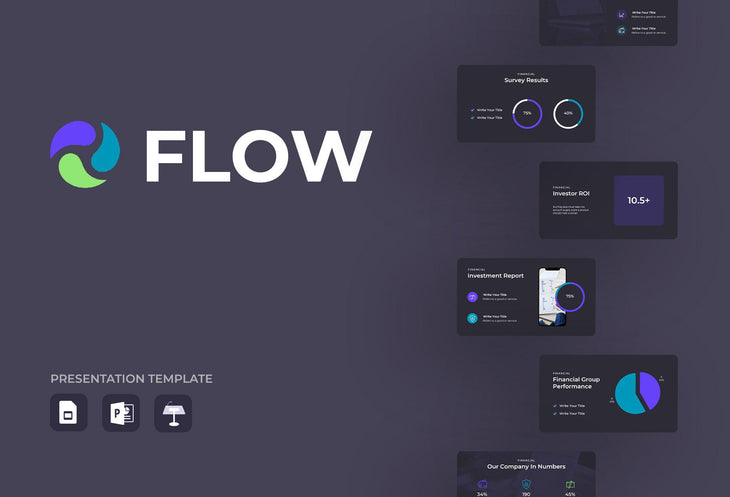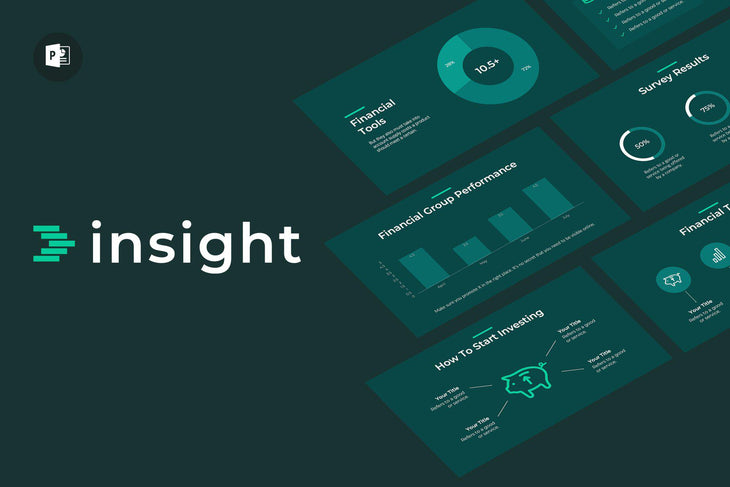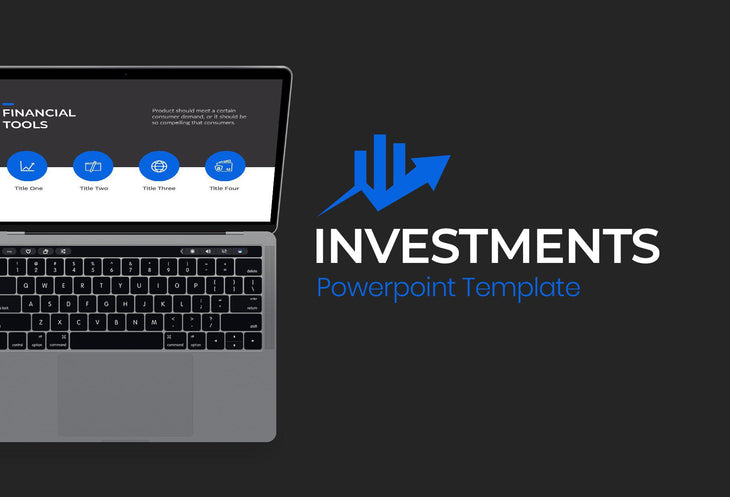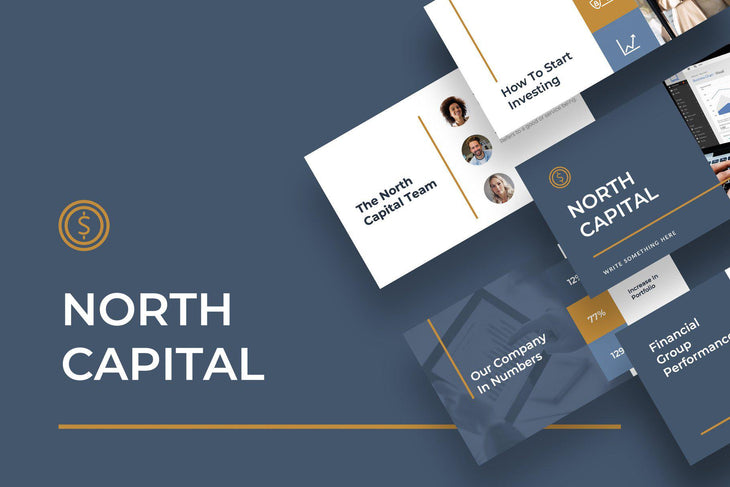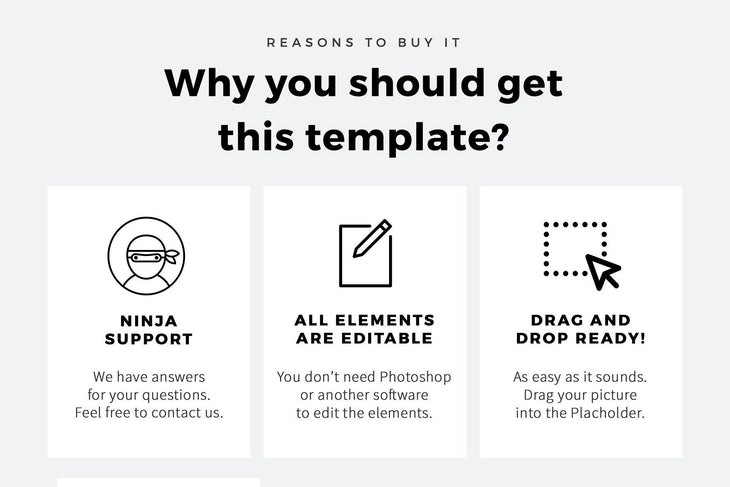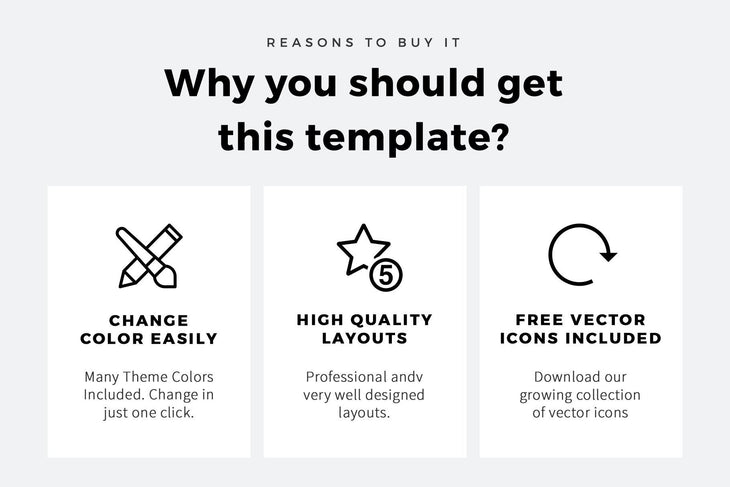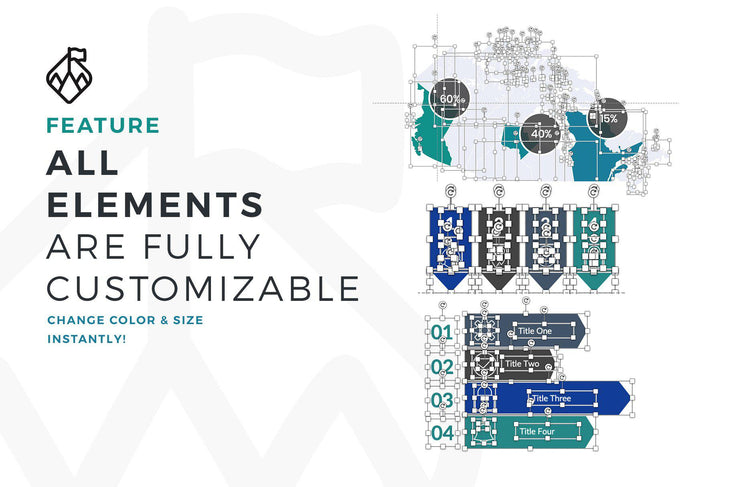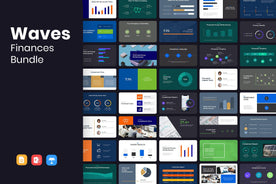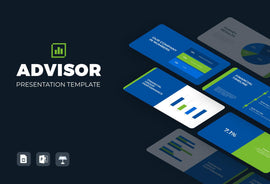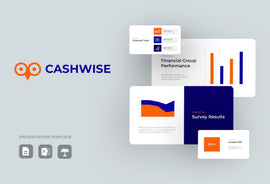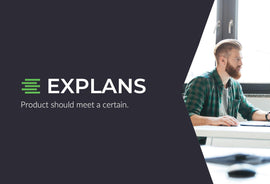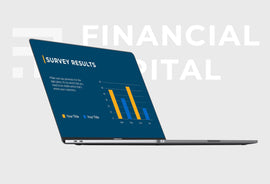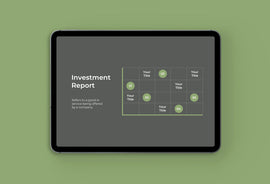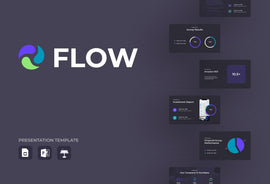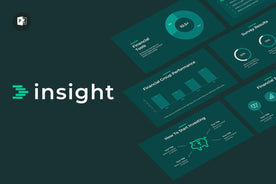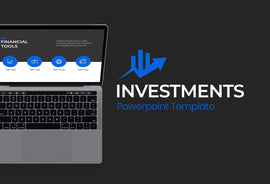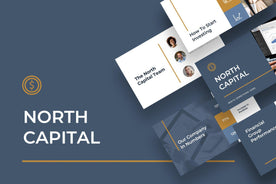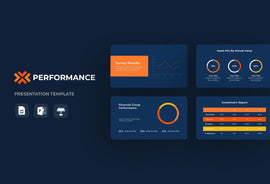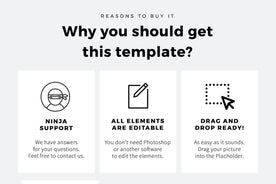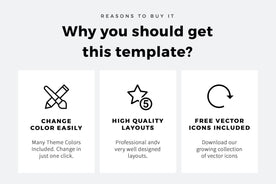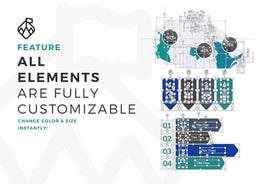 Unlock this Template
This product is also included in the Full-Access Pass + FREE Lifetime Updates
Get Full Access
Members register or log in to download.
Finances are, arguably, the most essential part of any company. This is that essential component that will enable you and your company to thrive. So managing these finances, giving financial reports, and analyzing financial statements are among the most important things you can do to ensure that your company is on the right track. In order to do this efficiently and neatly, you should have good presentation templates to help keep all the numbers in order. With the use of our WAVES Finance Presentation Template, you will be able to gather all the critical financial data for your organization and present it in a way that will captivate your audience.
In many cases, you may be asked to give a presentation to your superiors about your company's financial reports. This is especially the case if you work as an accountant or bookkeeper. It may be difficult to manage all this financial data in a way that will be organized and easy to understand for someone who might not be as well versed in finances. With our professional PowerPoint template, you will easily be able to use illustrations in order to present the data in a way that won't make it too difficult to comprehend.
For example, you may use the different financial reports that you have gathered and include them in your presentation using colorful and informative diagrams. This will not only help to keep your information organized, but it also will give your presentation a professional appearance. With WAVES Finance Presentation Template, you can showcase your latest business strategies and goals for a great financial presentation.
Features:
PowerPoint Files
Apple Keynote Files
Google Slides Files
16:9 HD Aspect Ratio
All Graphic Resizable and Editable
Unlock this Template
This product is also included in the Full-Access Pass + FREE Lifetime Updates
Get Full Access
Members register or log in to download.
Buy today and you will get:
Full Access to our entire site
6500+ Unique Slides and Infographics
Free! 3000+ Vector Icons
Free! Lifetime Updates
Get Lifetime Access to 6500+ Slides, Infographics, and Vector Icons
Create sophisticated presentations, reports, and marketing material in less time. No skills required.
"Best purchase I've done this year. Huge time saver " — Gustavo Loewe
This sale won't last forever