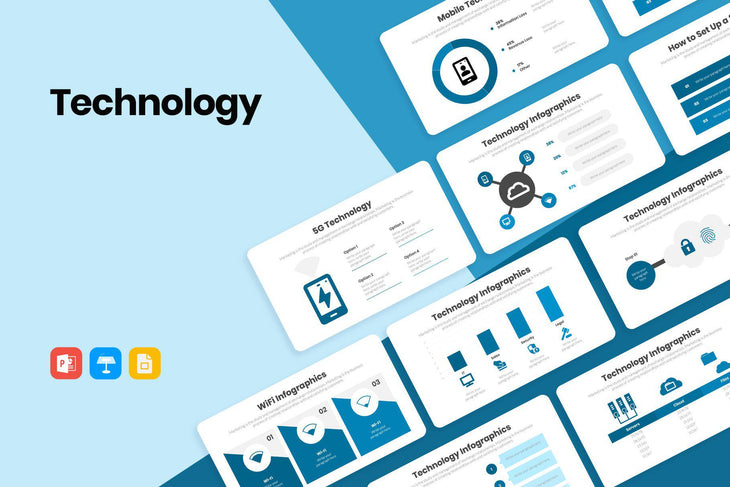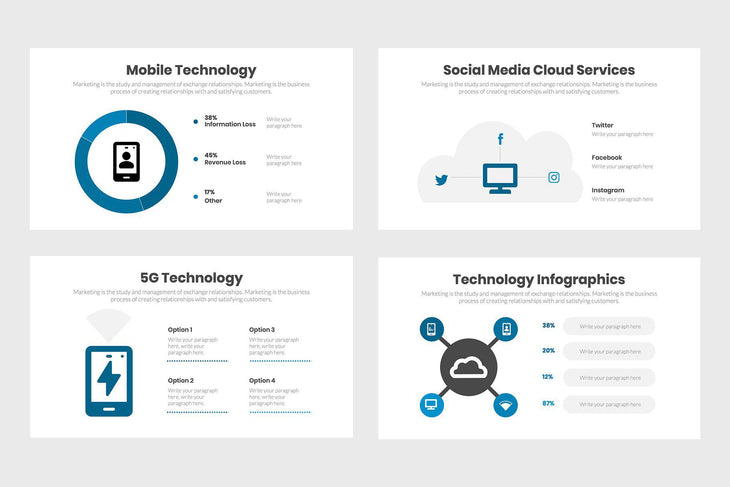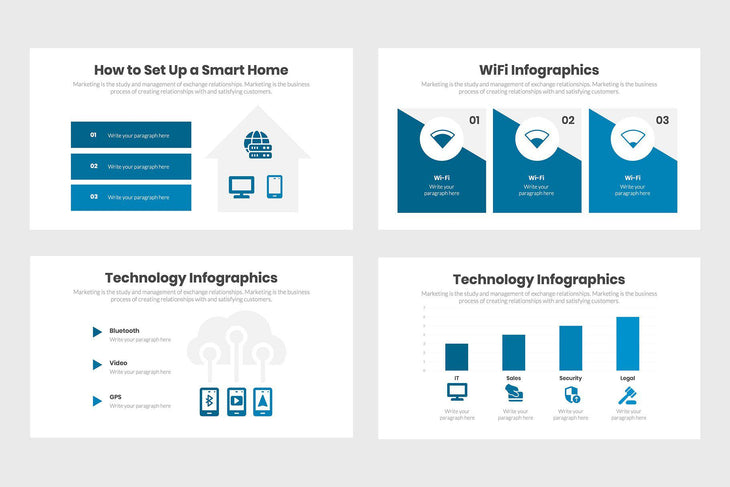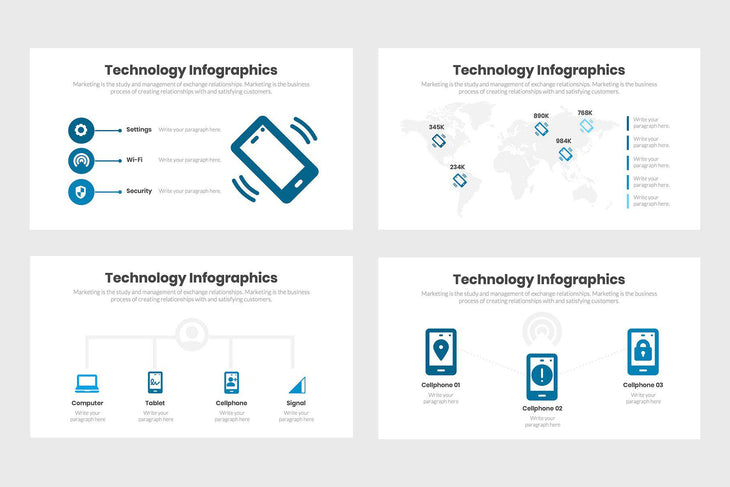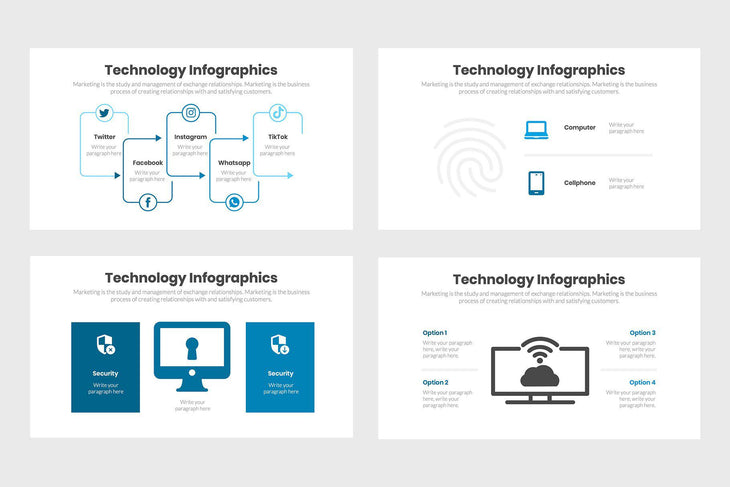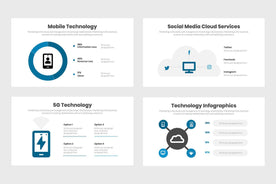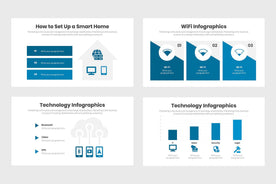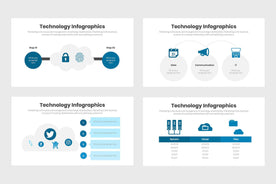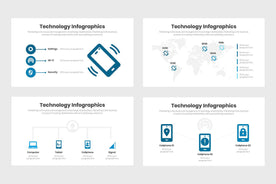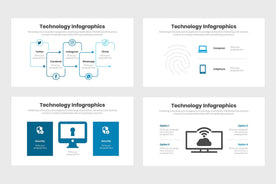 Unlock this Template
This product is also included in the Full-Access Pass + FREE Lifetime Updates
Get Full Access
Members register or log in to download.
Use our full range of Technology Infographics during your next meeting with your tech support team to showcase the way your operating system works. Each one of these diagrams is customizable, so you can make all the changes you want or simply add in the numbers or text needed on our ready-to-use templates.
Whether you need to be able to easily explain how each part of an OS functions, how to use different components of a system, or simply demonstrate a new add-on to your current operations, our technology infographics will help present it to users clearly and concisely so that everyone will understand!
With our technology infographics, there's no need for long explanations or technical jargon – just point out where everything goes on one of our various diagrams and let them know what it does! In addition, all of our graphics are compatible with PowerPoint Files, Apple Keynote Files, and Google Slides to make them accessible, regardless of the format you prefer to use.
Features:
PowerPoint Files
Apple Keynote Files
Google Slides Files
16:9 HD Aspect Ratio
All Graphic Resizable and Editable 
Unlock this Template
This product is also included in the Full-Access Pass + FREE Lifetime Updates
Get Full Access
Members register or log in to download.
Buy today and you will get:
Full Access to our entire site
6500+ Unique Slides and Infographics
Free! 3000+ Vector Icons
Free! Lifetime Updates
Get Lifetime Access to 6500+ Slides, Infographics, and Vector Icons
Create sophisticated presentations, reports, and marketing material in less time. No skills required.
"Best purchase I've done this year. Huge time saver " — Gustavo Loewe
This sale won't last forever