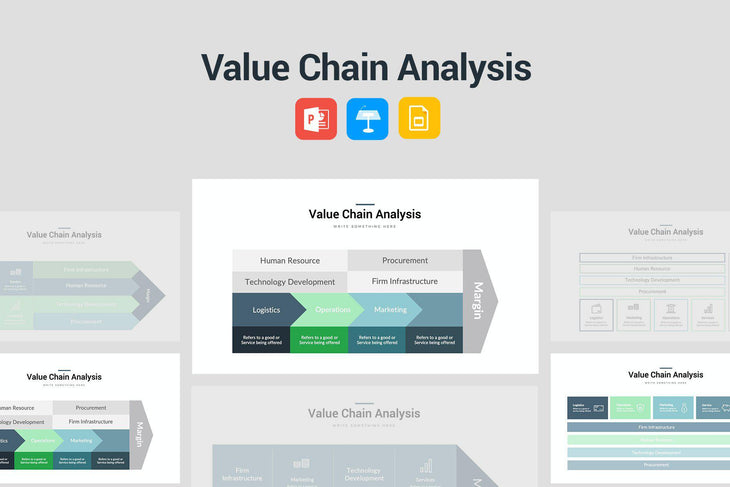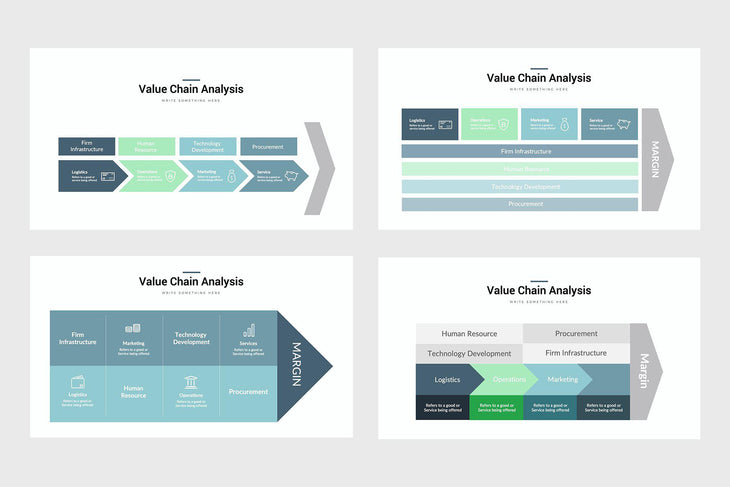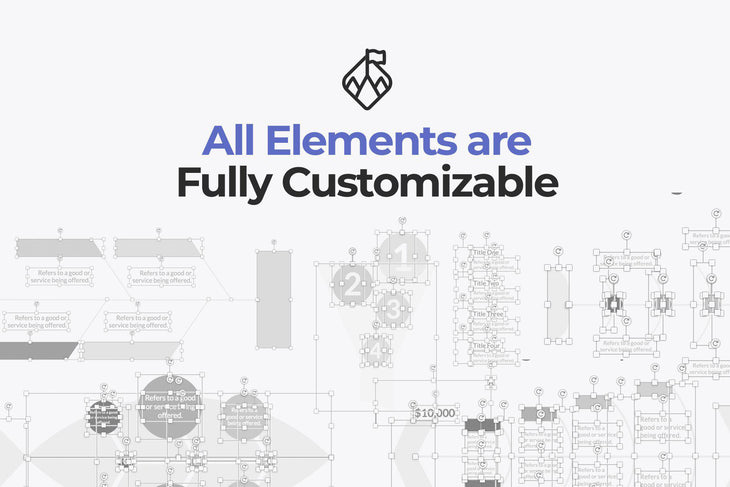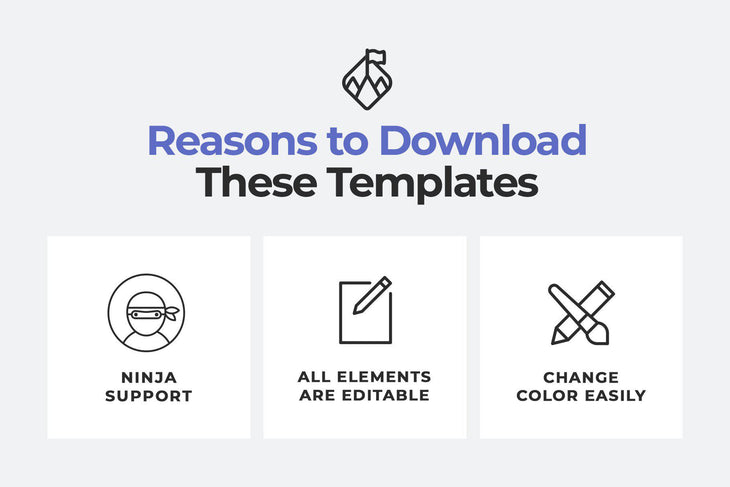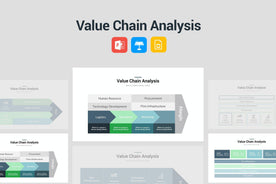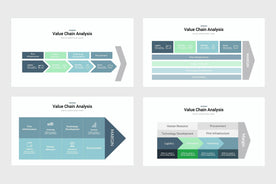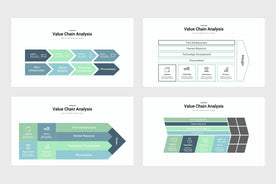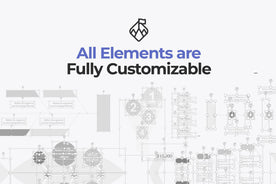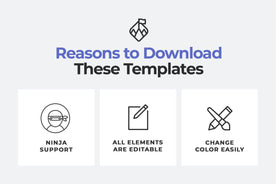 Unlock this Template
This product is also included in the Full-Access Pass + FREE Lifetime Updates
Get Full Access
Members register or log in to download.
What is a value chain analysis? In fact, it's one of the most important tools that you can have for your business. Meant to analyze the internal activities of your business or firm, it's one of the best ways for you to determine how to increase productivity. You can use this tool to analyze what features work and what ones don't, as well as what activities your company should focus on more than others. That is why we created the Value Chain Analysis infographics template, which any business owner will find to be useful for any of their business presentations.
These presentation templates can be used for a variety of activities, such as giving your market an overview of different activities that worked well for you, as well as what products and services you offer. With the use of these data diagrams, your audience will get a better picture of your business goals and project timeline, which a marketing analyst can use to help you come up with a much more effective marketing strategy to improve the output and revenue of your brand.
In addition to all of that, these charts will also outline the way how you want the projects to be organized and whom you want to be in charge of different tasks. If you haven't already been implementing the strategies provided by a value chain analysis, you can now rely on it to provide your business presentation with an extra touch and let your team know what your business goals are.
Features:
PowerPoint Files
130+ Free Theme Colors
Apple Keynote Files
Google Slides Files
16:9 HD Aspect Ratio
All Graphic Resizable and Editable
Features:
PowerPoint Files
Apple Keynote Files
Google Slides
Unlock this Template
This product is also included in the Full-Access Pass + FREE Lifetime Updates
Get Full Access
Members register or log in to download.
Buy today and you will get:
Full Access to our entire site
6500+ Unique Slides and Infographics
Free! 3000+ Vector Icons
Free! Lifetime Updates
Get Lifetime Access to 6500+ Slides, Infographics, and Vector Icons
Create sophisticated presentations, reports, and marketing material in less time. No skills required.
"Best purchase I've done this year. Huge time saver " — Gustavo Loewe
This sale won't last forever