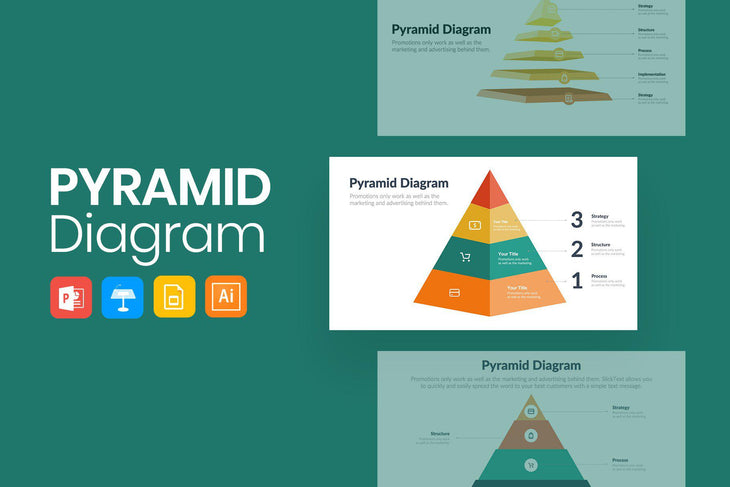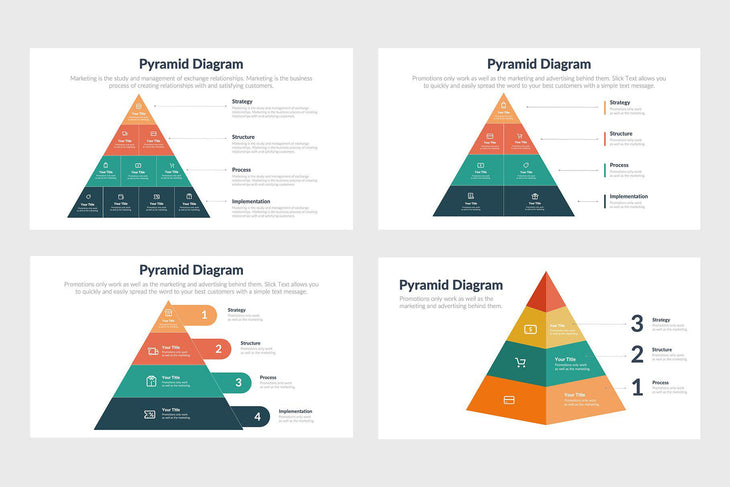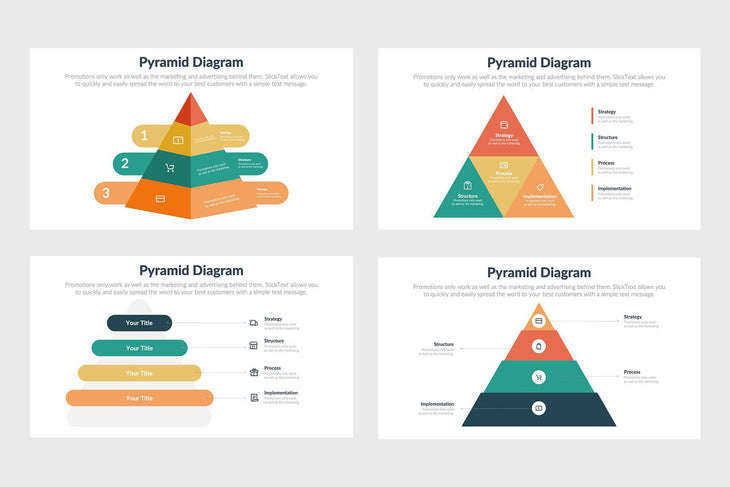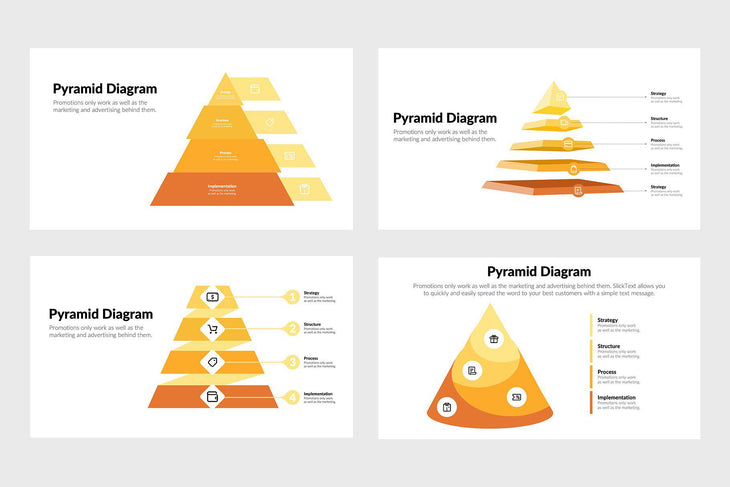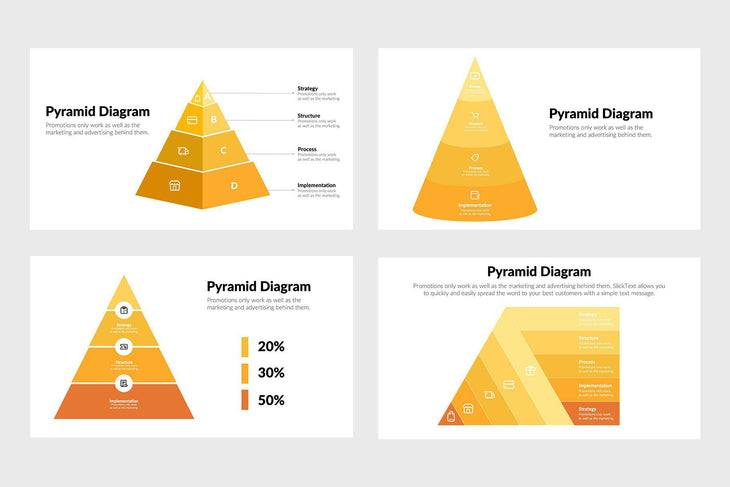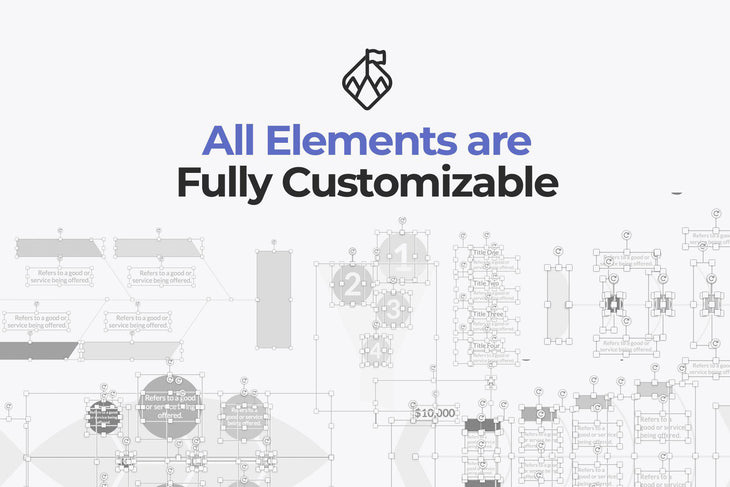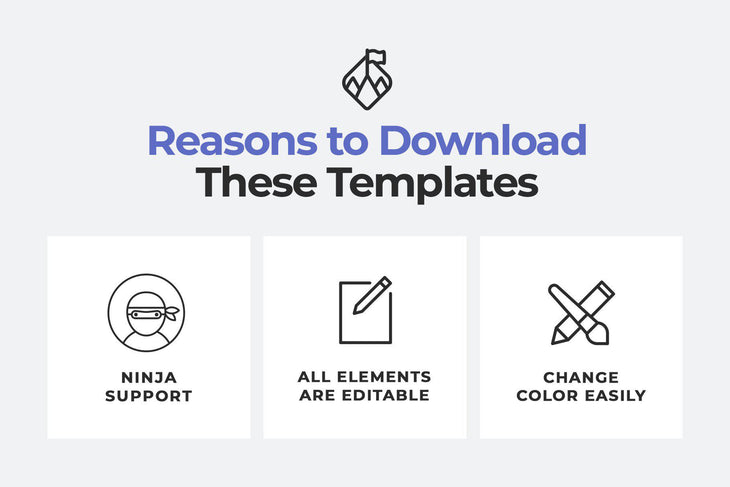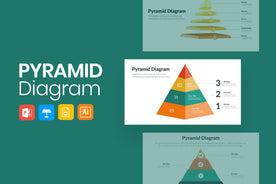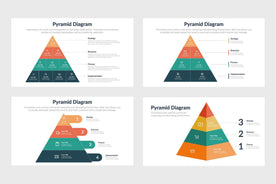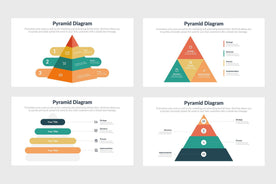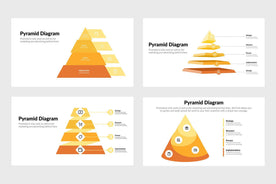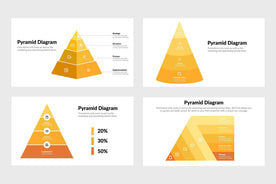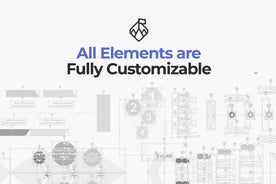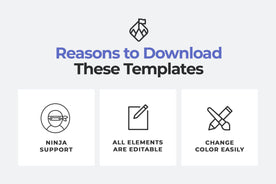 Unlock this Template
This product is also included in the Full-Access Pass + FREE Lifetime Updates
Get Full Access
Members register or log in to download.
One of the best ways for you to present your information to your audience in a way that they are sure to understand is by using a pyramid diagram. These diagrams are set up in order of importance or they can help you to display different ideas or information in chronological order. This is a great visual for you to include in any PowerPoint presentation or infographic template so you can impress your audience and have them remain intrigued about everything else you have to say.
We have created the Pyramid Diagram template in order for you to have a more organized way in which you will be able to present your information. It comes with a collection of charts that you will be able to use for multiple different purposes. For example, you can use these charts to present the financial growth your company has experienced, the increase in productivity, potential financial investments, and so much more. In addition to that, you can organize your company's statistical information by putting at the top your first income and at the bottom, the recent one. Also, you will be able to incorporate these in any professional PowerPoint presentation to introduce information such as business management positions, products sold, business locations, or any other data.
The best part of these diagrams is that they are customizable, so you can include any information that you need, and you can download them using several programs. Have your information ready to be present by using Pyramid Diagram now.
Features:
PowerPoint Files
Apple Keynote Files
16:9 HD Aspect Ratio
All Graphic Resizable and Editable
Unlock this Template
This product is also included in the Full-Access Pass + FREE Lifetime Updates
Get Full Access
Members register or log in to download.
Buy today and you will get:
Full Access to our entire site
6500+ Unique Slides and Infographics
Free! 3000+ Vector Icons
Free! Lifetime Updates
Get Lifetime Access to 6500+ Slides, Infographics, and Vector Icons
Create sophisticated presentations, reports, and marketing material in less time. No skills required.
"Best purchase I've done this year. Huge time saver " — Gustavo Loewe
This sale won't last forever