Ecology Infographics Template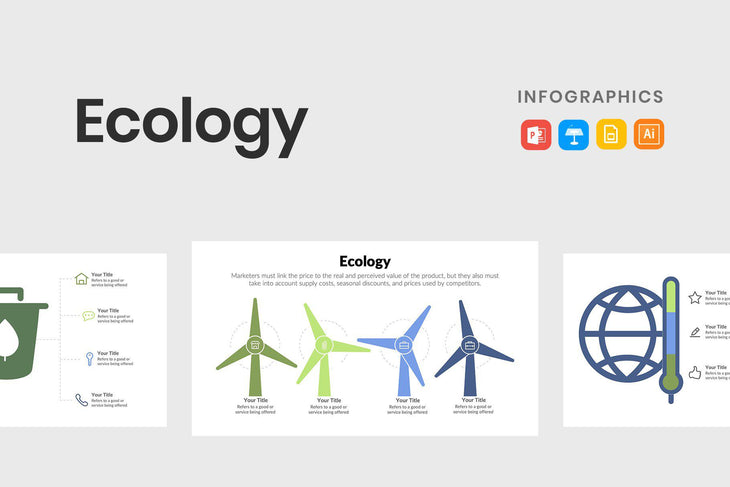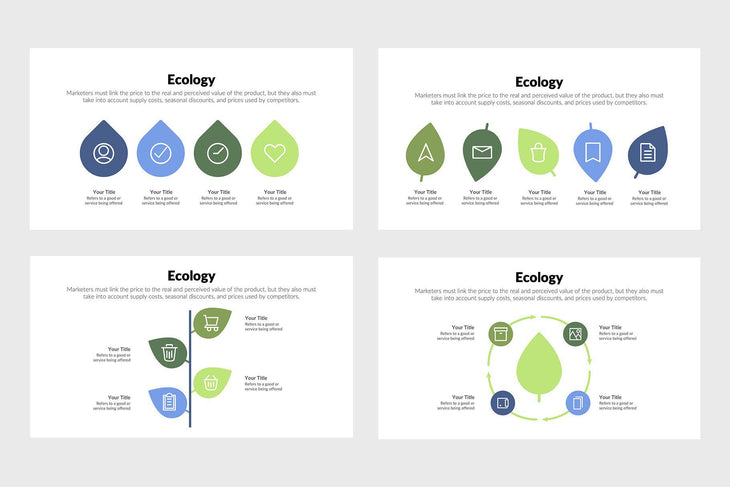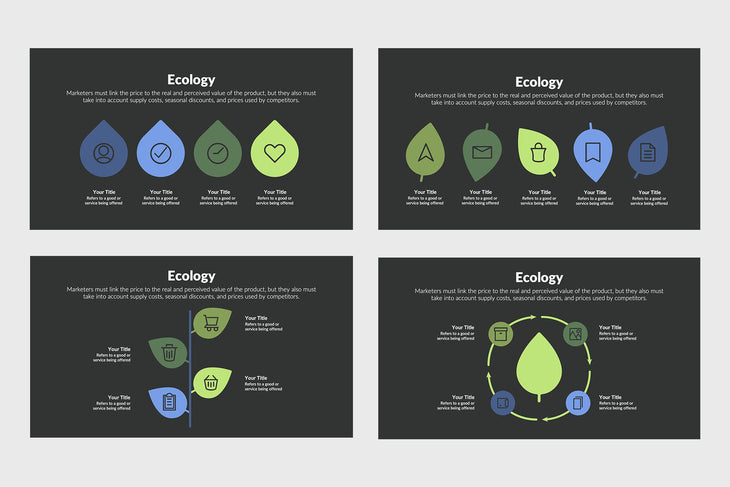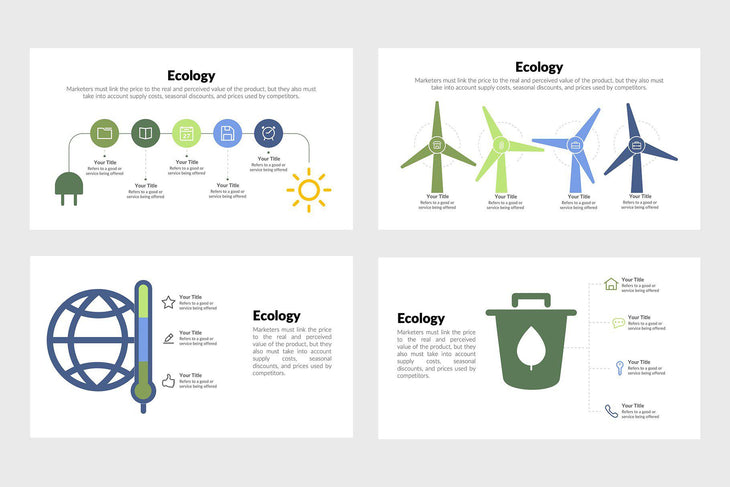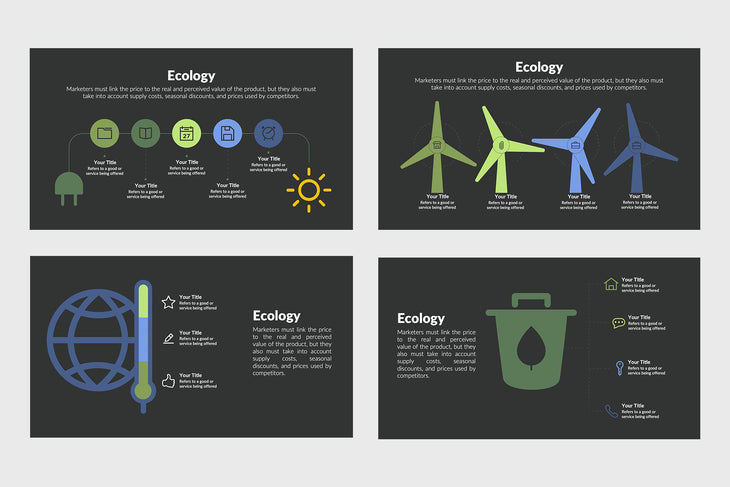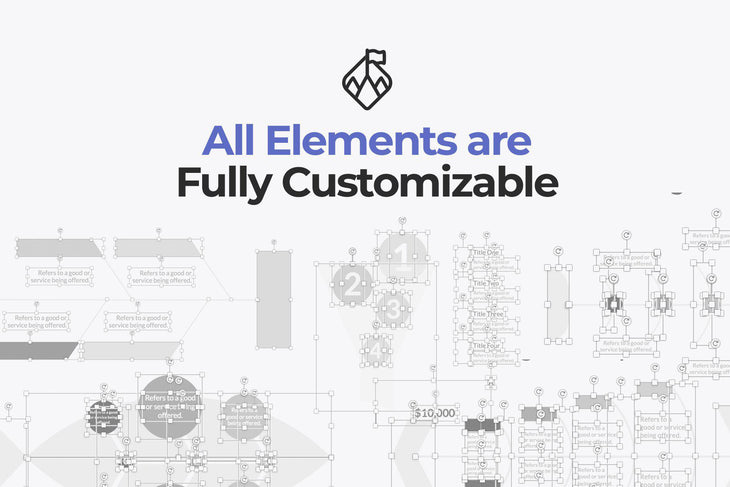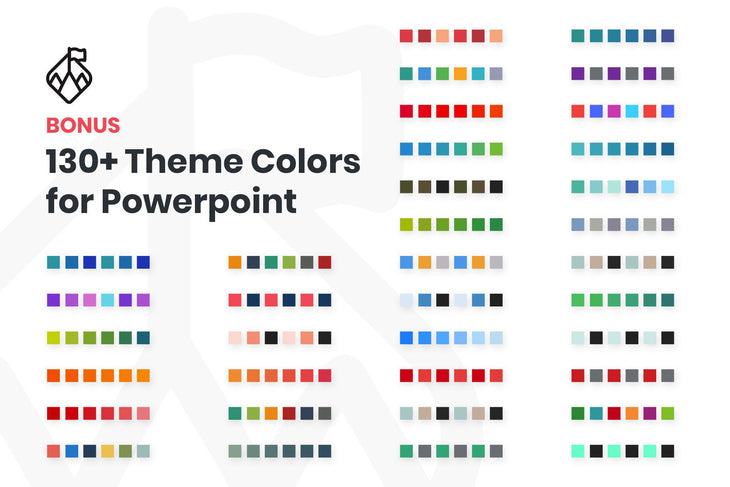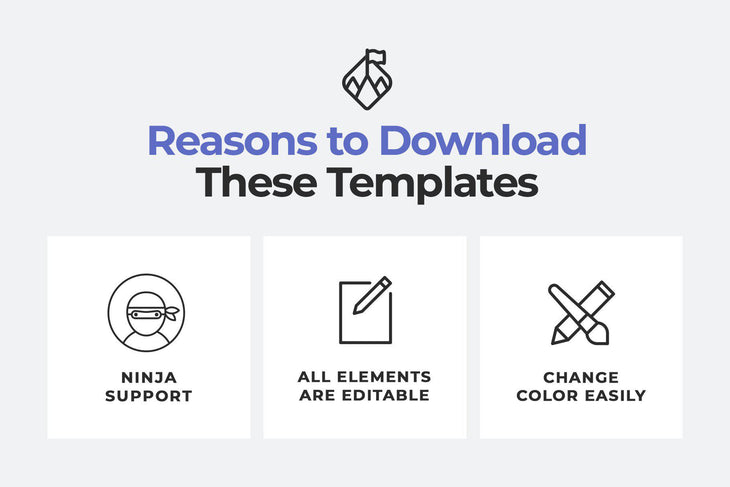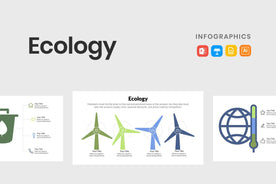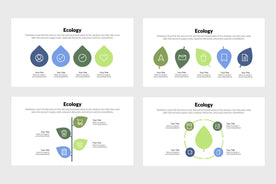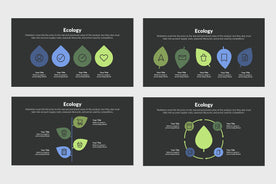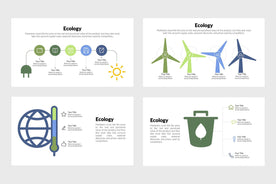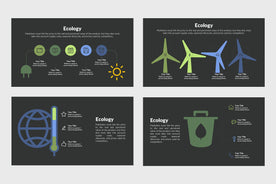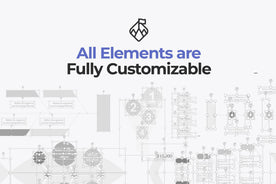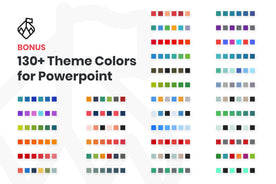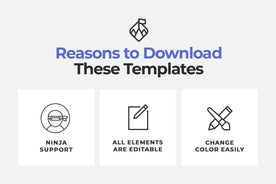 Unlock this Template
This product is also included in the Full-Access Pass + FREE Lifetime Updates
Get Full Access
Members register or log in to download.
We all know that the world is changing due to contamination. This is because of how humanity has been treating the planet. From forestation to the destruction of the different ecosystem, people are behaving in such a way that the climate of the world has been altered. Well, to help you present this kind of information to a general audience, you need the tools to help you get your information in order and in an organized way. That is why we have created the Ecology Infographics Template. In this collection of infographics, you are going to find graphics and features you can use to keep your information in order and in a clean way. Each one of them is completely editable, which means you can make them yours with ease.
Features:
PowerPoint Files
130+ Free Theme Colors
Apple Keynote Files
Google Slides Files
Adobe Illustrator Files
16:9 HD Aspect Ratio
All Graphic Resizable and Editable 
Unlock this Template
This product is also included in the Full-Access Pass + FREE Lifetime Updates
Get Full Access
Members register or log in to download.
Buy today and you will get:
Full Access to our entire site
6500+ Unique Slides and Infographics
Free! 3000+ Vector Icons
Free! Lifetime Updates
Get Lifetime Access to 6500+ Slides, Infographics, and Vector Icons
Create sophisticated presentations, reports, and marketing material in less time. No skills required.
"Best purchase I've done this year. Huge time saver " — Gustavo Loewe
This sale won't last forever