Skill Gap Analysis Infographics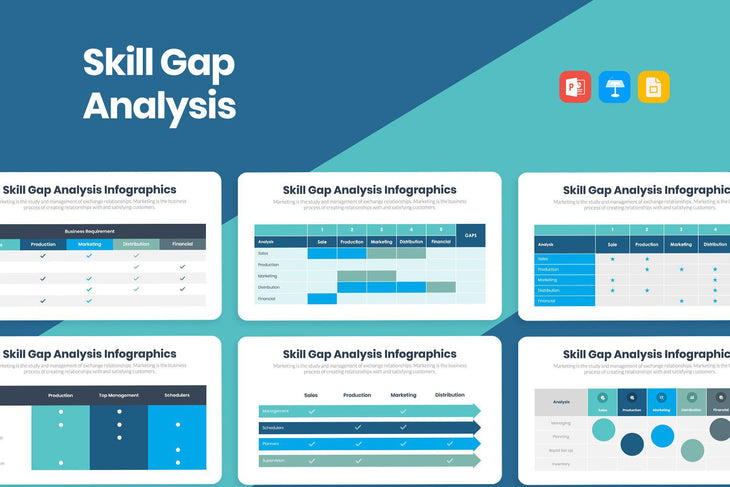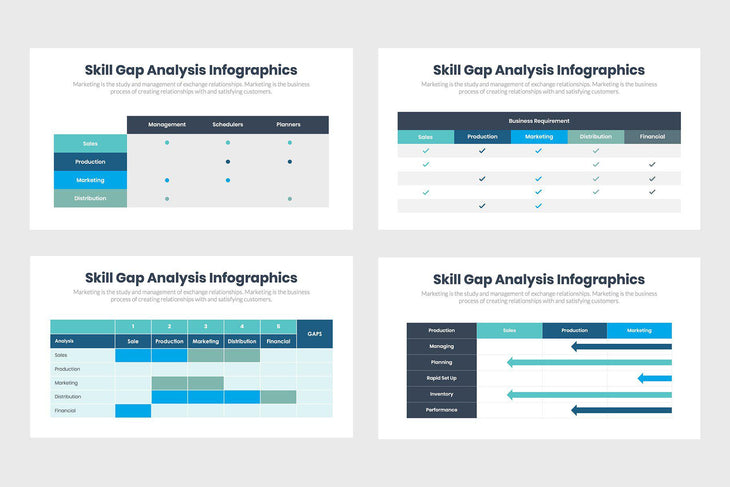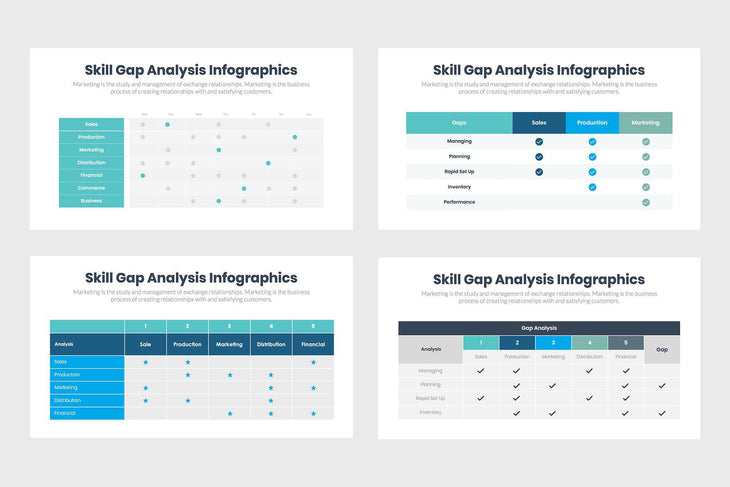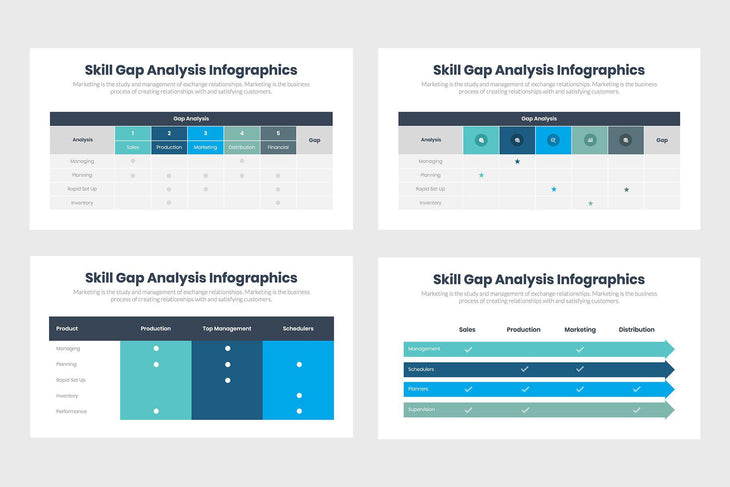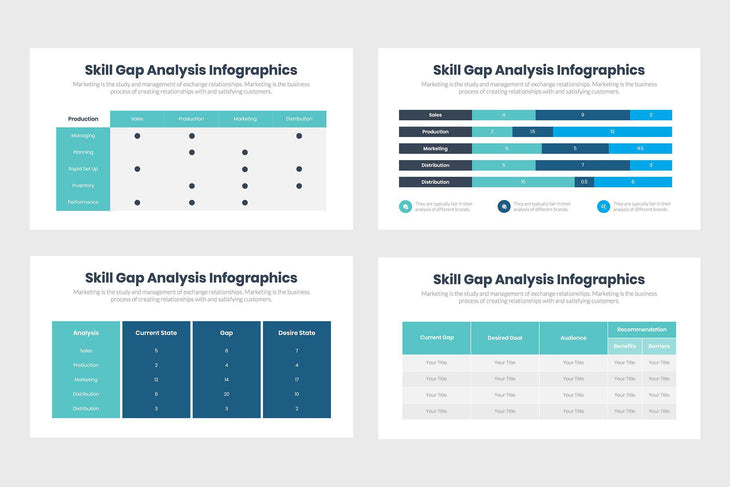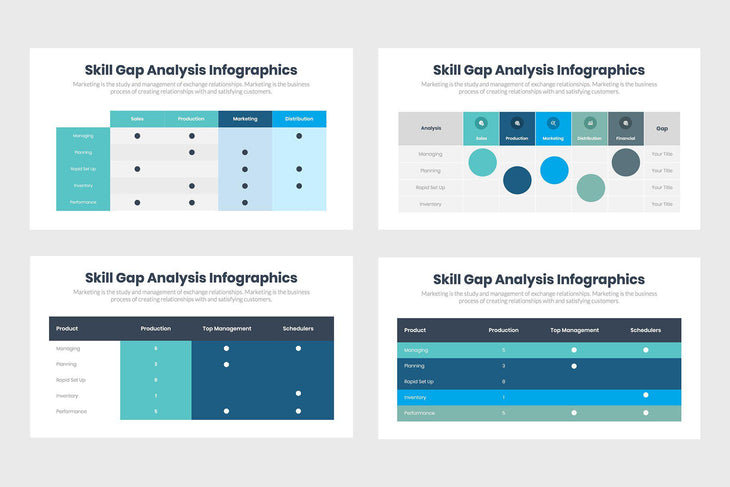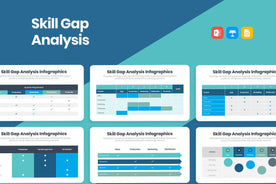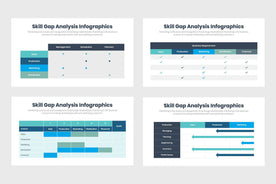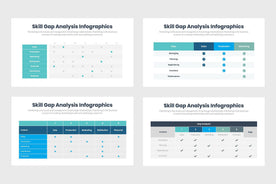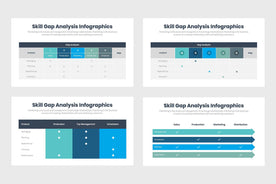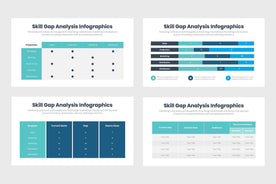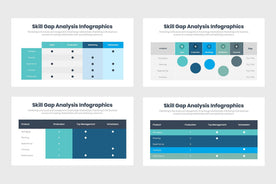 Unlock this Template
This product is also included in the Full-Access Pass + FREE Lifetime Updates
Get Full Access
Members register or log in to download.
Do you ever find yourself in a situation where your team is not on the same page because there seems to be a gap in the skills? Our Skill Gap Analysis Infographics can help break this down in an easy-to-digest format. 
We know how important it is for teams to be able to communicate with each other effectively and bridge the gap between the skills they don't have so that a group or company can work together efficiently and meet their deadlines. Our infographics are designed specifically for this purpose! They will help keep all of your projects moving right along by keeping everyone informed about the skills gap at your current company or on a specific project. And best of all, our infographics are easy-to-use and customizable so that anyone can use them!

If you need something that works quickly but looks professional, then our skill gap analysis infographics are perfect for your needs! With just one click, any member of your team will be able to access the graphic they need at any time. No more waiting around or spending your time racking your brain on various ways to present this type of information to your co-workers or boss - now everything is available in one place! So don't wait another day before getting started with our Skill Gap Analysis Infographics, which are compatible with Powerpoint, Apple Keynote, and Google Slides.
Features:
PowerPoint Files
Apple Keynote Files
Google Slides Files
16:9 HD Aspect Ratio
All Graphic Resizable and Editable 
Unlock this Template
This product is also included in the Full-Access Pass + FREE Lifetime Updates
Get Full Access
Members register or log in to download.
Buy today and you will get:
Full Access to our entire site
6500+ Unique Slides and Infographics
Free! 3000+ Vector Icons
Free! Lifetime Updates
Get Lifetime Access to 6500+ Slides, Infographics, and Vector Icons
Create sophisticated presentations, reports, and marketing material in less time. No skills required.
"Best purchase I've done this year. Huge time saver " — Gustavo Loewe
This sale won't last forever