Timeline Infographics Template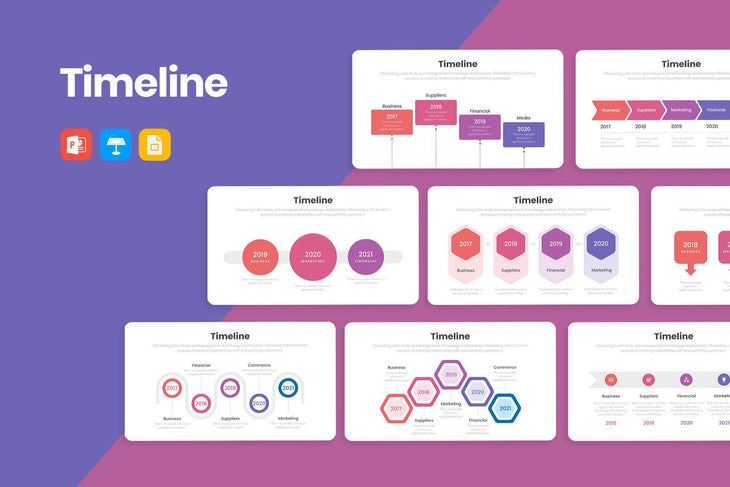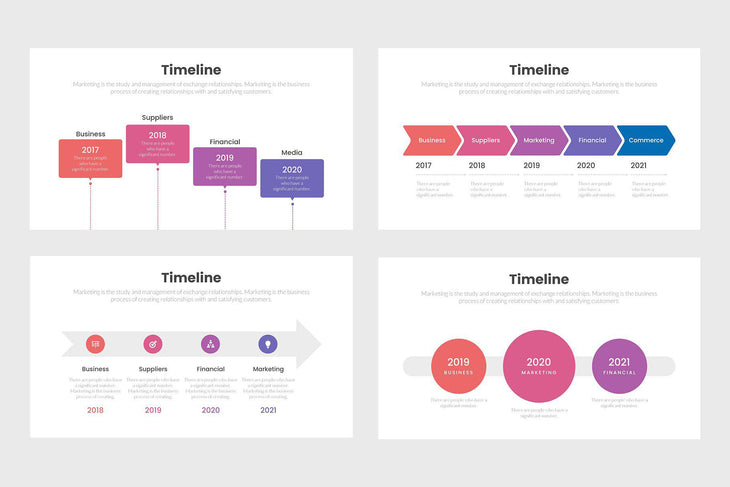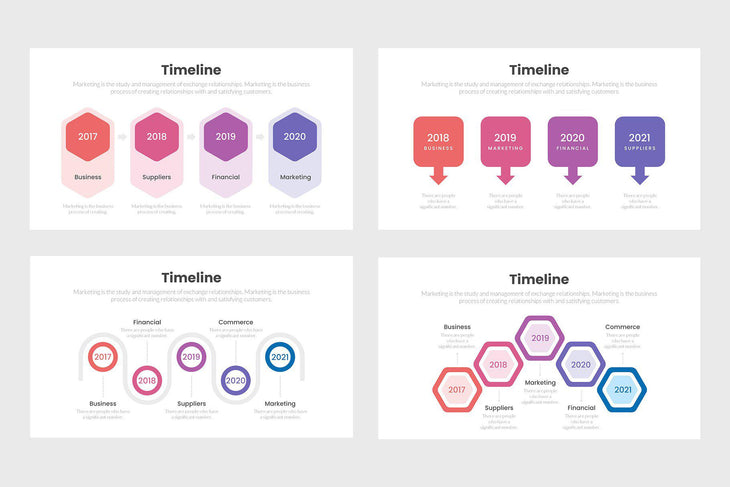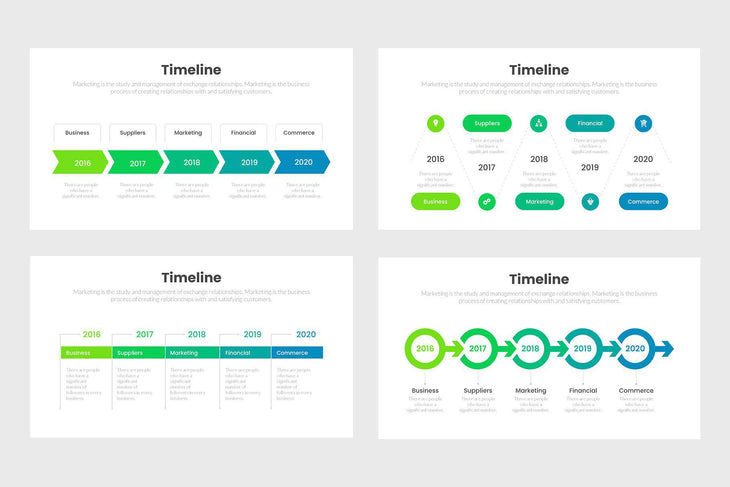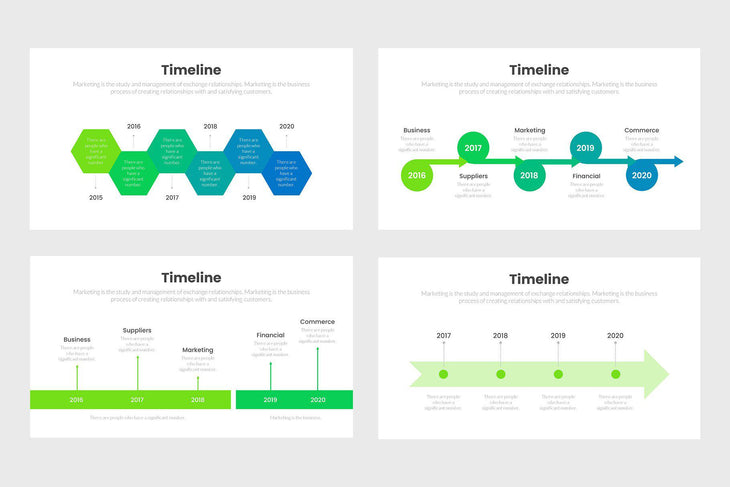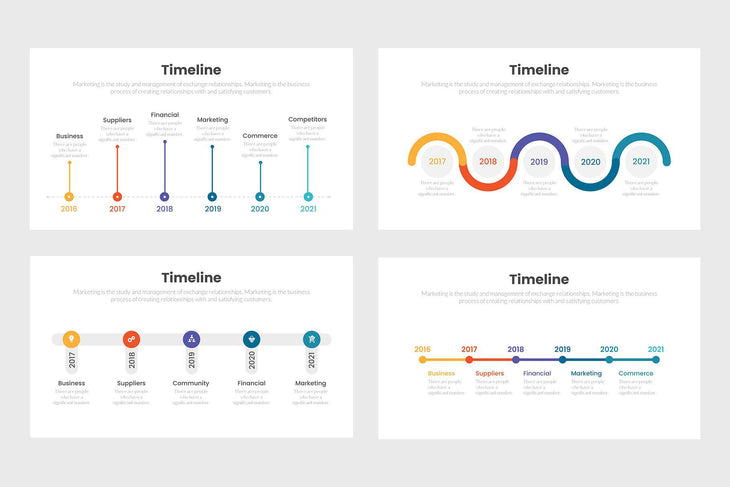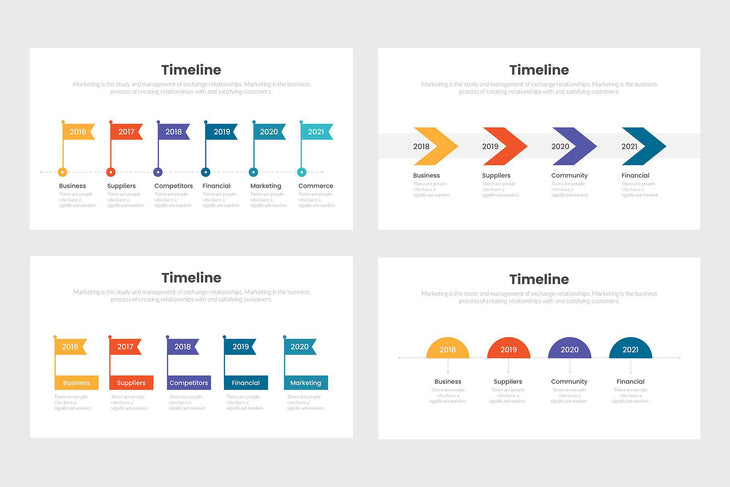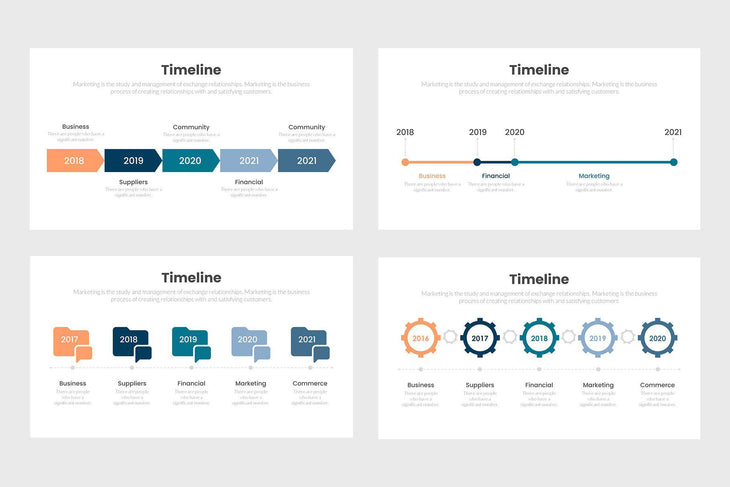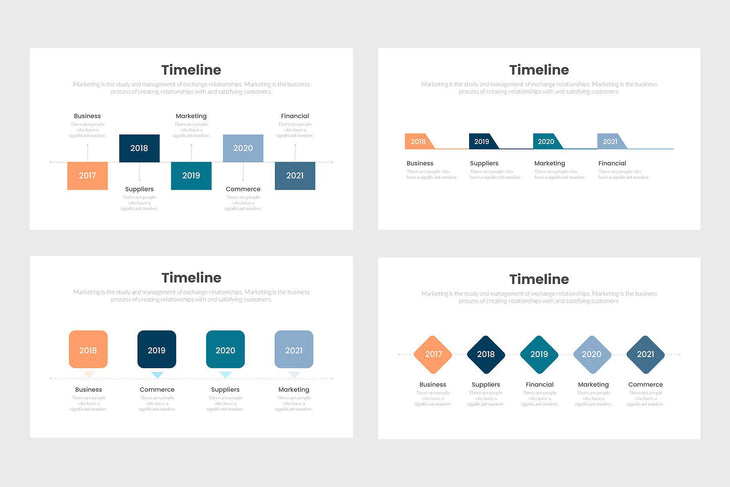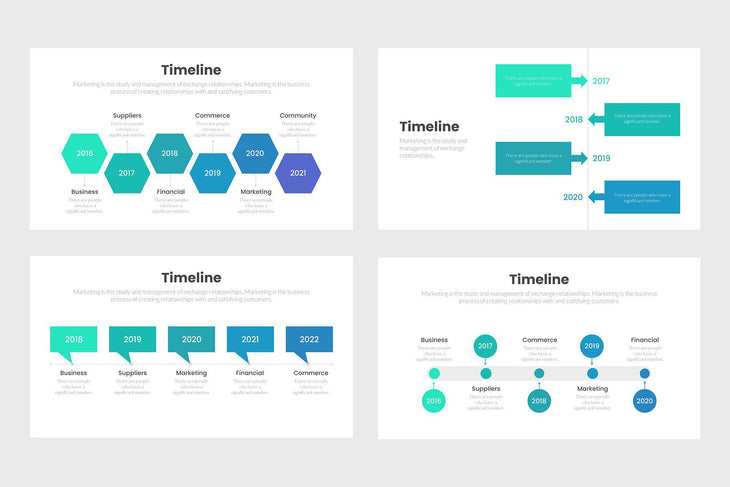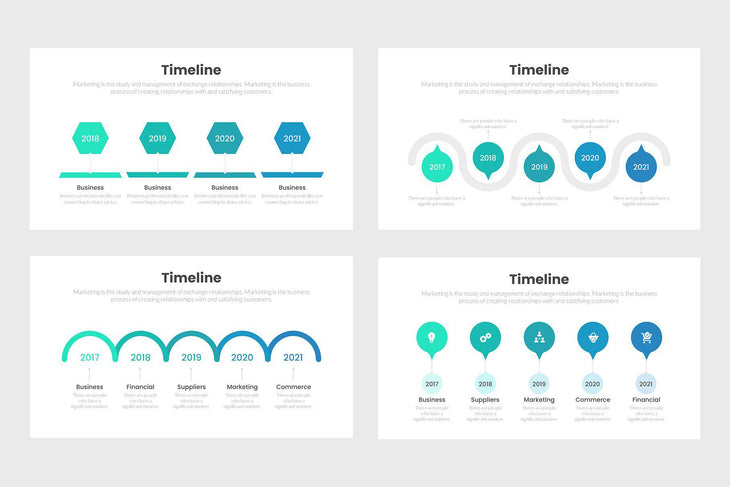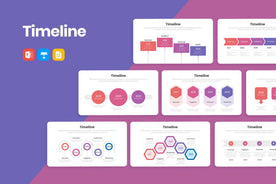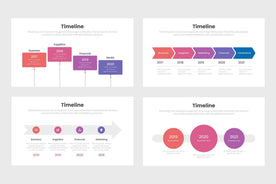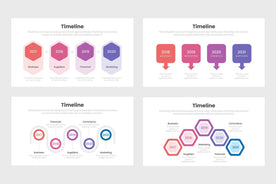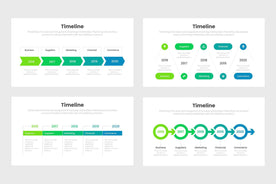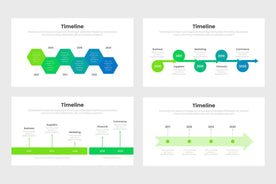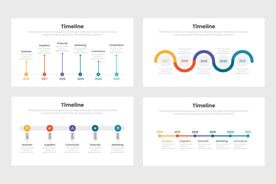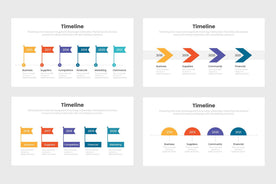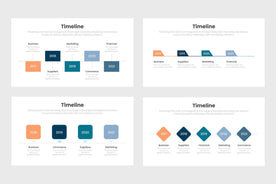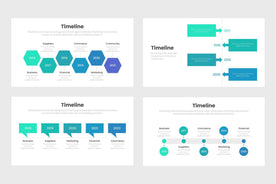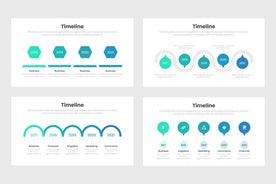 Unlock this Template
This product is also included in the Full-Access Pass + FREE Lifetime Updates
Get Full Access
Members register or log in to download.
This Timeline Infographics Template is going to help you list the important events and arranged it in the order involving business, suppliers, marketing, financial, commerce. Starting with the earliest event and moving forward through time. By downloading this set of infographics, you are going to be able to keep all your information organized. Your audience is going to see easily all the important factors you are presenting.
Features:
PowerPoint Files
Apple Keynote Files

Google Slides
Unlock this Template
This product is also included in the Full-Access Pass + FREE Lifetime Updates
Get Full Access
Members register or log in to download.
Buy today and you will get:
Full Access to our entire site
6500+ Unique Slides and Infographics
Free! 3000+ Vector Icons
Free! Lifetime Updates
Get Lifetime Access to 6500+ Slides, Infographics, and Vector Icons
Create sophisticated presentations, reports, and marketing material in less time. No skills required.
"Best purchase I've done this year. Huge time saver " — Gustavo Loewe
This sale won't last forever