Teaching Education Google Slides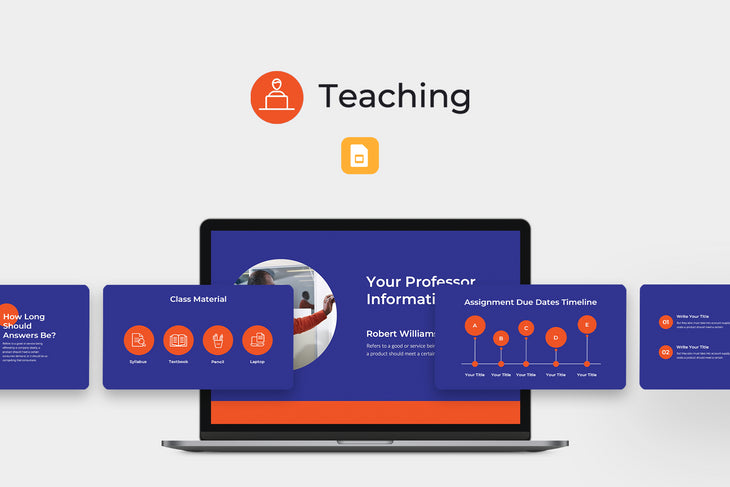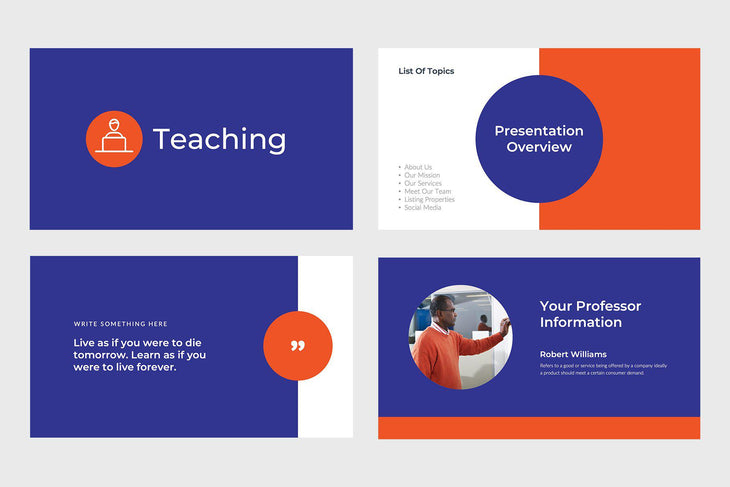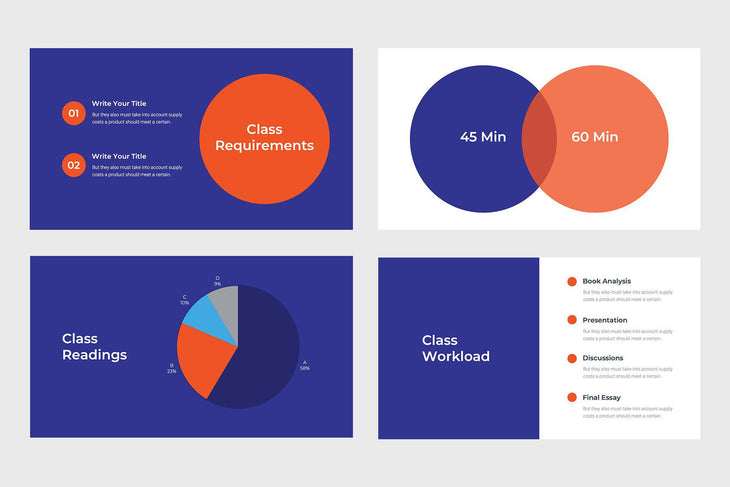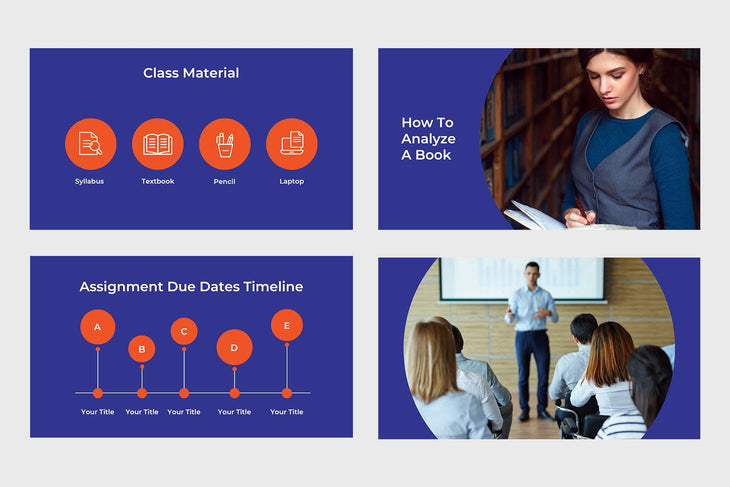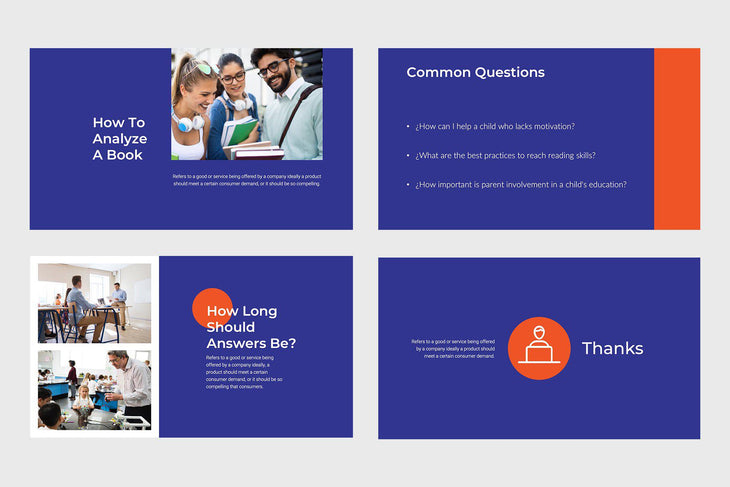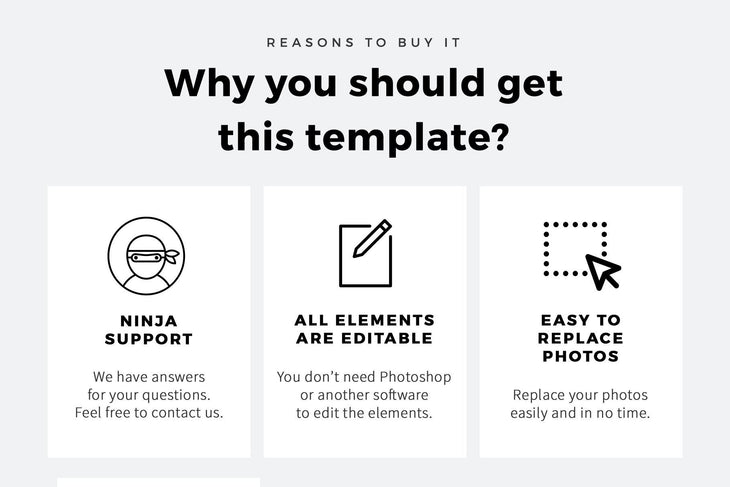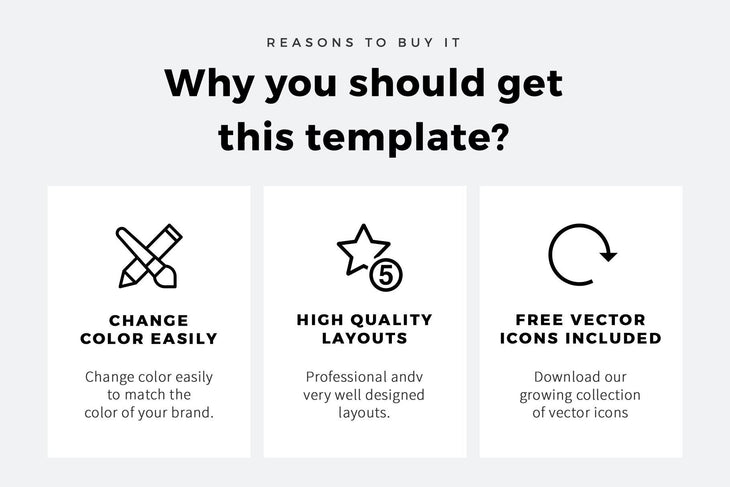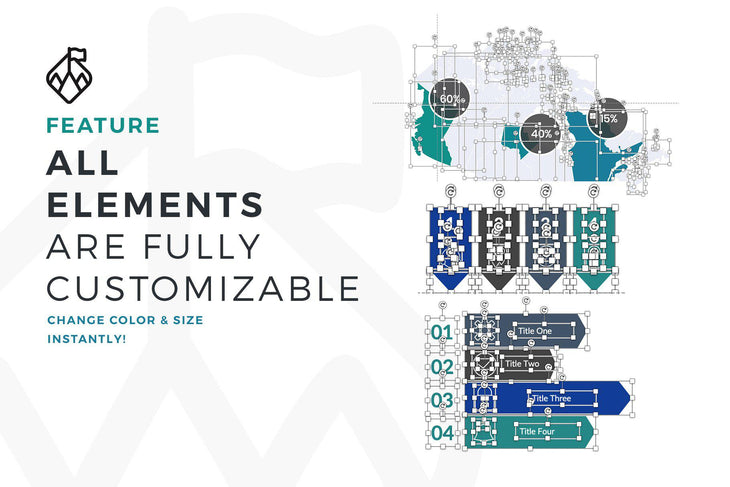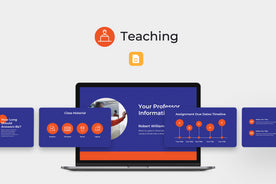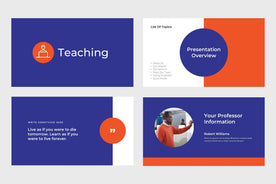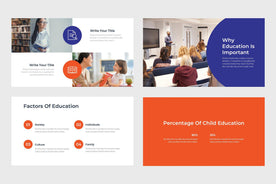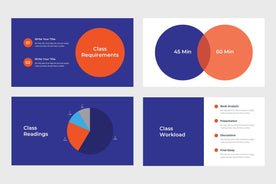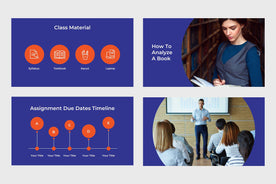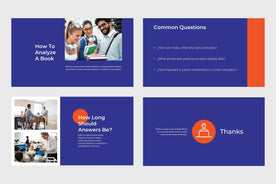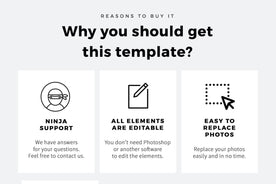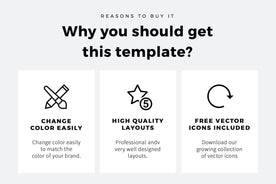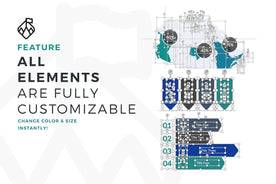 Unlock this Template
This product is also included in the Full-Access Pass + FREE Lifetime Updates
Get Full Access
Members register or log in to download.
Improve your teaching experience with your students in college by using Teaching Education Google Slides. This theme has a bicolor theme that is composed of the blue and orange colors that communicate professionalism and creativity in each one of its slides. Also, its easy-to-use setup will allow you to add your visual aids by just dragging-and-dropping your images. Their size, shape, and position will automatically be adjusted so you will not have to be worried about the look of your pictures since everything will be done for you. Save yourself some valuable time by using a high-quality pre-made presentation template in your next lecture.
Features:
16:9 HD Aspect Ratio
12 Colors Included (Light and Dark)
All Graphic are Resizable and Editable
Easy to edit and customize
Categories:
About Us
Meet our Team
Our Services
Portfolio
Gallery
Project in Devices
Maps
Statistics Charts
Diagrams
Our Clients
Quotes
Contact Us
More
 Feel free to contact us to hello [a] theslidequest.com for more information.
Google Slides Templates for Teachers
The quality of a teacher's presentations are a reflection of their professionalism.  Stunning
slide deck templates
are not only for client presentations or stakeholder meetings; presenting information to students is no less important or require any less attention to both aesthetics and utility.
Teachers are often faced with unrealistic expectations to create rich learning environments with little time and resources.  The time and research needed to organize instructional material into PowerPoint, Keynote and Google Slides often takes hours.  But simply adding words and bullet points to a slide deck often results in a dry and uninteresting visual aid.  Teachers are often burdened with spending several hours trying to create designs that keep their students interested and engaged.  Every professor knows how difficult it can be to keep students focused during a long lecture.

With Slidequest, educators of all kinds can save countless hours by creating beautiful presentations with the click of a mouse.  Finding the perfect slide deck, report or infographic is as easy as browsing Slidequest's package of over 6500 templates.  With Slidequest, presentation templates are categorized and grouped for easy searching.  Slidequest's templates for teachers include slides for galleries, maps, quotes, portfolios, and much more.
And with Slidequest, you get access to the entire library of templates, not just for teaching!  Need visual aids for a presentation to your boss or speaking at a conference?  Slidequest has thousands of templates for all occasions.  And just when you think you found the perfect template, Slidequest is adding more each week!
How easy is Slidequest?

Slidequest's presentation templates and graphics are designed to be up and running within minutes.  Simply open a template and replace the example information with your own either by typing manually or copy pasting from another document such as Word.  Even images are a breeze as Slidequest's templates dynamically resize them to fit the design.  Graphs and charts are just as simple; enter your own information and watch Slidequest's graphs and charts automatically update.  Never again spend hours fighting with your slide deck - Slidequest just works.
Customizable Teaching Templates
Slidequest's templates are easily customizable using your favorite app's built-in tools.  Change colors to match your institution's branding by simply selecting the right color from an array of choices.  Need to include a logo or school mascot?  It's as easy as dragging it into the deck - Slidequest will automatically size it to fit.  Slidequest's slide decks, presentations and graphics are designed to be fully customizable with no technical skills required.

So if you want to spend more time teaching and less time fighting with your slide deck, Slidequest is the answer.  With one low payment you gain access to thousands of beautiful templates for a year.  Turn your dry lecture into a visual and educational masterpiece!
Unlock this Template
This product is also included in the Full-Access Pass + FREE Lifetime Updates
Get Full Access
Members register or log in to download.
Buy today and you will get:
Full Access to our entire site
6500+ Unique Slides and Infographics
Free! 3000+ Vector Icons
Free! Lifetime Updates
Get Lifetime Access to 6500+ Slides, Infographics, and Vector Icons
Create sophisticated presentations, reports, and marketing material in less time. No skills required.
"Best purchase I've done this year. Huge time saver " — Gustavo Loewe
This sale won't last forever