PRIME Real Estate Presentation Templates Bundle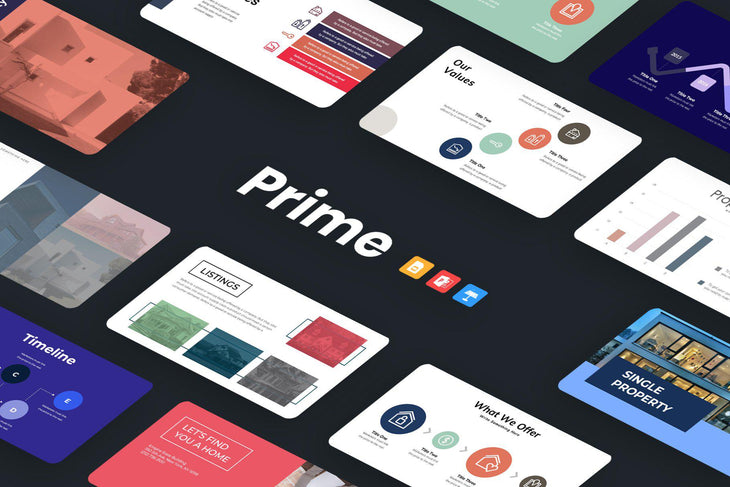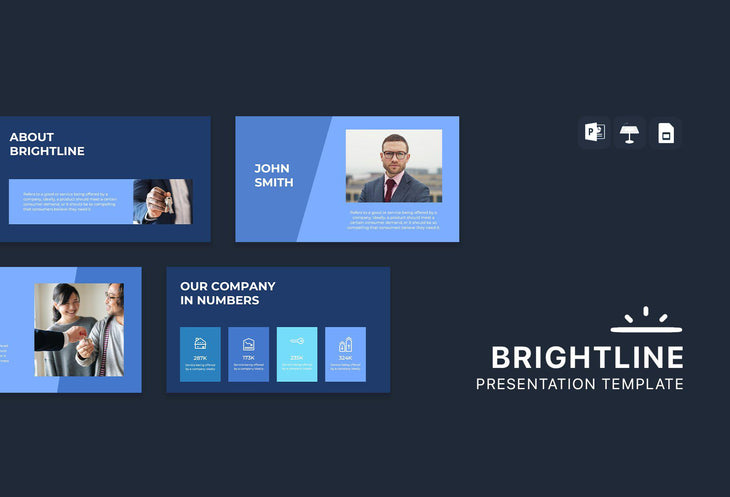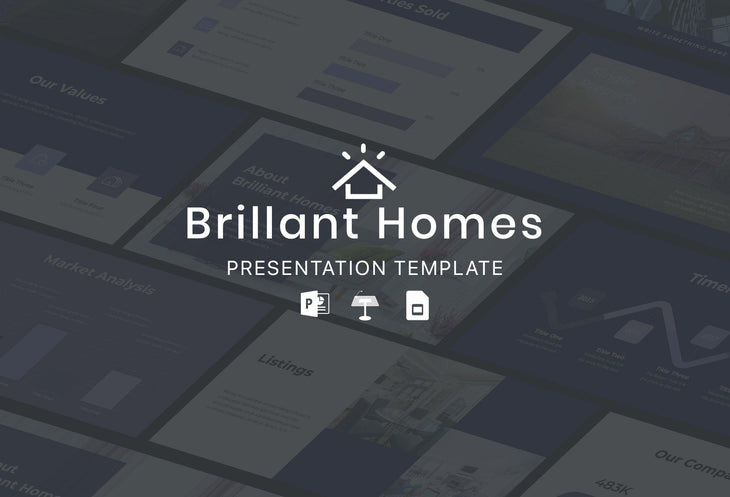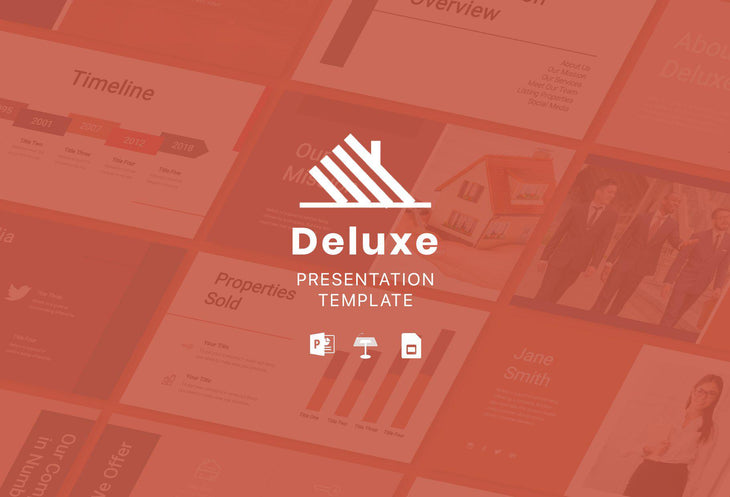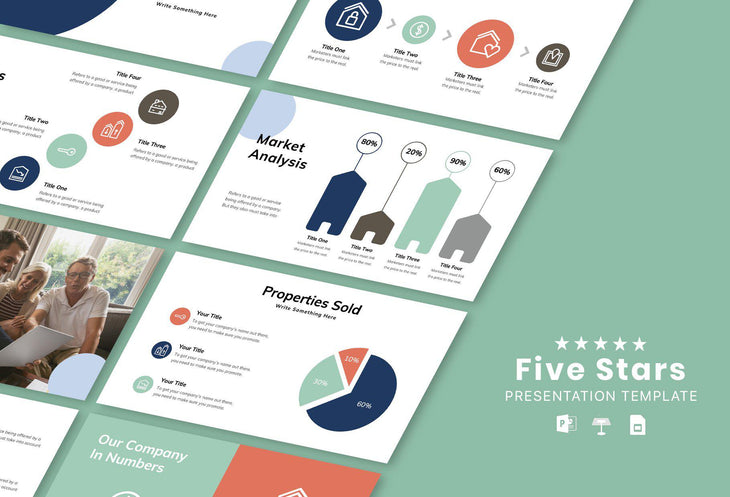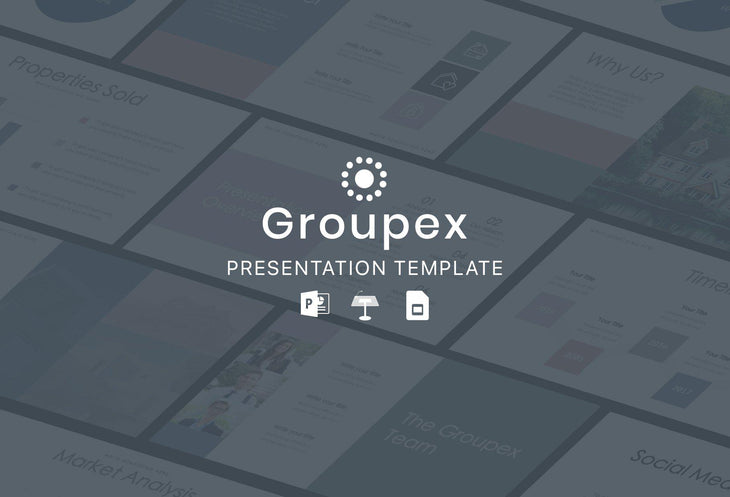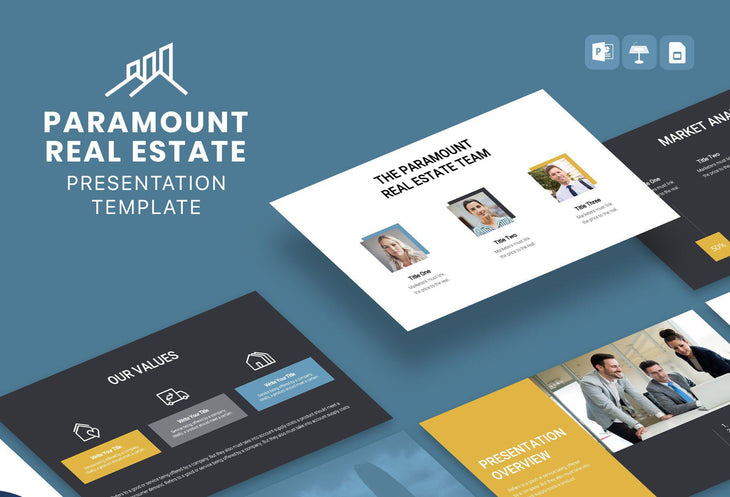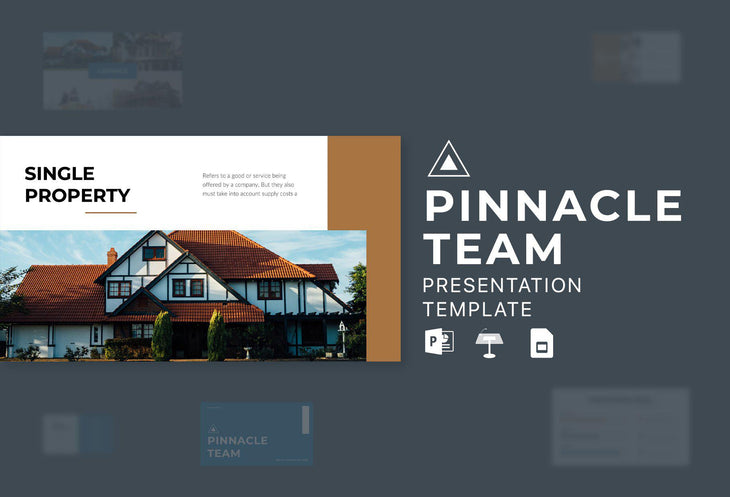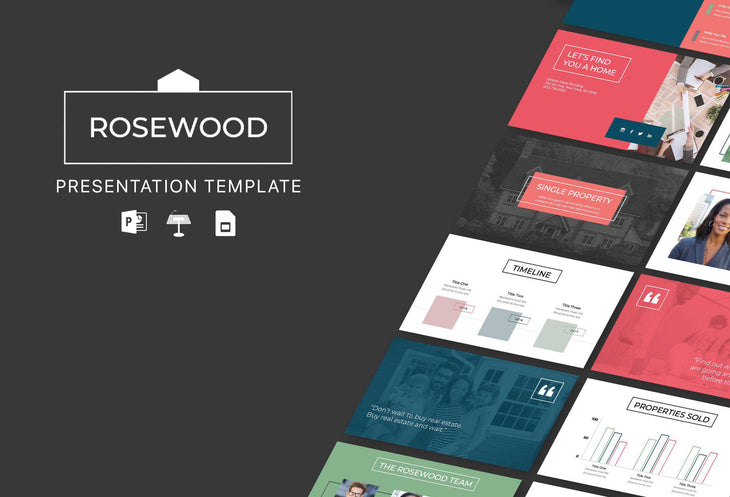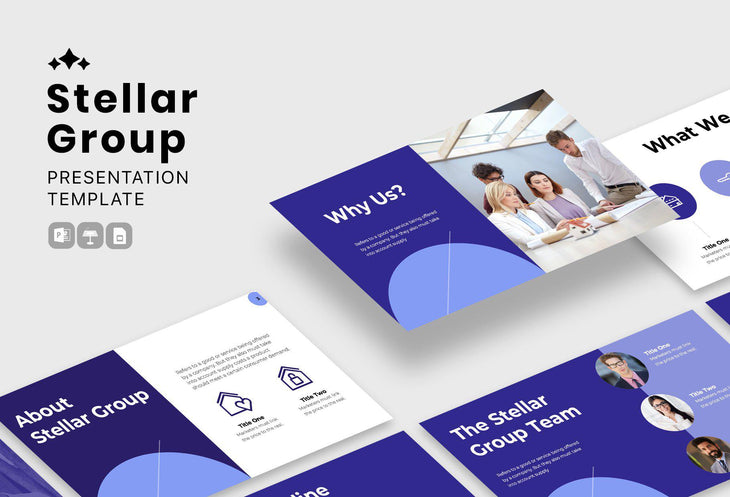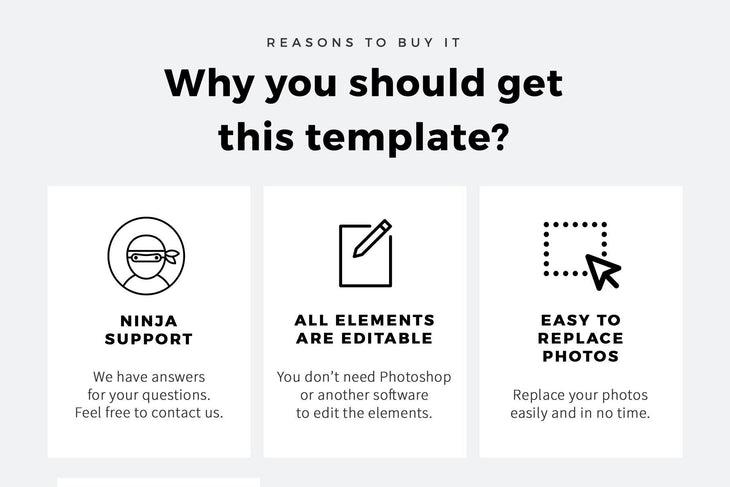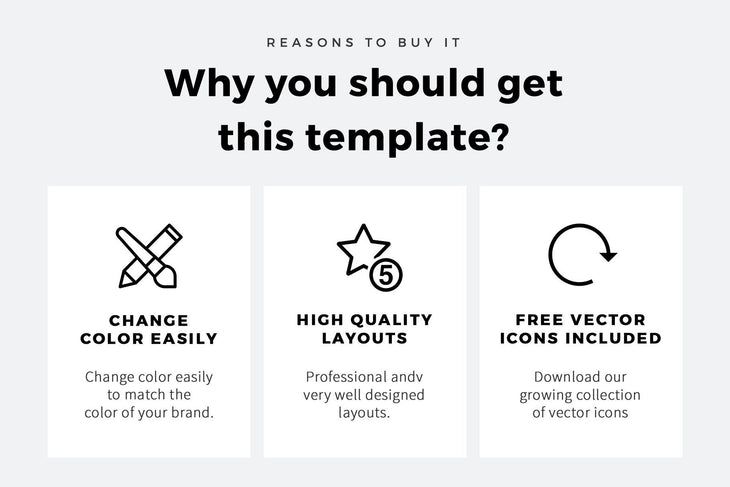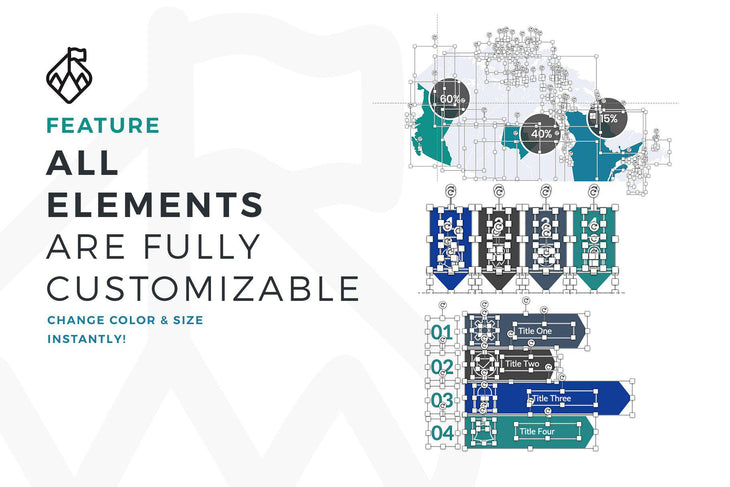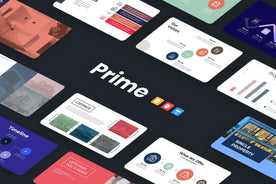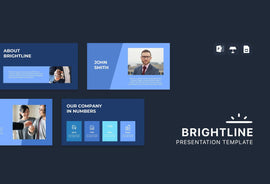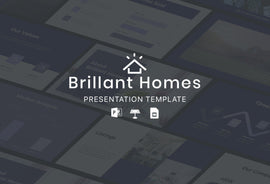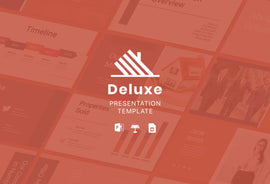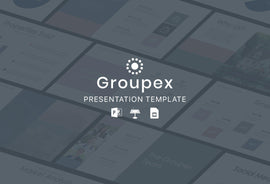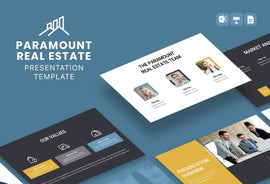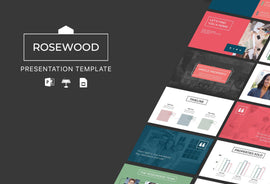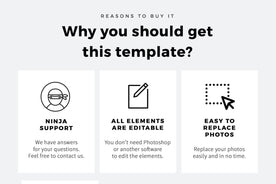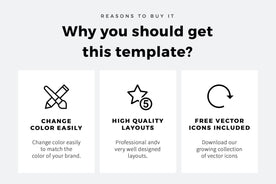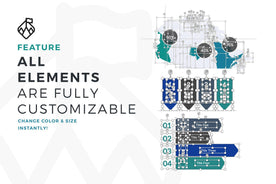 Unlock this Template
This product is also included in the Full-Access Pass + FREE Lifetime Updates
Get Full Access
Members register or log in to download.
We also have the ideal presentation templates for those working in real estate. Whether you need to present information to your colleagues, bosses, or potential clients, being able to have the right marketing strategy and professional presentations is key when you're a real estate agent. Real estate companies will rely on the knowledge you have to advance the company and gravitate clients.
Our Prime Real Estate Presentation Templates Bundle can be used for a wide variety of different purposes, including the benefits of real estate, what it's like to close on a house, the best options for obtaining a home, advertising open houses, and more. Real estate investing is another topic that you may choose to cover in your professional PowerPoint templates.
We have made sure that our real estate infographics are colorful and captivating. Any real estate agent who uses the templates is guaranteed to attract more clients due to the visuals provided by charts, diagrams, and more. You will be able to include all the most important information that is necessary for your projects while still keeping the template clean and to-the-point.
Many of the templates included in Prime Real Estate Presentation Templates Bundle have other pictures to help add to their visual appeal and drive the point home. If you're a real estate agent, you'll know all about the importance of visual appeal which is all the more reason to choose our templates!
Features:
PowerPoint Files
Apple Keynote Files
Google Slides Files
16:9 HD Aspect Ratio
All Graphic Resizable and Editable
Unlock this Template
This product is also included in the Full-Access Pass + FREE Lifetime Updates
Get Full Access
Members register or log in to download.
Buy today and you will get:
Full Access to our entire site
6500+ Unique Slides and Infographics
Free! 3000+ Vector Icons
Free! Lifetime Updates
Get Lifetime Access to 6500+ Slides, Infographics, and Vector Icons
Create sophisticated presentations, reports, and marketing material in less time. No skills required.
"Best purchase I've done this year. Huge time saver " — Gustavo Loewe
This sale won't last forever