Maurelle Free Presentation Template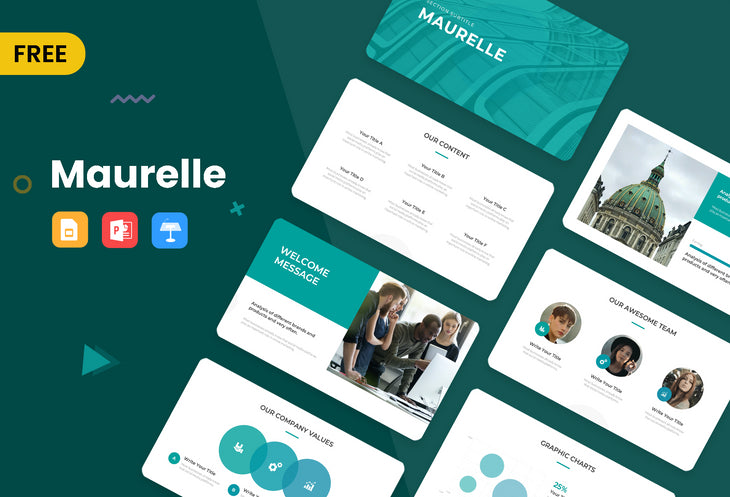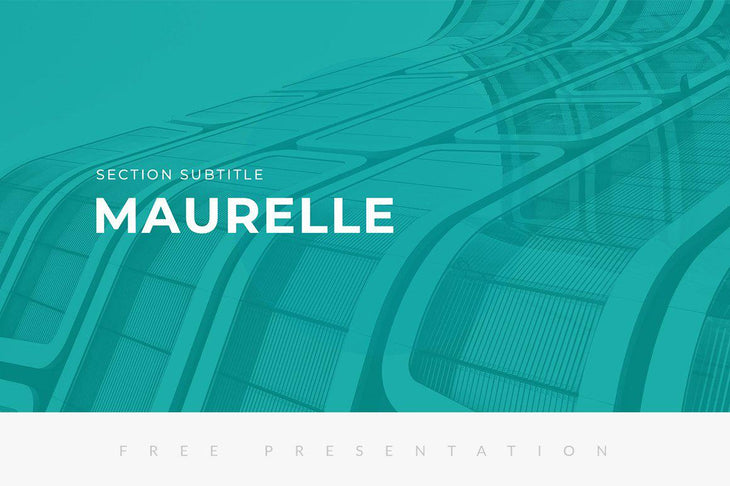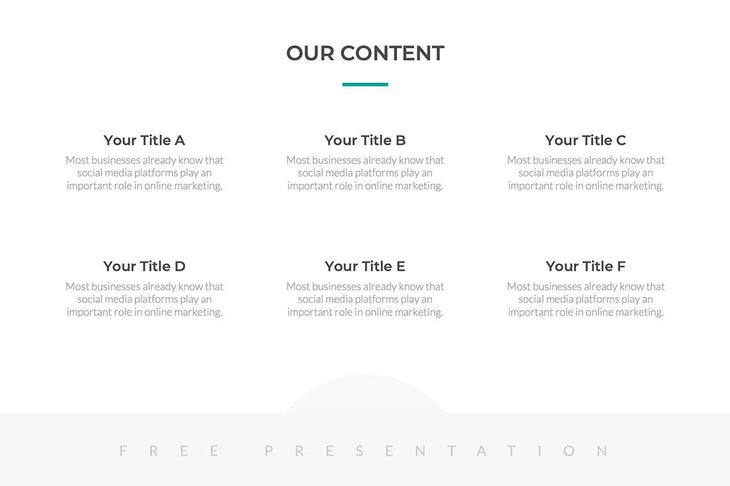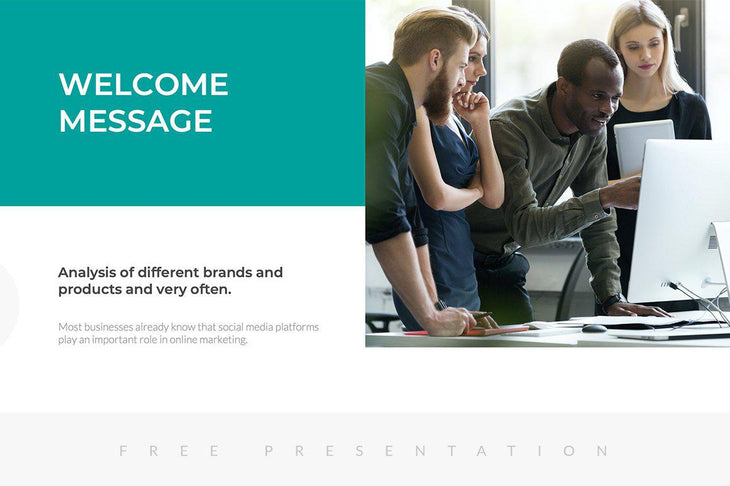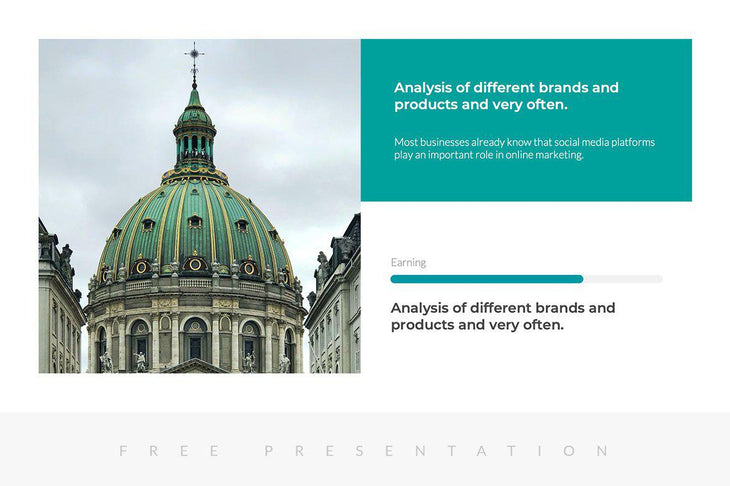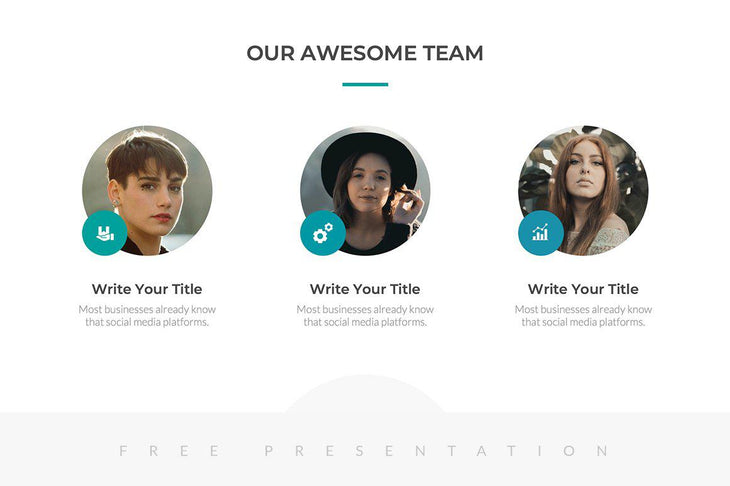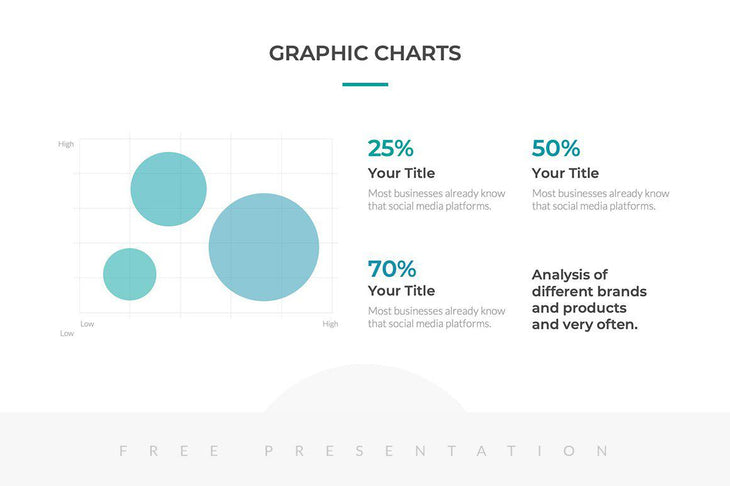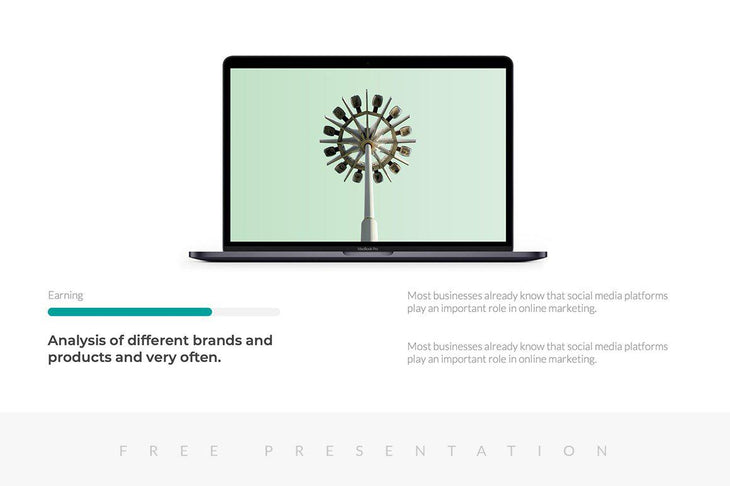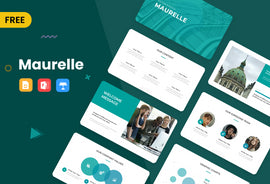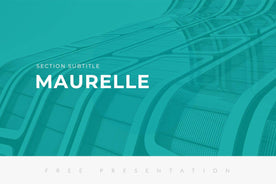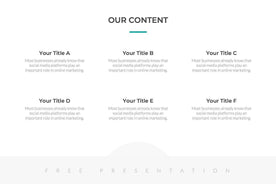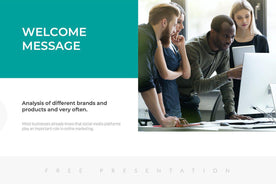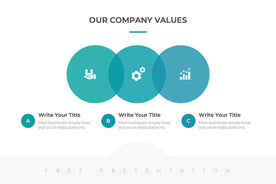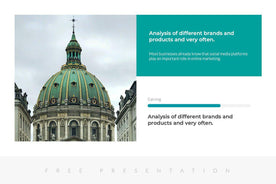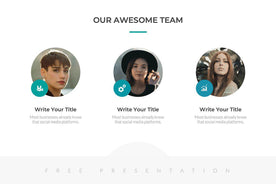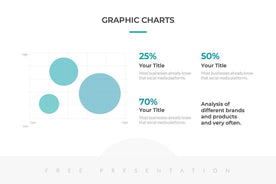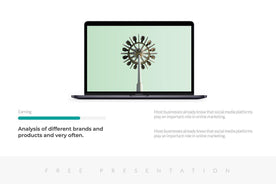 Unlock this Template
This product is also included in the Full-Access Pass + FREE Lifetime Updates
Create a Free Account
Maurelle Free Presentation Template has a minimalist design in its slides that will keep your information simple yet very professional for your audience. Since it does not have a complex design, your audience will not be distracted by something else. Instead, they will pay full attention to you and your display. The text boxes you will have access to can help you as guides to keep short your text to avoid overwhelming your audience with packed-text-slides.
- - - - - - - - - - - - - - - - 
Features:
PowerPoint File
Keynote File
Google Slides File
16:9 HD Aspect Ratio
All Graphic Resizable and Editable
Categories:
Our Company Values
Market Validation
Meet Our Team
Models Comparison
Graphic Charts
Phone Preview Sample
Unlock this Template
This product is also included in the Full-Access Pass + FREE Lifetime Updates
Create a Free Account
Buy today and you will get:
Full Access to our entire site
6500+ Unique Slides and Infographics
Free! 3000+ Vector Icons
Free! Lifetime Updates
Get Lifetime Access to 6500+ Slides, Infographics, and Vector Icons
Create sophisticated presentations, reports, and marketing material in less time. No skills required.
"Best purchase I've done this year. Huge time saver " — Gustavo Loewe
This sale won't last forever