InstaCoach Instagram Templates (Posts + Stories)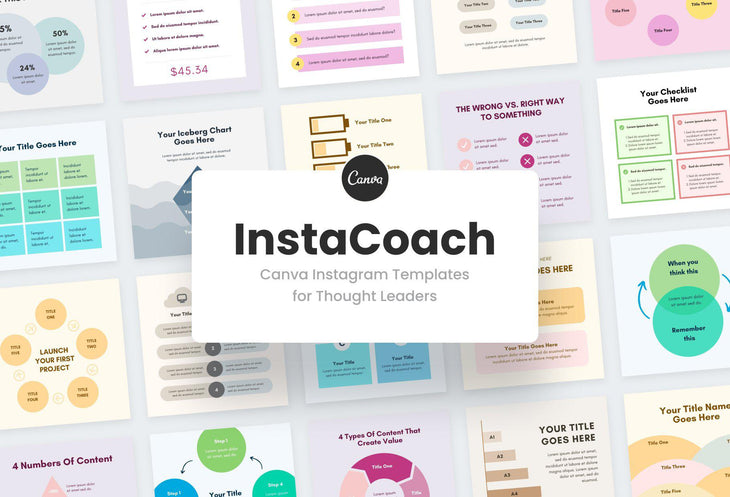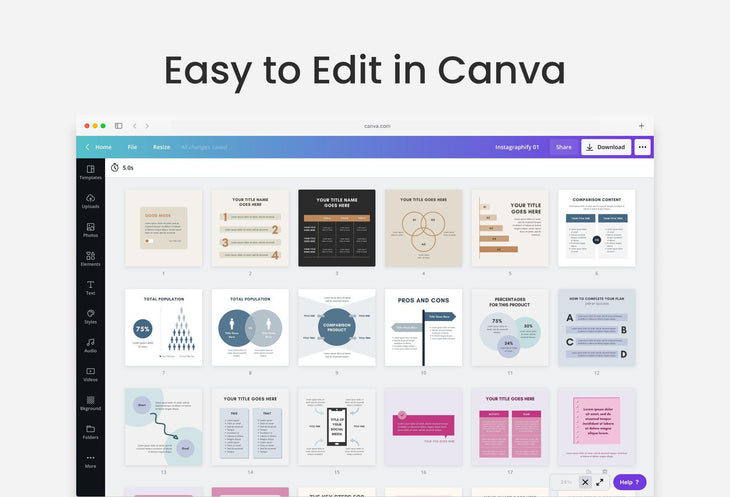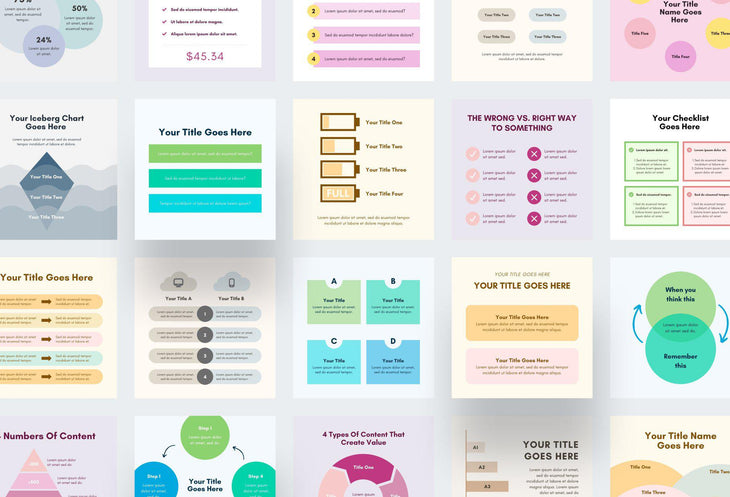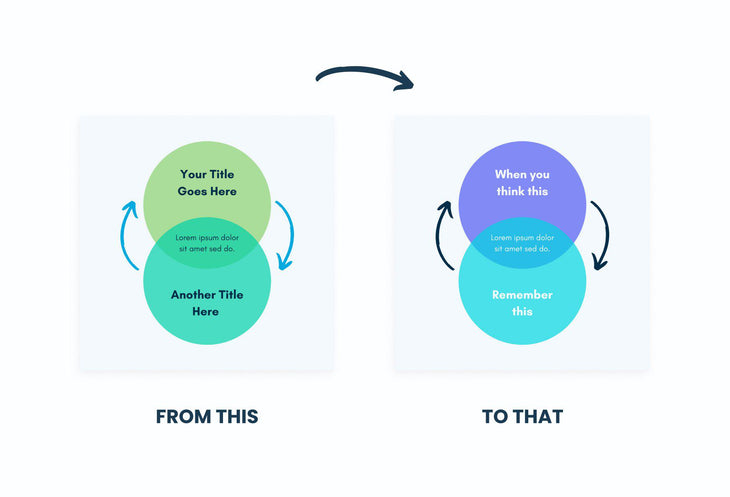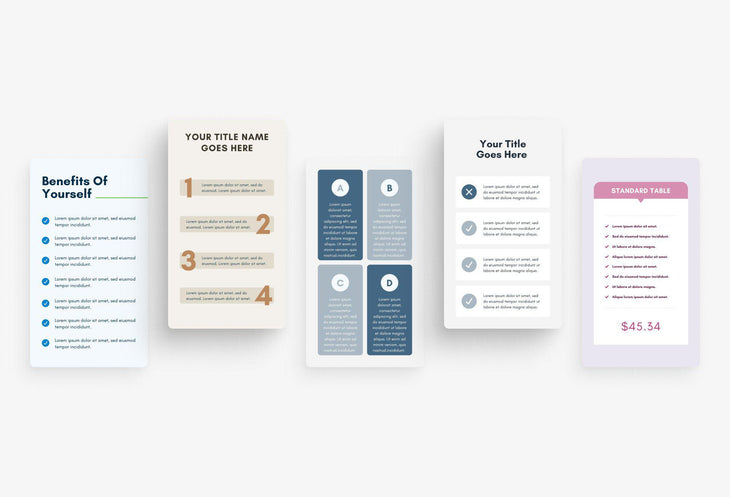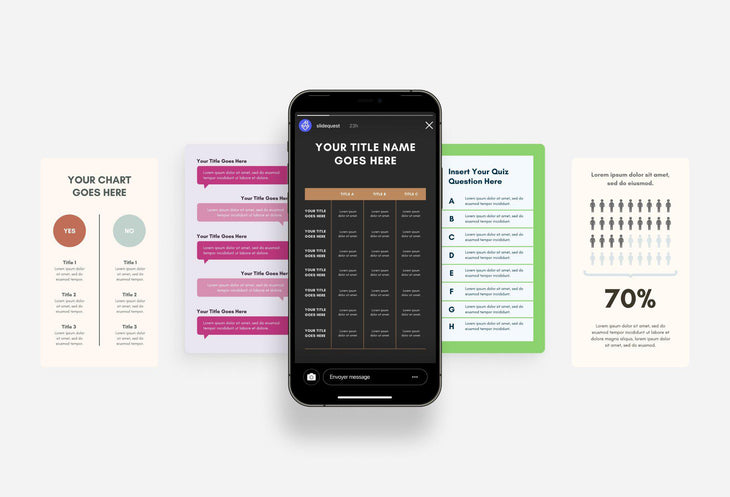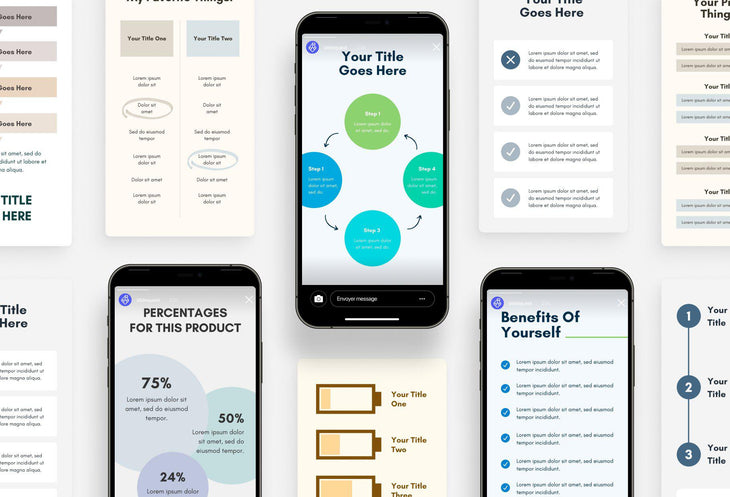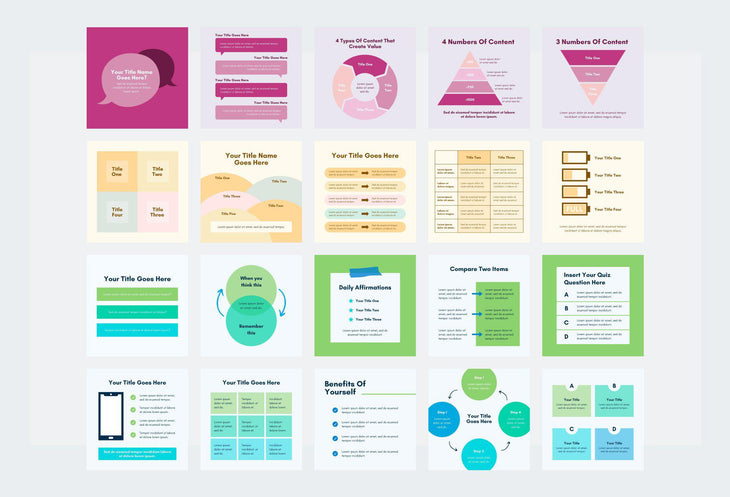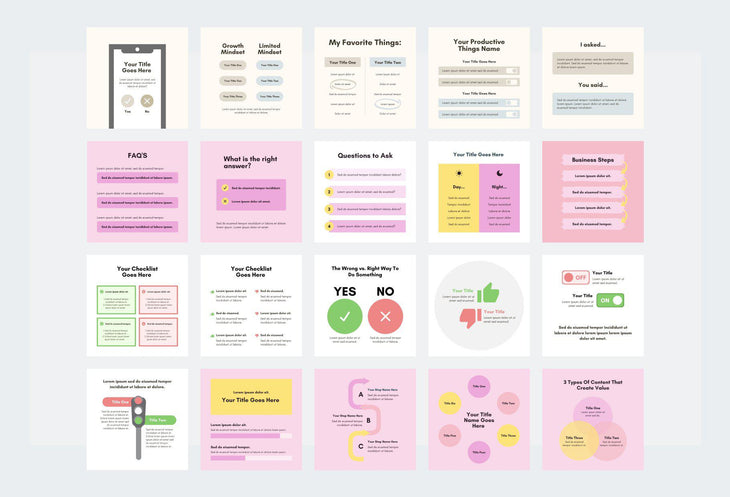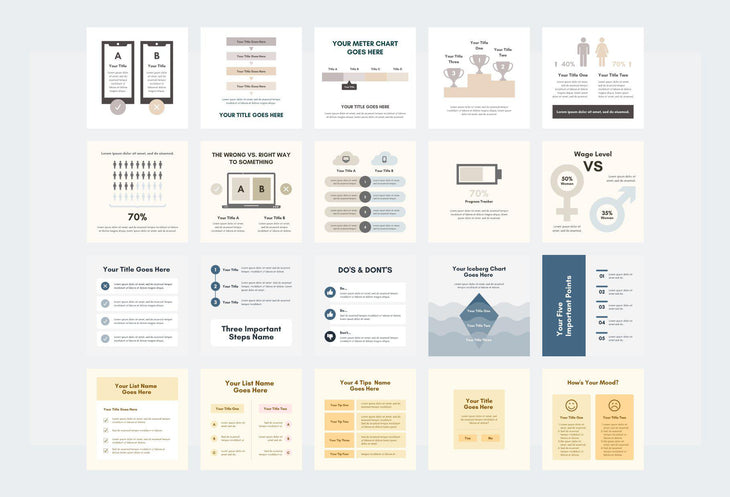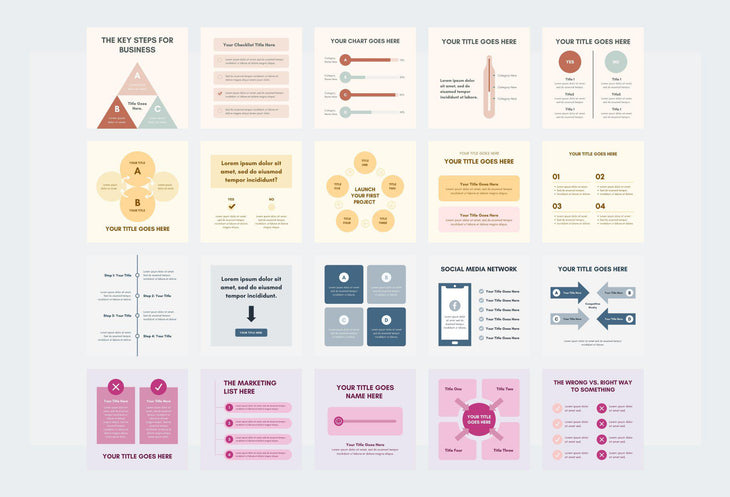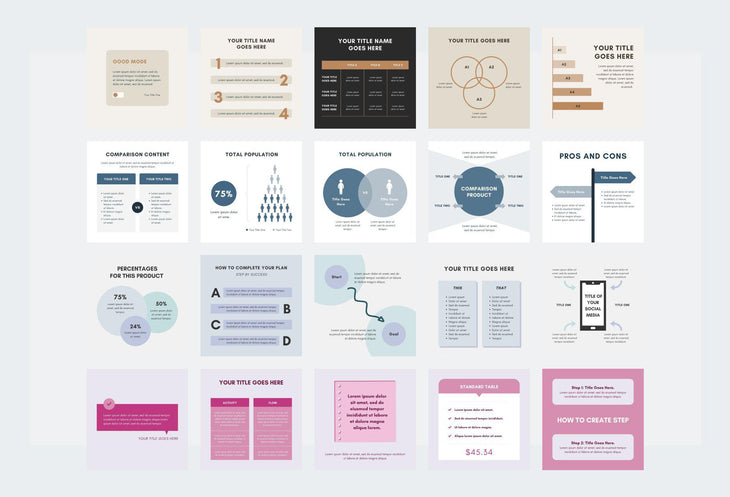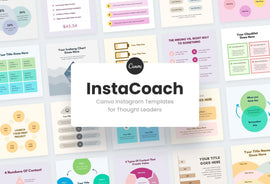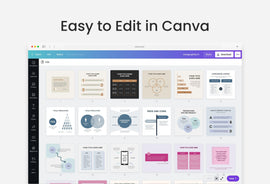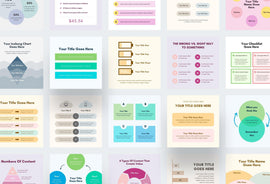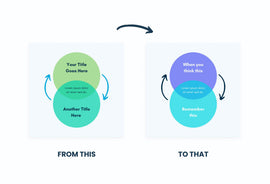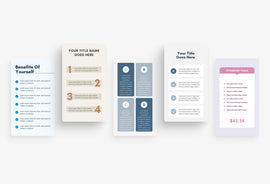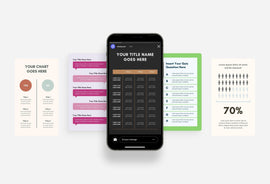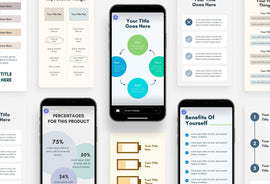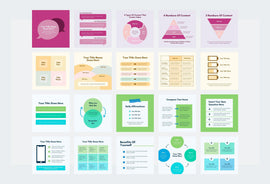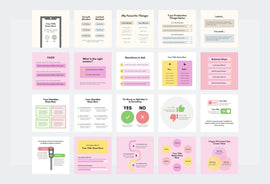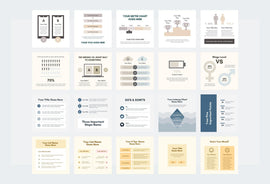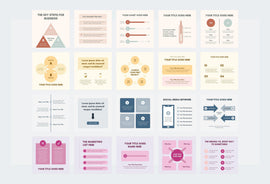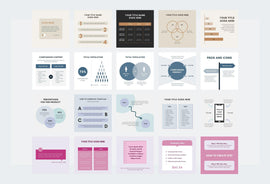 Make your Instagram's stories and feed more engaging and appealing for your audience. From Instagram influencers to coaches, anyone can use this InstaCoach Instagram Templates to bring life to their profiles.
Buy today and you will get:
Full Access to our entire site
6500+ Unique Slides and Infographics
Free! 3000+ Vector Icons
Free! Lifetime Updates
Get Lifetime Access to 6500+ Slides, Infographics, and Vector Icons
Create sophisticated presentations, reports, and marketing material in less time. No skills required.
"Best purchase I've done this year. Huge time saver " — Gustavo Loewe
This sale won't last forever