Gilano Free Presentation Template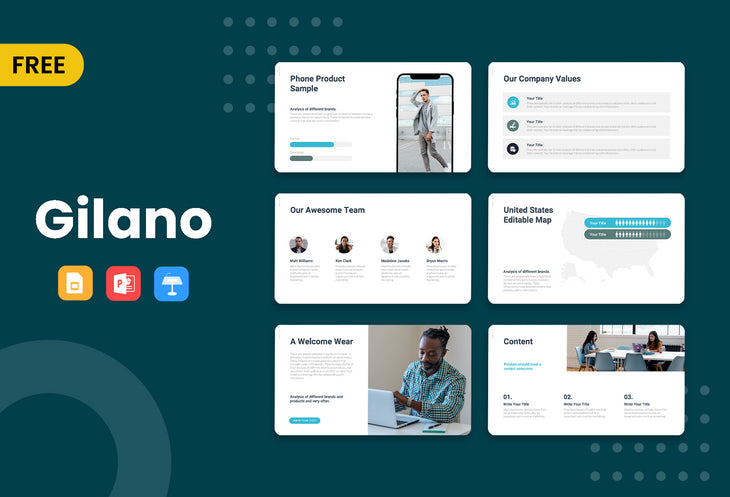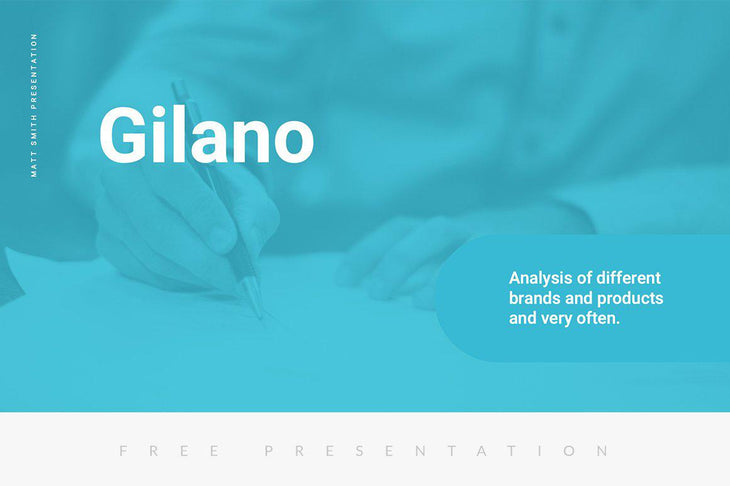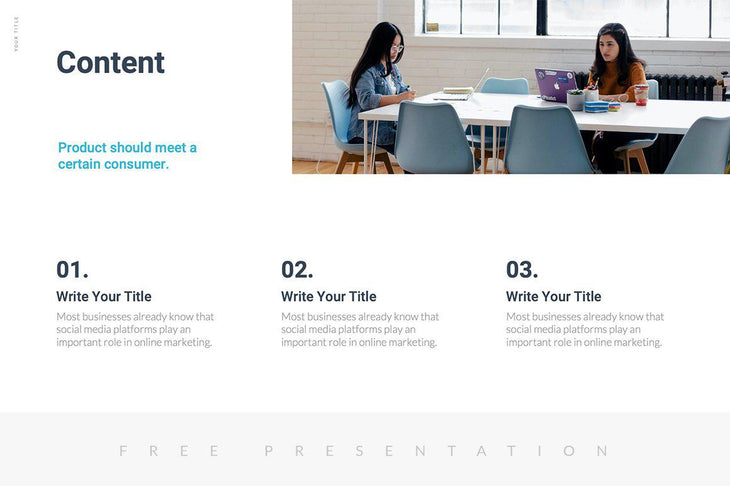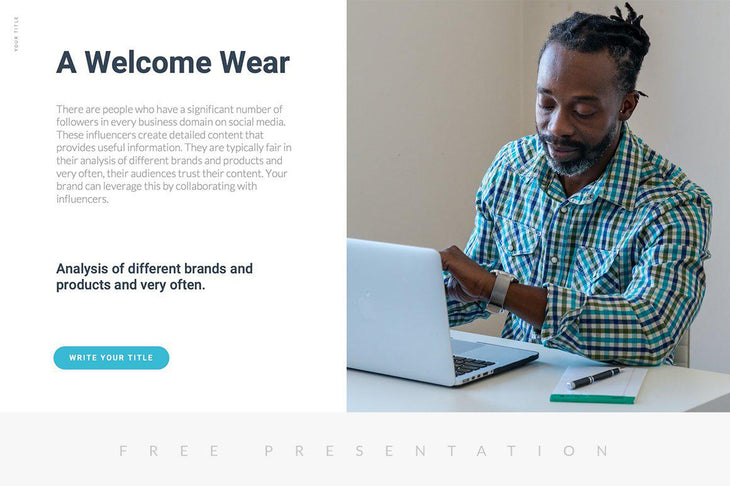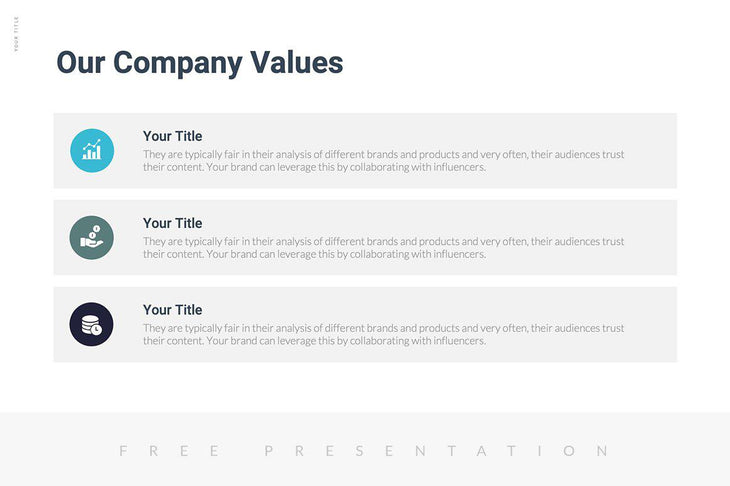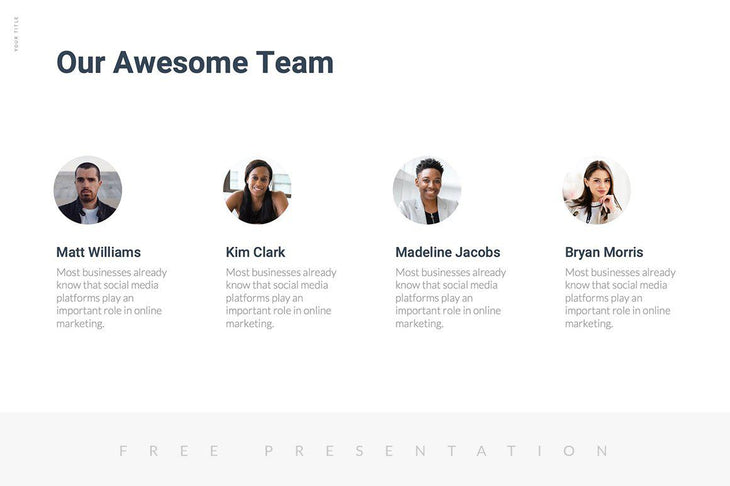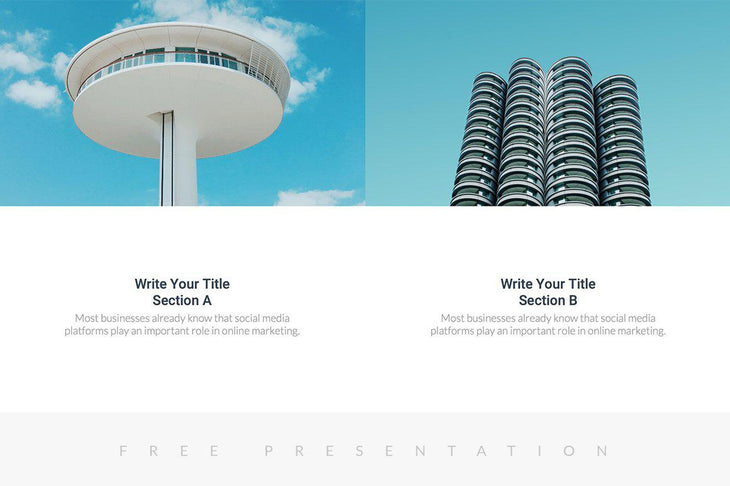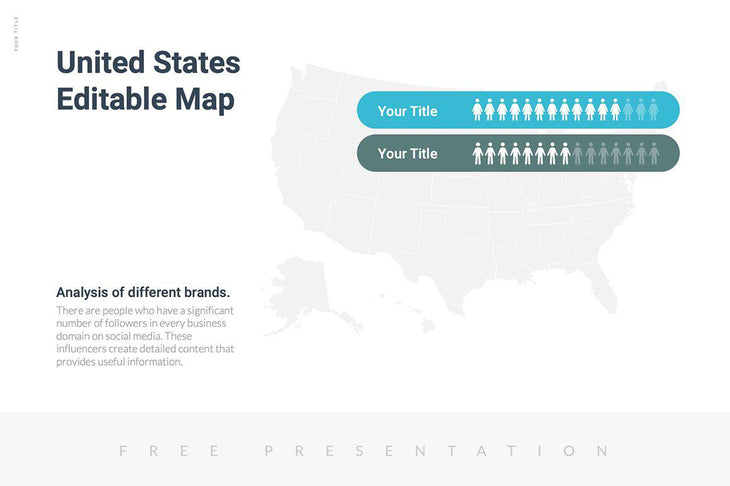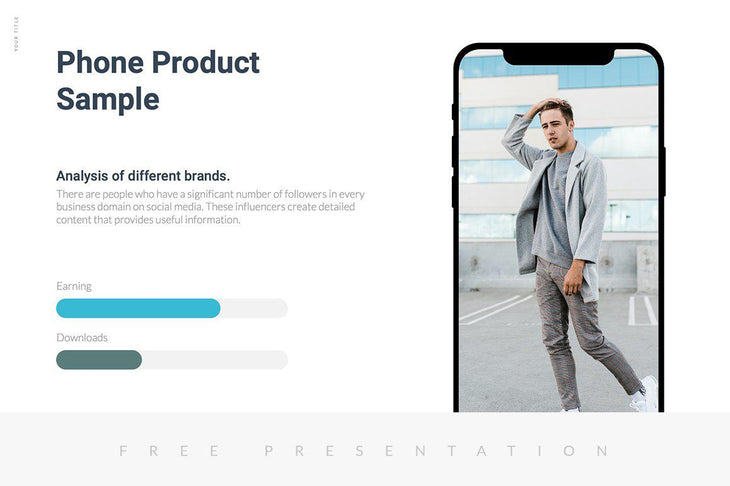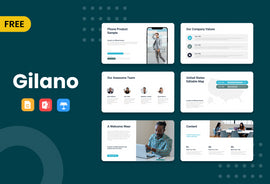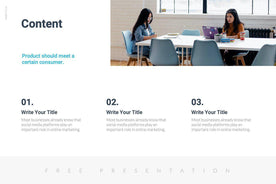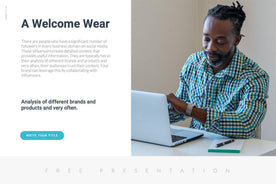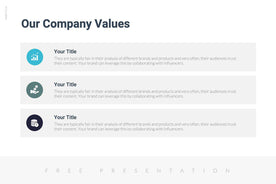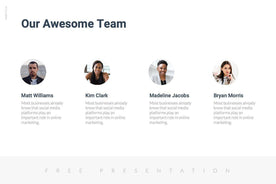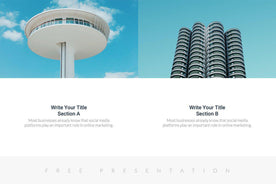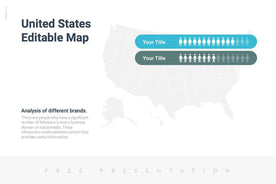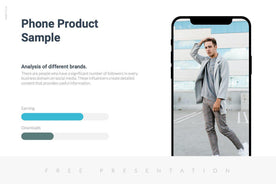 Unlock this Template
This product is also included in the Full-Access Pass + FREE Lifetime Updates
Create a Free Account
Gilano Free Presentation Template has a mainly bluish color scheme in its slides that will enhance the look of your presentation display. From presenting a financial report to your investors to introducing your startup to your colleagues, this theme will help you deliver a very professional presentation. Graphics such as bar charts and a worldwide map will allow you to showcase your data clearly for your audience.
- - - - - - - - - - - - - - - - 
Features:
PowerPoint File
Keynote File
Google Slides File
16:9 HD Aspect Ratio
All Graphic Resizable and Editable
Categories:
Our Company Values
Market Validation
Meet Our Team
Models Comparison
Graphic Charts
Phone Preview Sample
Unlock this Template
This product is also included in the Full-Access Pass + FREE Lifetime Updates
Create a Free Account
Buy today and you will get:
Full Access to our entire site
6500+ Unique Slides and Infographics
Free! 3000+ Vector Icons
Free! Lifetime Updates
Get Lifetime Access to 6500+ Slides, Infographics, and Vector Icons
Create sophisticated presentations, reports, and marketing material in less time. No skills required.
"Best purchase I've done this year. Huge time saver " — Gustavo Loewe
This sale won't last forever