Comersa Free Pitch Deck Presentation Template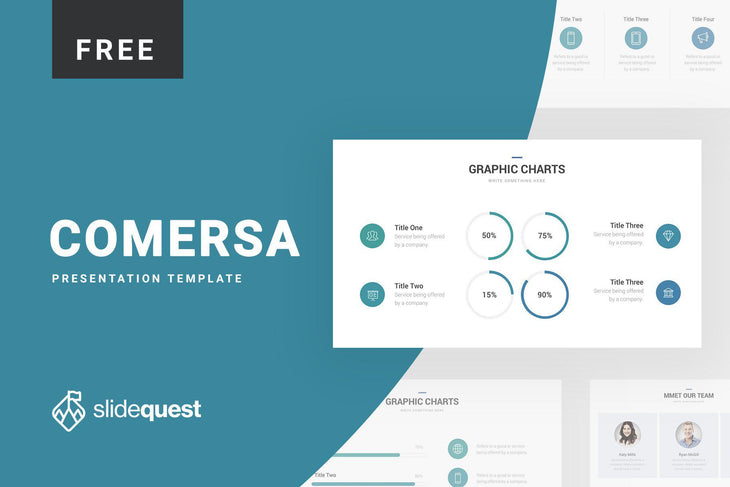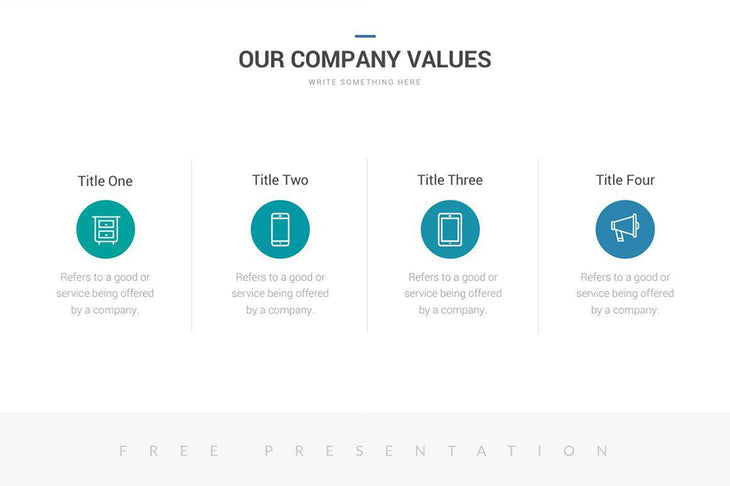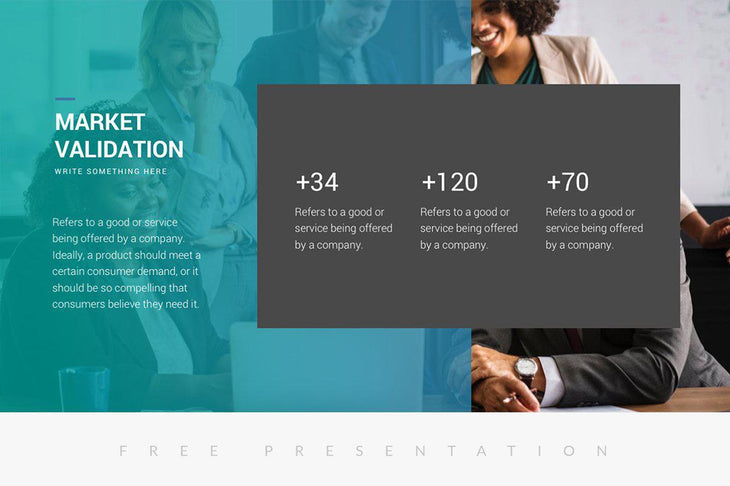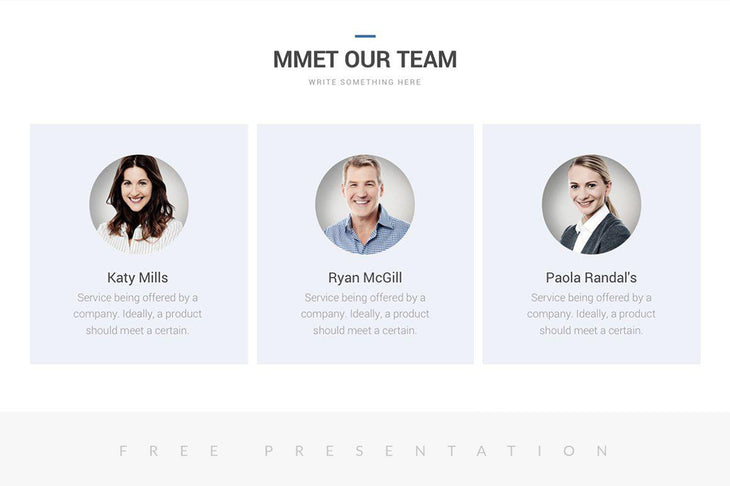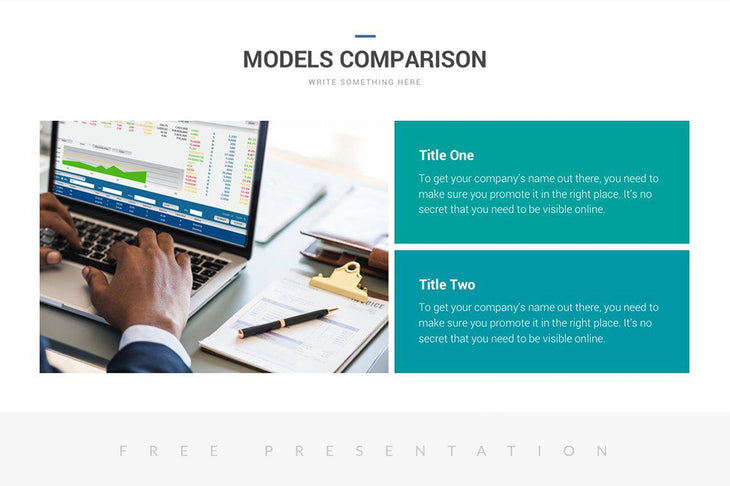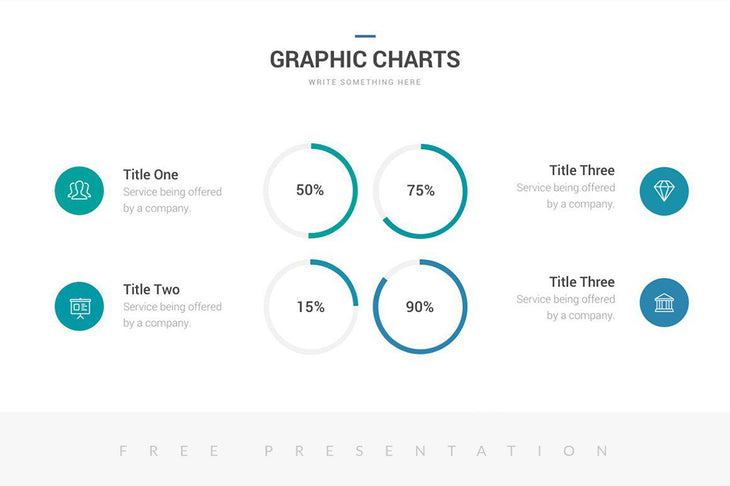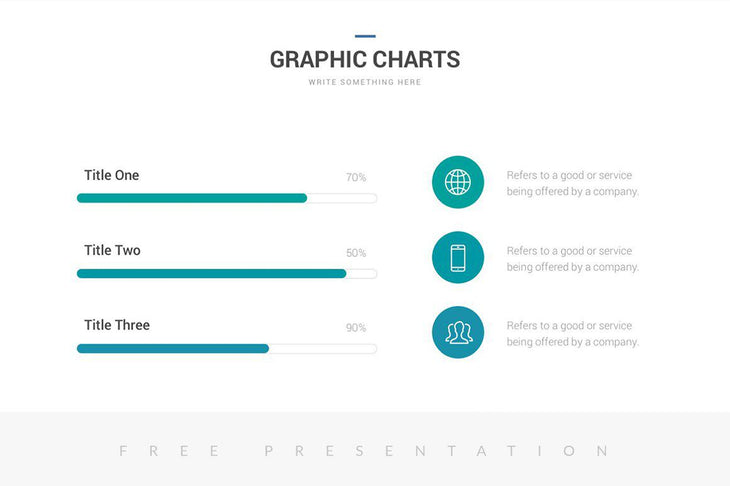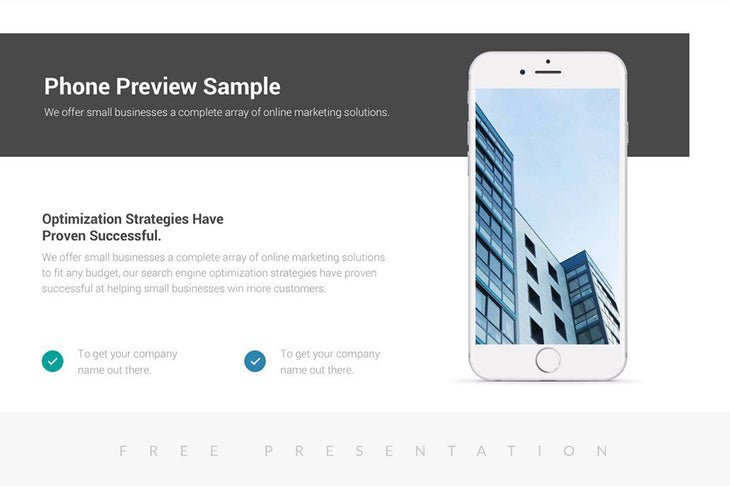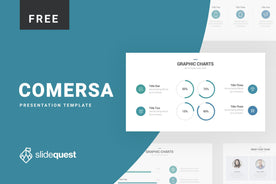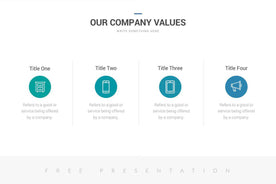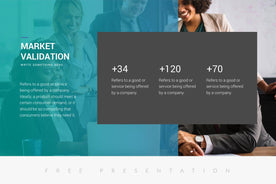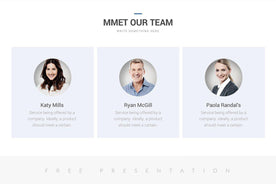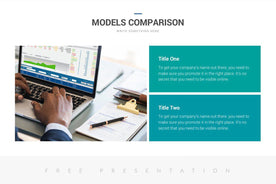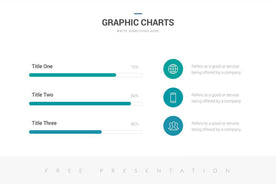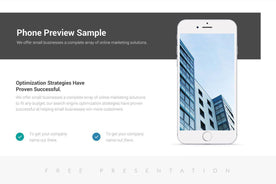 Unlock this Template
This product is also included in the Full-Access Pass + FREE Lifetime Updates
Create a Free Account
Are you trying to present some important information concerning your company but do not know how? Then, the first thing you need to do is downloading Comersa Free Pitch Deck Presentation Template today. As you are going to be able to see, in each one of its slides you will find different kinds of infographics. From introducing your staff members to showing your company's numbers, this free presentation template is going to help you be ready to present in no time. 
Features such as image placeholders are going to help you add your visual aids with ease. In fact, all you are going to need to do is to drag your images from your desktop or laptop and drop it into the slide where you want to display it. Your images will automatically get adjusted to the size and shape of the selected image placeholder. This means that you will not have to do anything in order to present your information. Go on ahead and download Comersa Free Pitch Deck Presentation Template now.
- - - - - - - - - - - - - - - - 
Features:
PowerPoint File
Keynote File
Google Slides File
16:9 HD Aspect Ratio
All Graphic Resizable and Editable
Categories:
Our Company Values
Market Validation
Meet Our Team
Models Comparison
Graphic Charts
Phone Preview Sample
 Feel free to contact us to hello [a] theslidequest.com for more information. 
Unlock this Template
This product is also included in the Full-Access Pass + FREE Lifetime Updates
Create a Free Account
Buy today and you will get:
Full Access to our entire site
6500+ Unique Slides and Infographics
Free! 3000+ Vector Icons
Free! Lifetime Updates
Get Lifetime Access to 6500+ Slides, Infographics, and Vector Icons
Create sophisticated presentations, reports, and marketing material in less time. No skills required.
"Best purchase I've done this year. Huge time saver " — Gustavo Loewe
This sale won't last forever