Bridgewater Business Keynote Template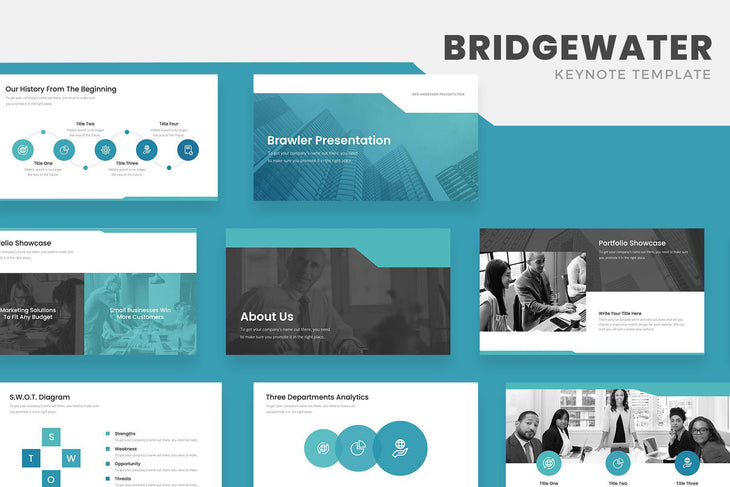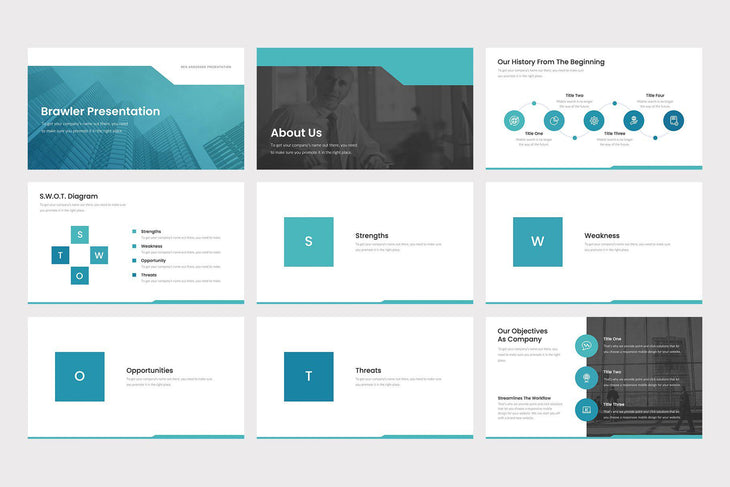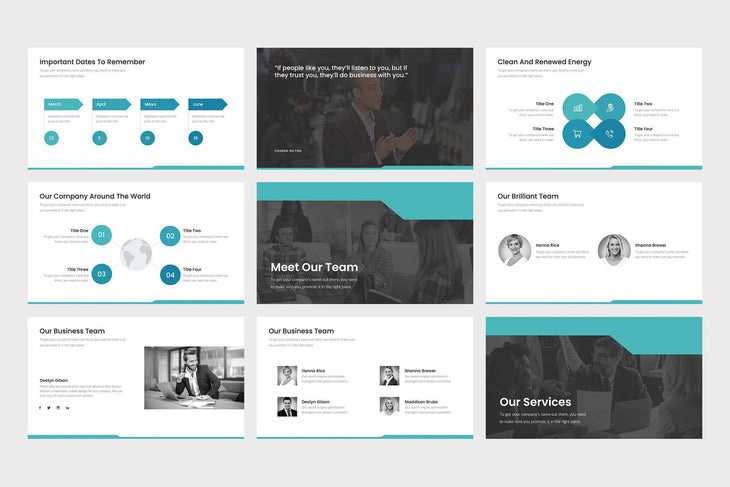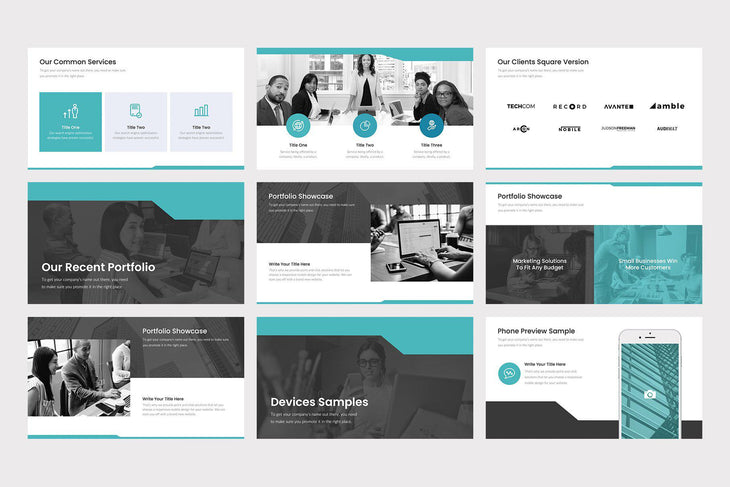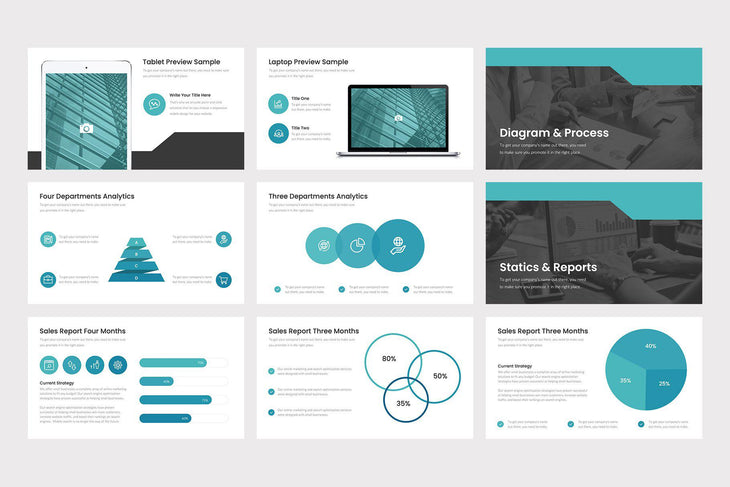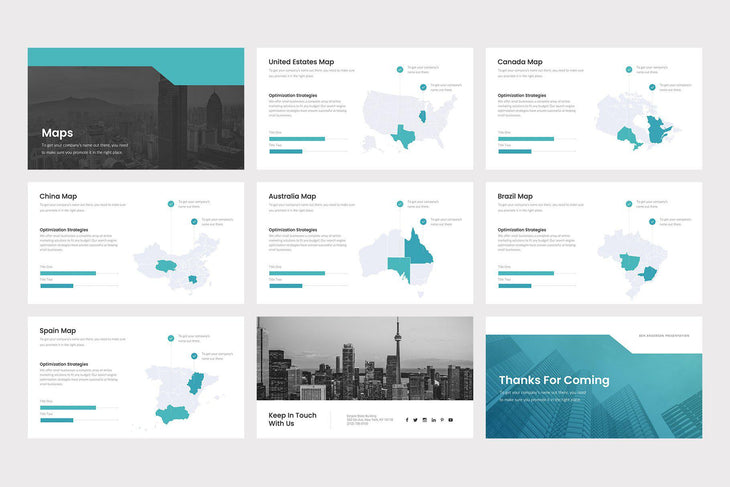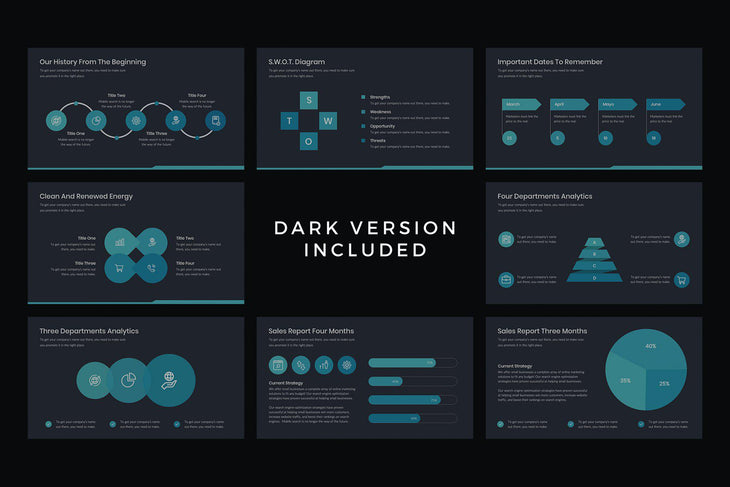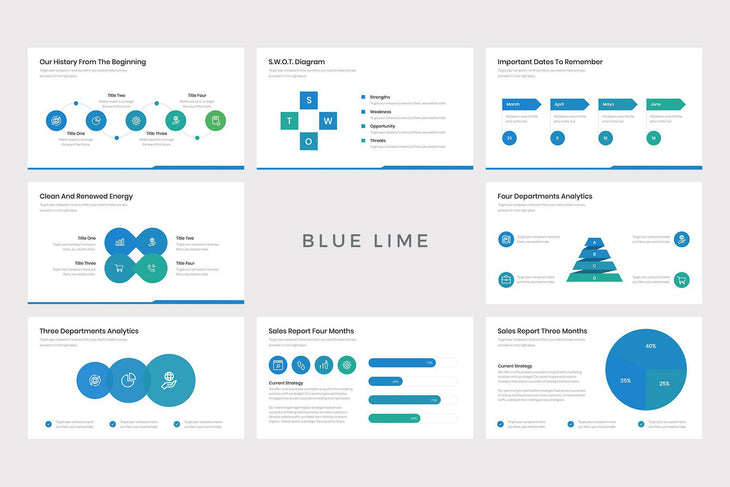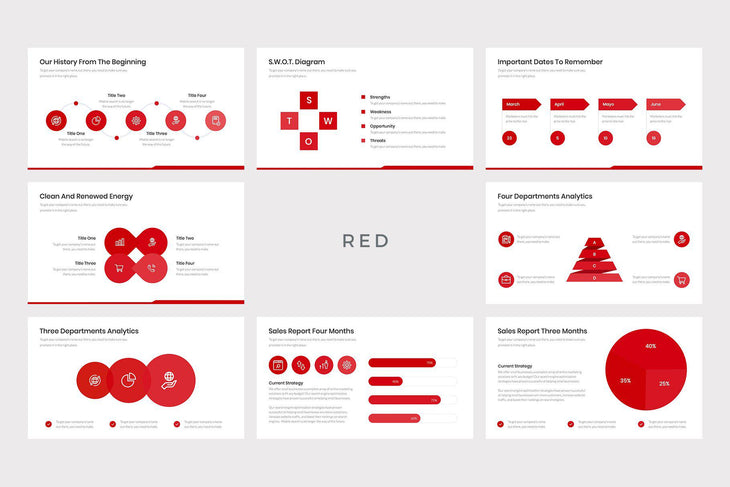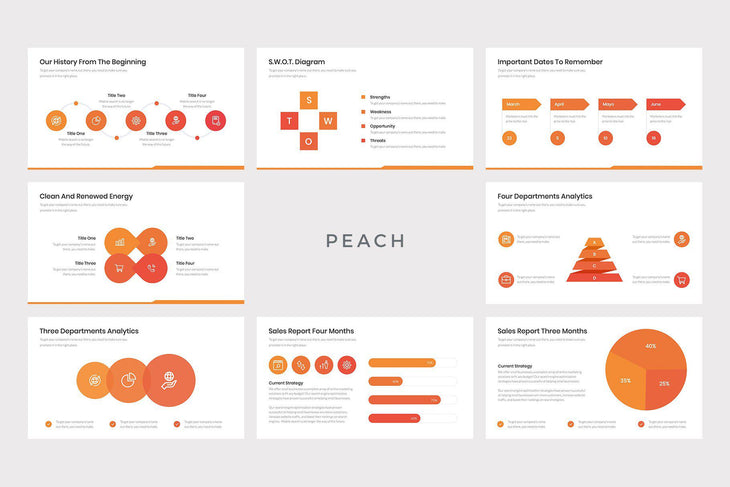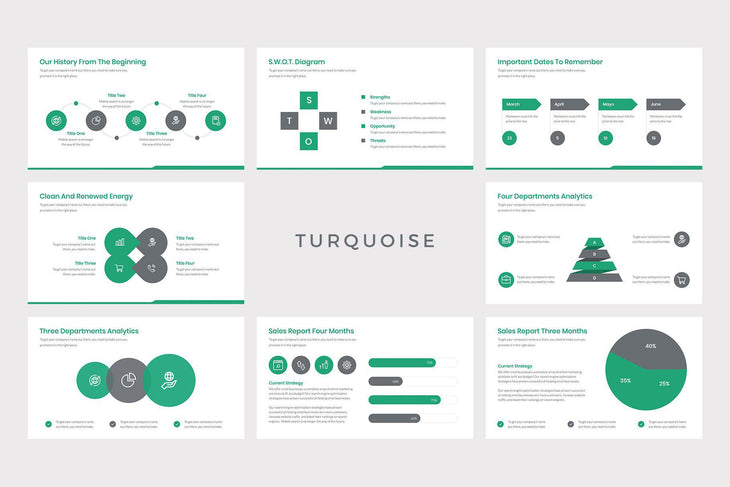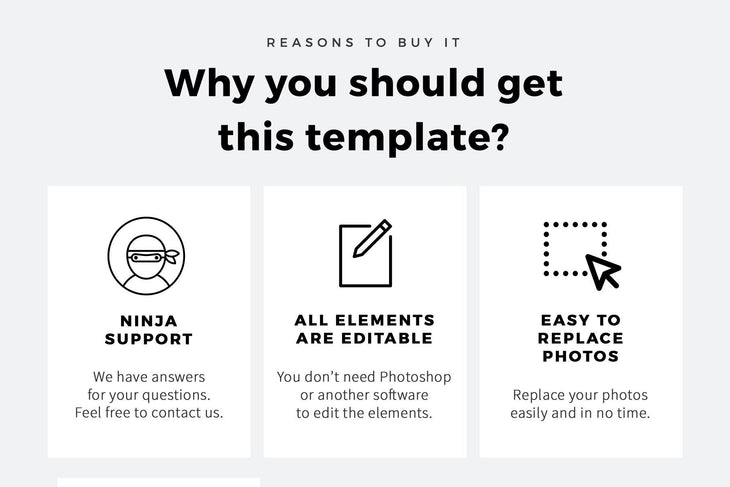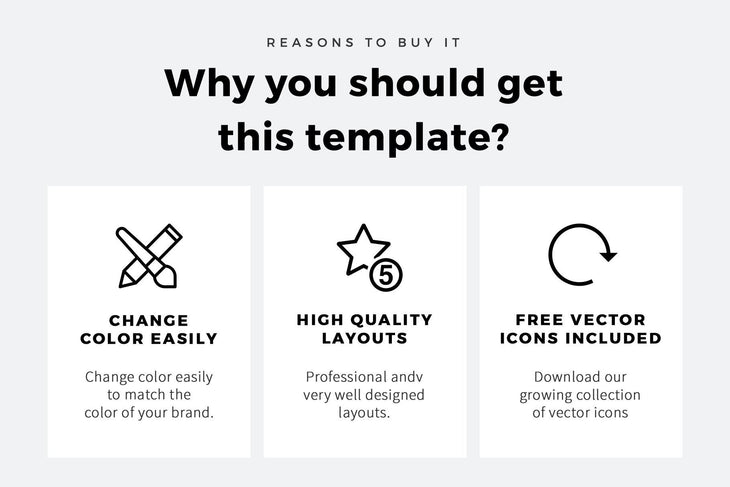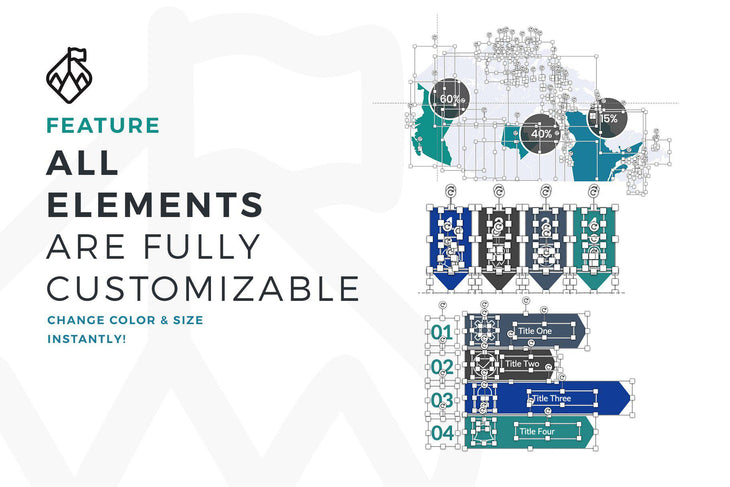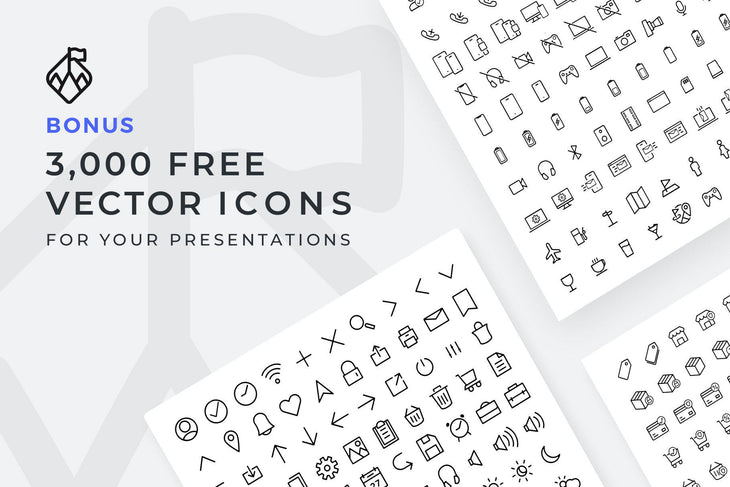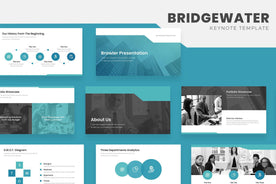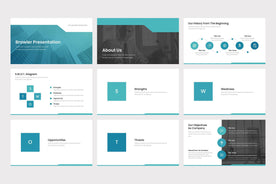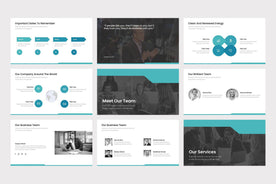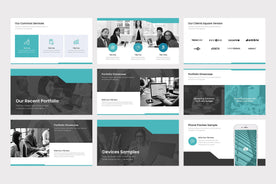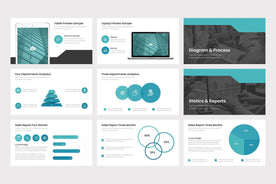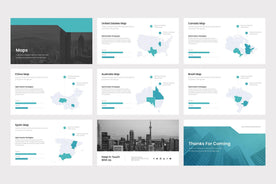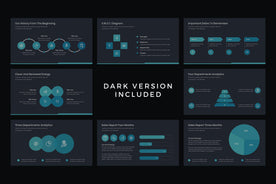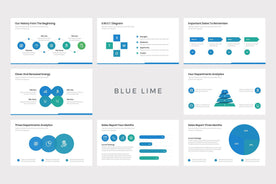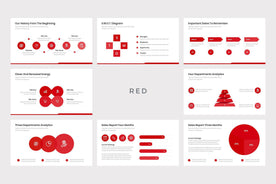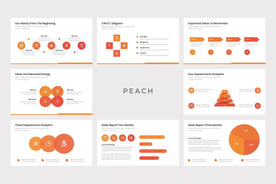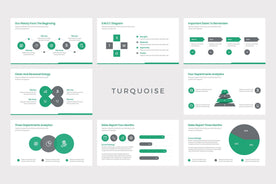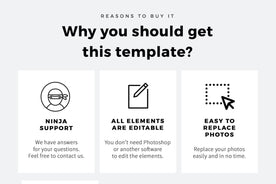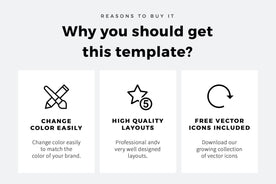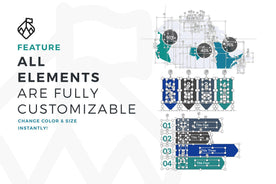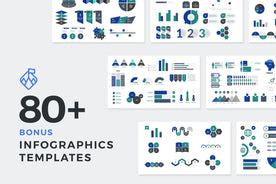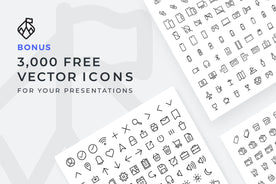 Unlock this Template
This product is also included in the Full-Access Pass + FREE Lifetime Updates
Get Full Access
Members register or log in to download.
One of the most unique and successful ways to introduce and showcase your newest business strategy is by doing a SWOT Analysis. Luckily for you, this Bridgewater Business Keynote Template has all the tools you need to create a stunning SWOT Analysis presentation. This template will help you to divide each SWOT element into its own so that you can emphasize each point to its full capacity. Apart from the SWOT Analysis, this template contains slides that you can utilize to showcase the growth of your company worldwide and display to your audience how it's doing in other countries. Use dynamic infographics to compare the sales trends of your company to that of your competitors and see the aspects in which you can improve and get better.
- - - - - - - - - - - - - - - - 
If you buy today you can get;
3000 Free Vector Icons as a bonus
80+ Free Infographics Templates 
- - - - - - - - - - - - - - - - 
Features:
16:9 HD Aspect Ratio
12 Colors Included (Light and Dark)
All Graphic are Resizable and Editable
Easy to edit and customize
Categories:
About Us
Meet our Team
Our Services
Portfolio
Gallery
Project in Devices
Maps
Statistics Charts
Diagrams
Our Clients
Quotes
Contact Us
More
Feel free to contact us to hello [a] theslidequest.com for more information. 
Unlock this Template
This product is also included in the Full-Access Pass + FREE Lifetime Updates
Get Full Access
Members register or log in to download.
Buy today and you will get:
Full Access to our entire site
6500+ Unique Slides and Infographics
Free! 3000+ Vector Icons
Free! Lifetime Updates
Get Lifetime Access to 6500+ Slides, Infographics, and Vector Icons
Create sophisticated presentations, reports, and marketing material in less time. No skills required.
"Best purchase I've done this year. Huge time saver " — Gustavo Loewe
This sale won't last forever