100+ Free Business Slides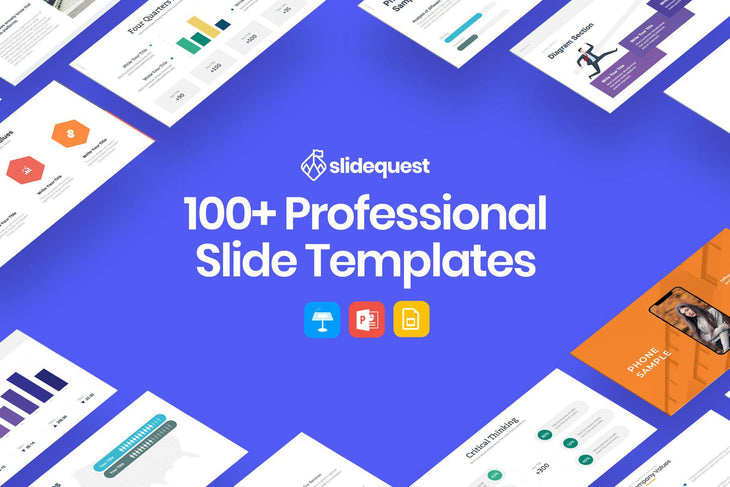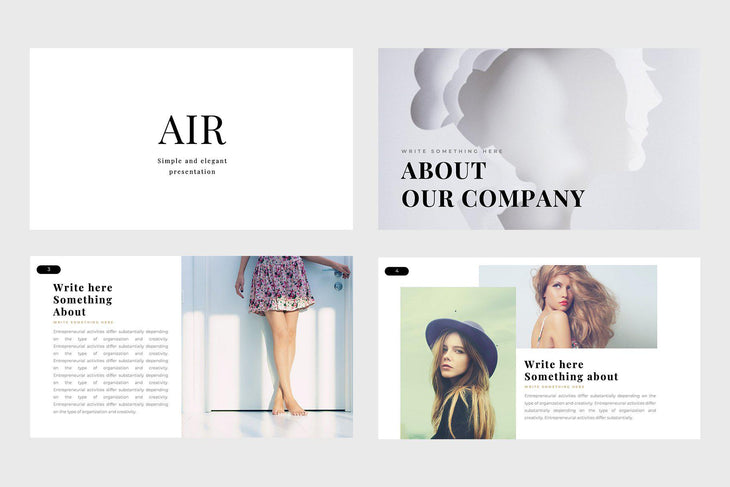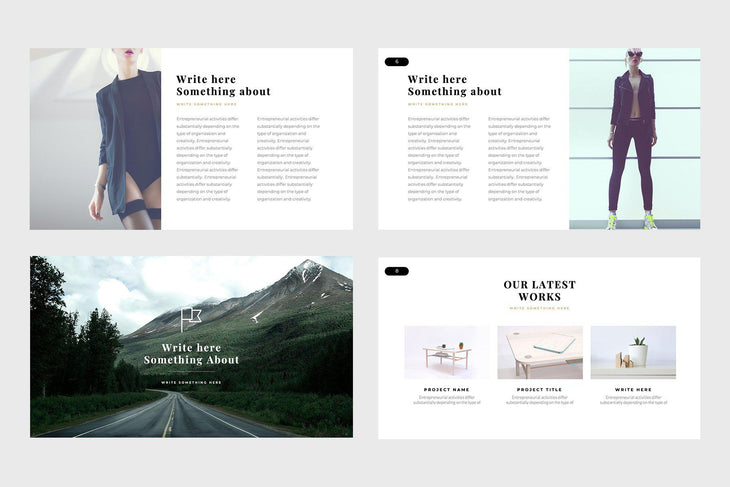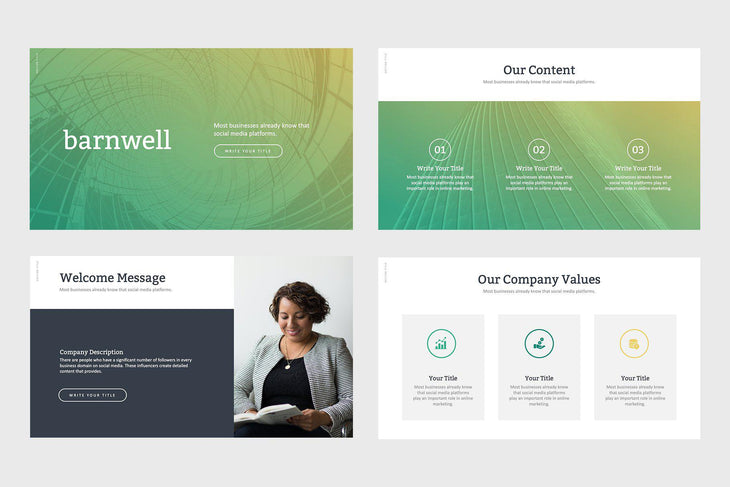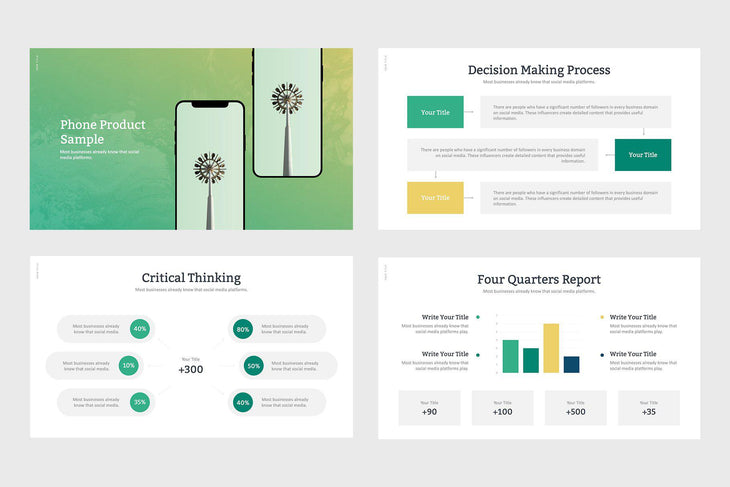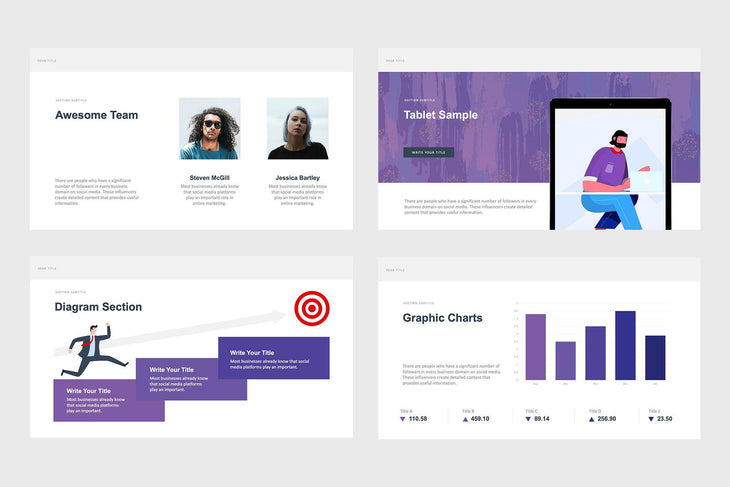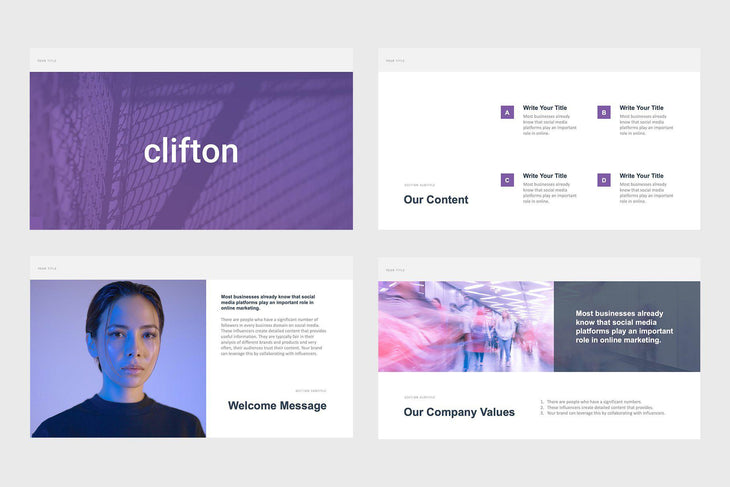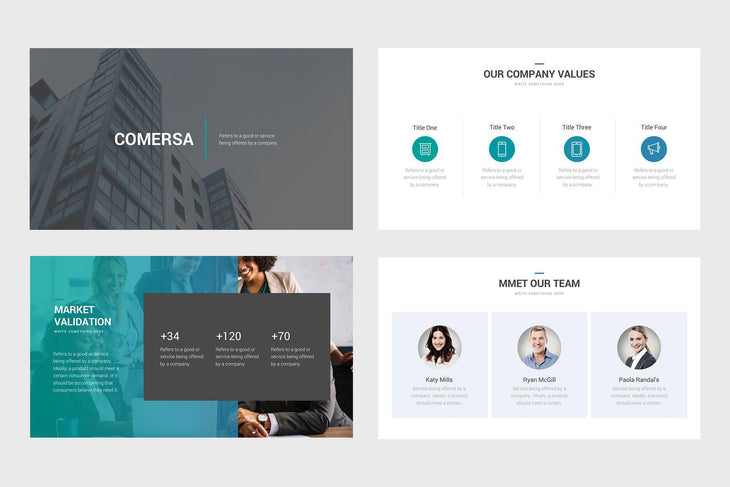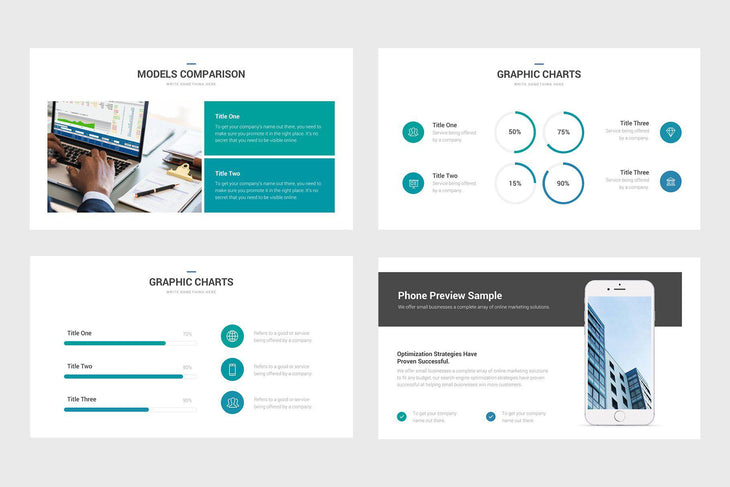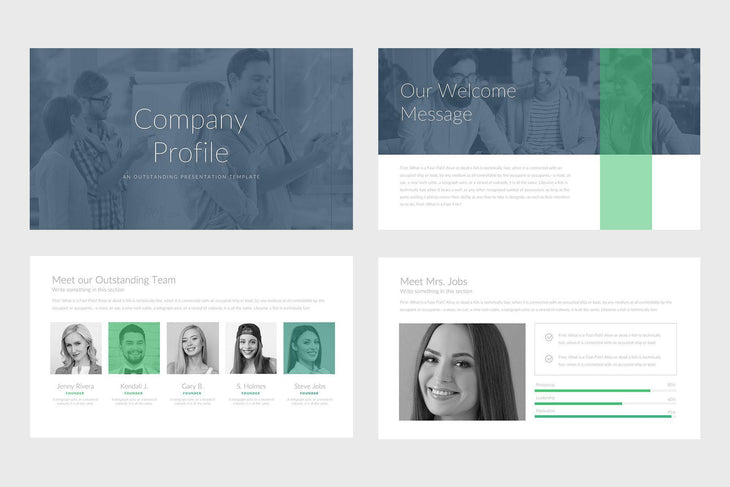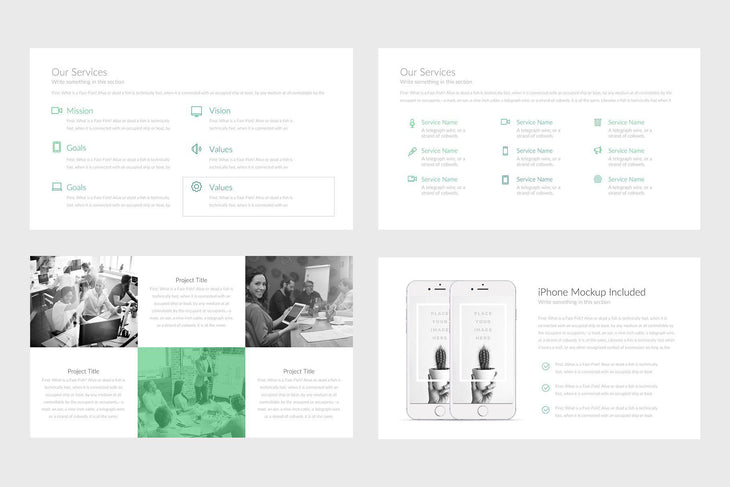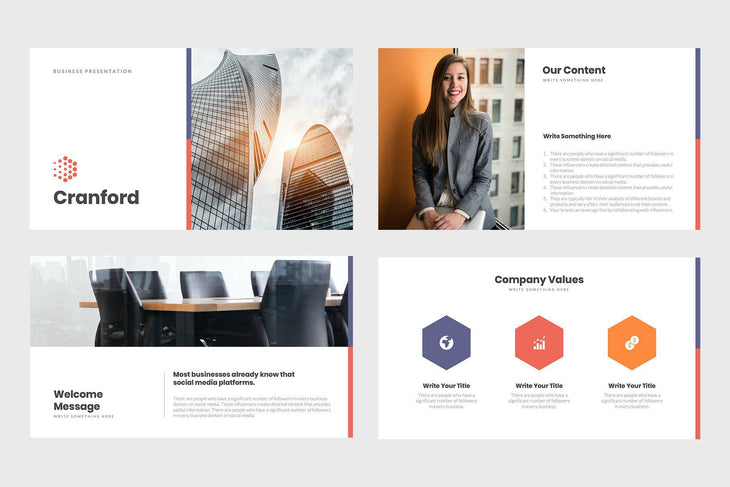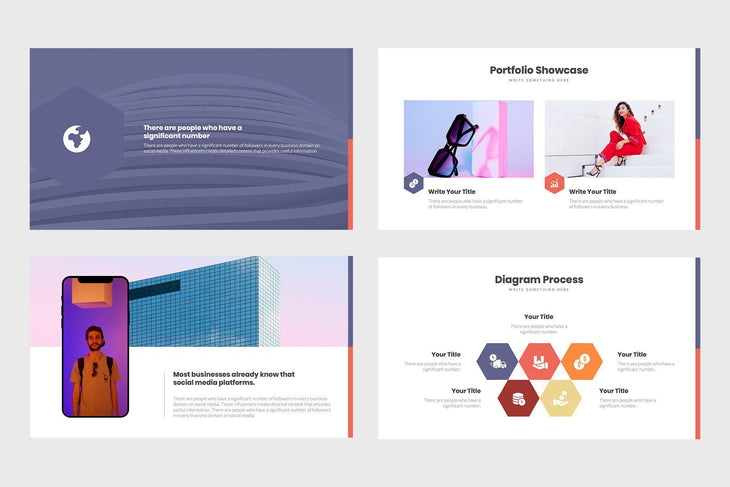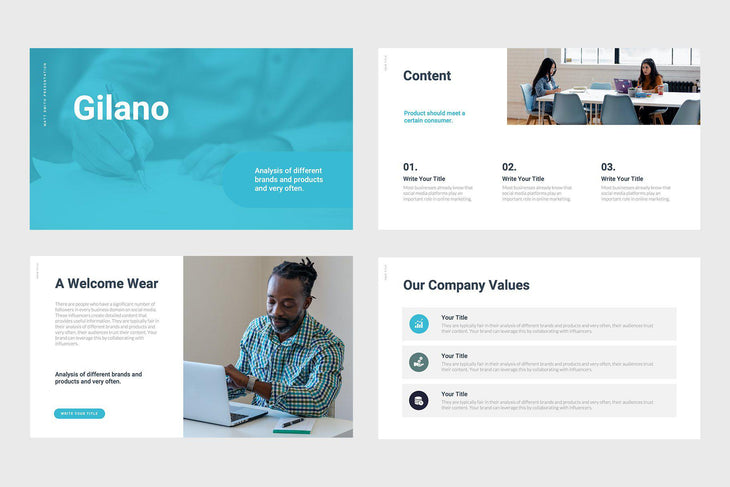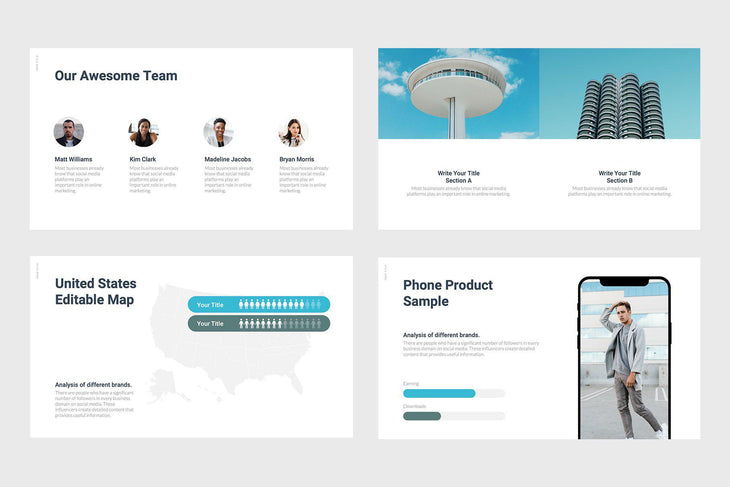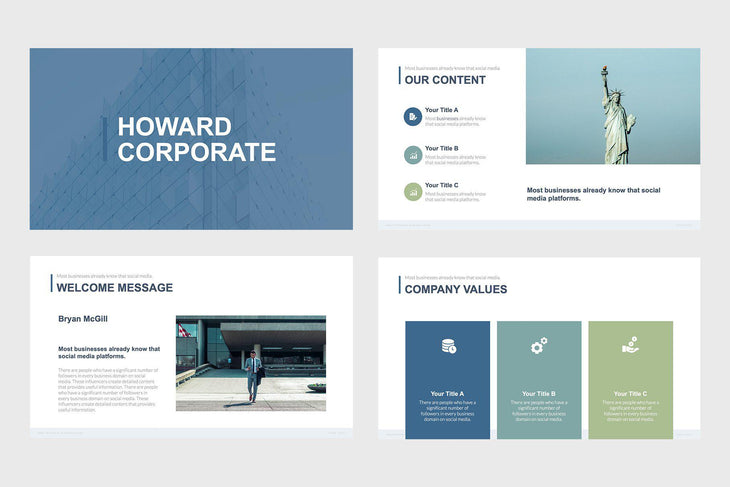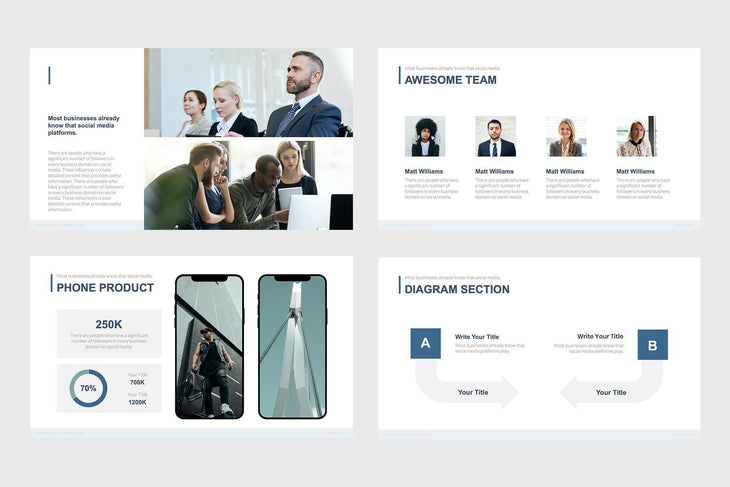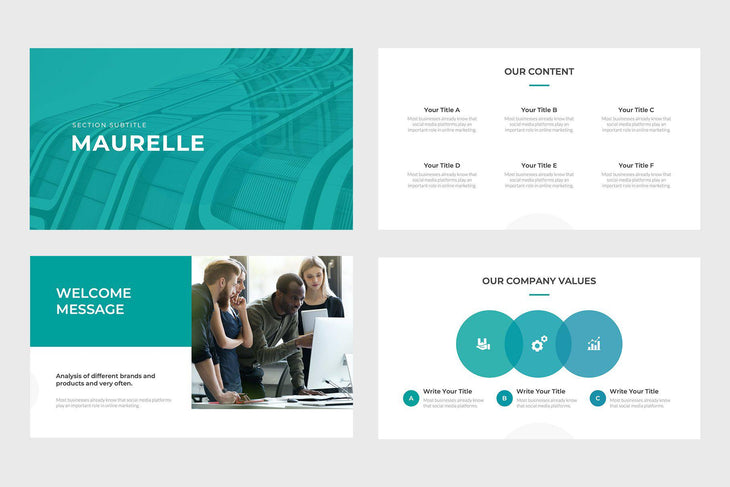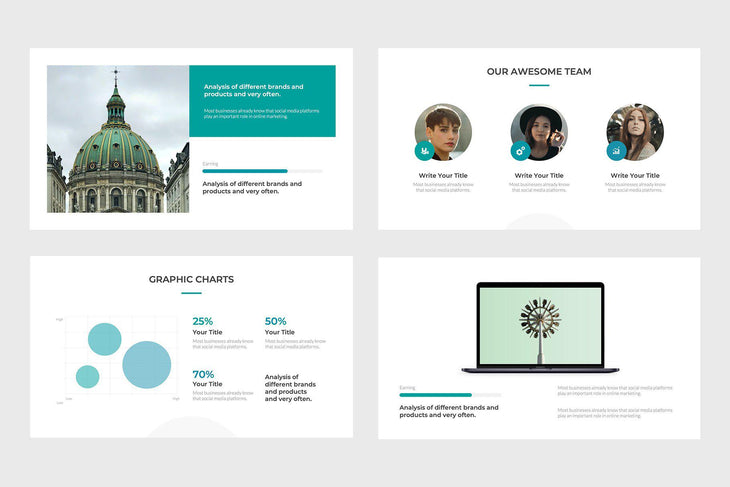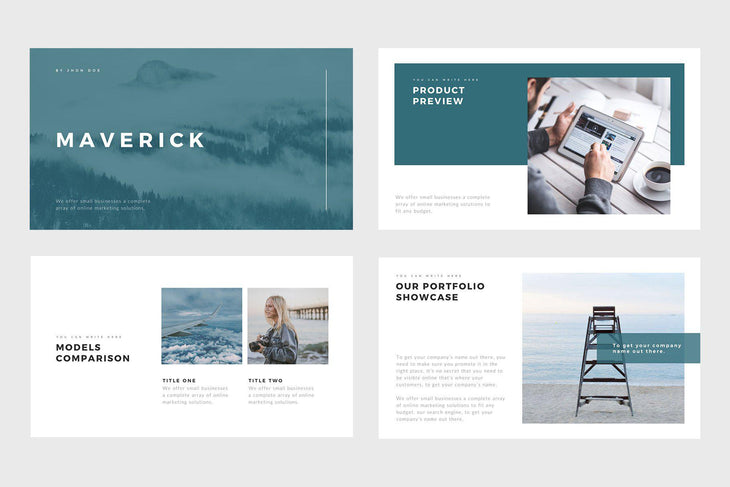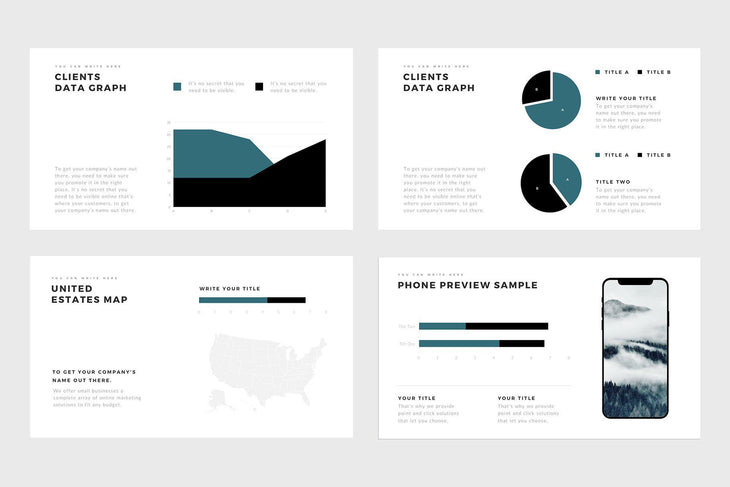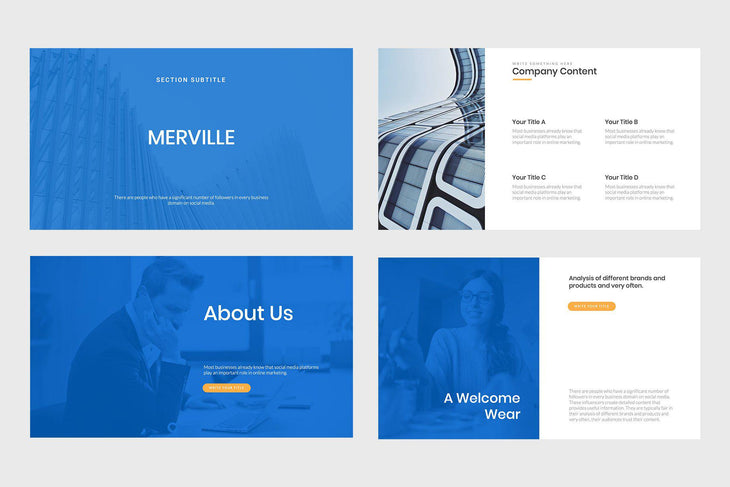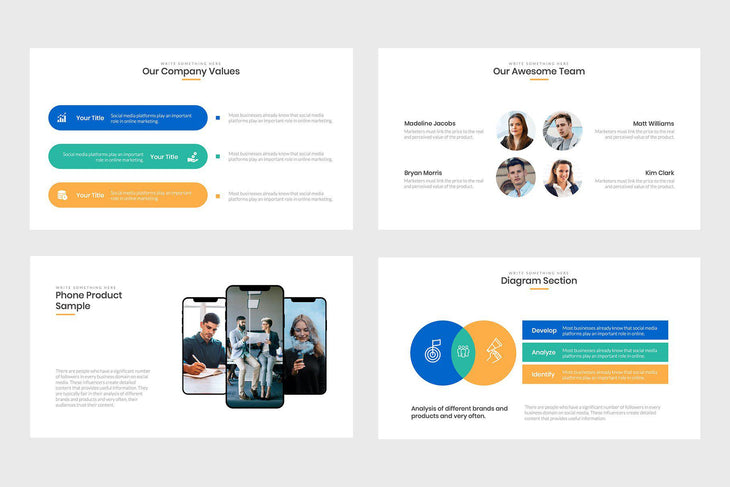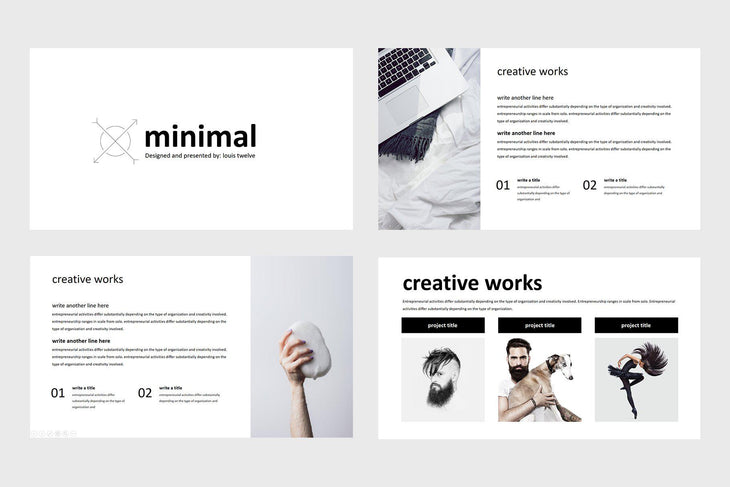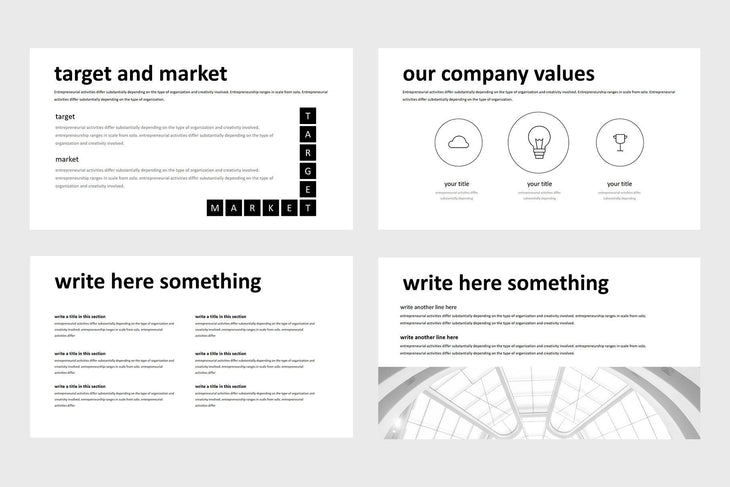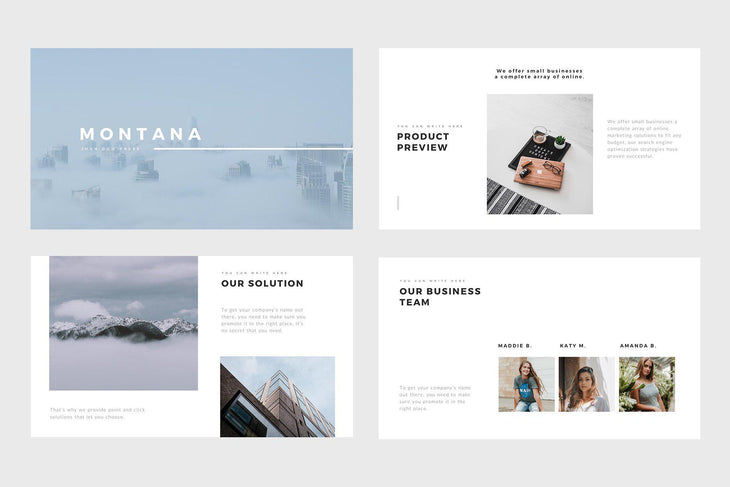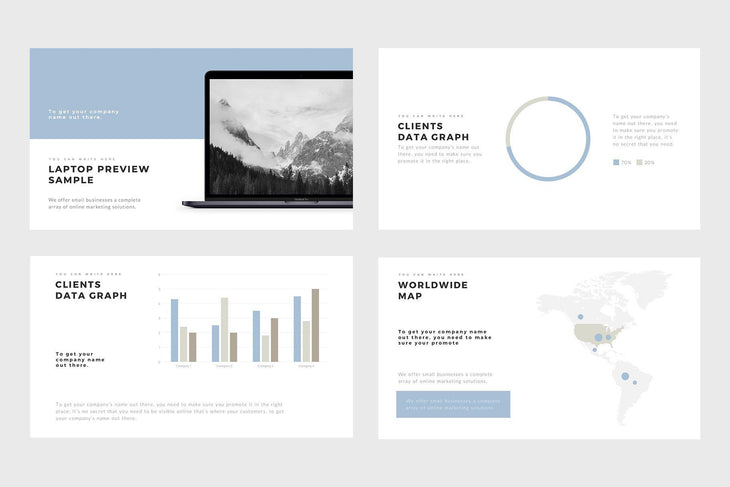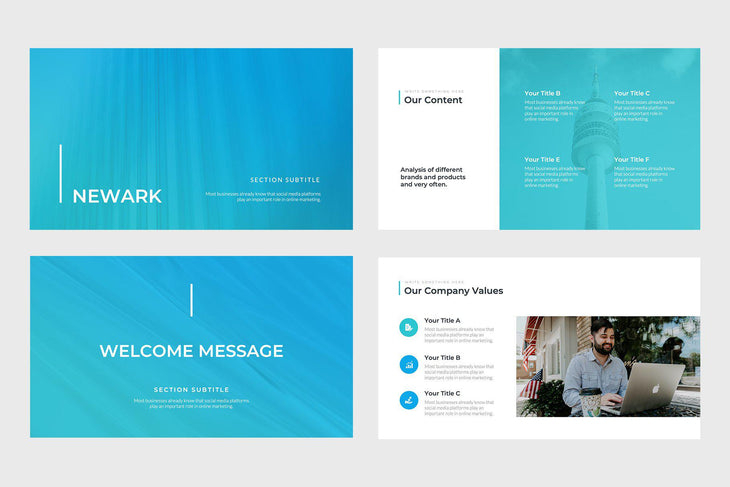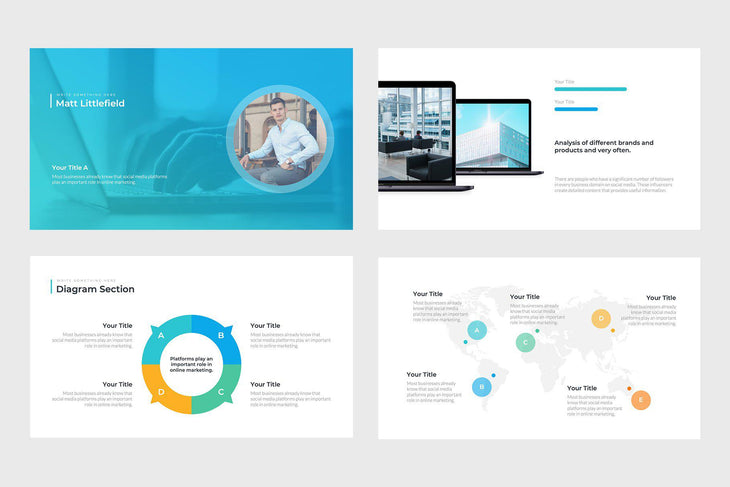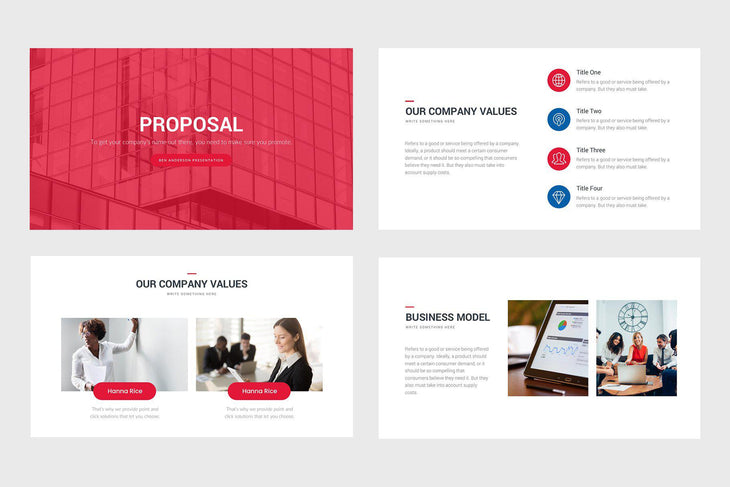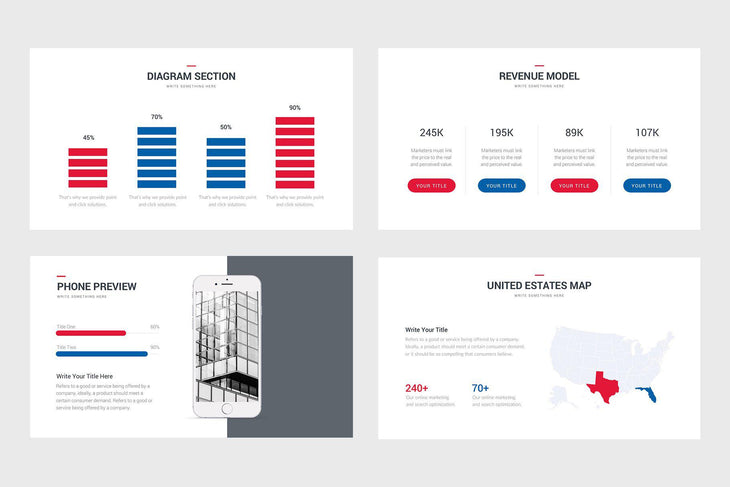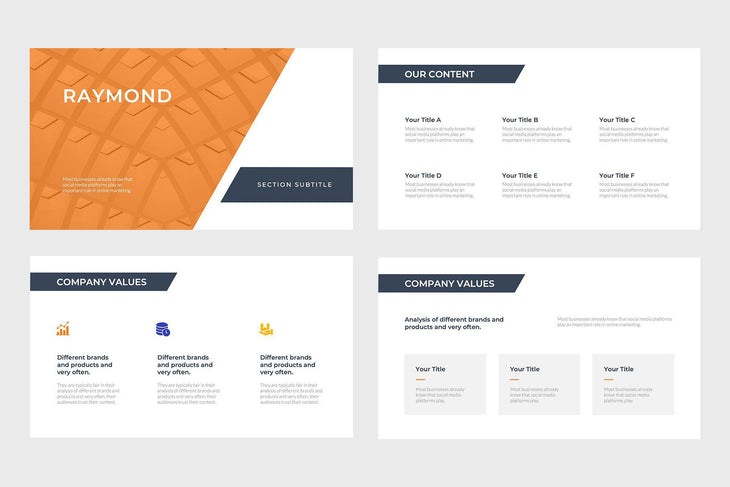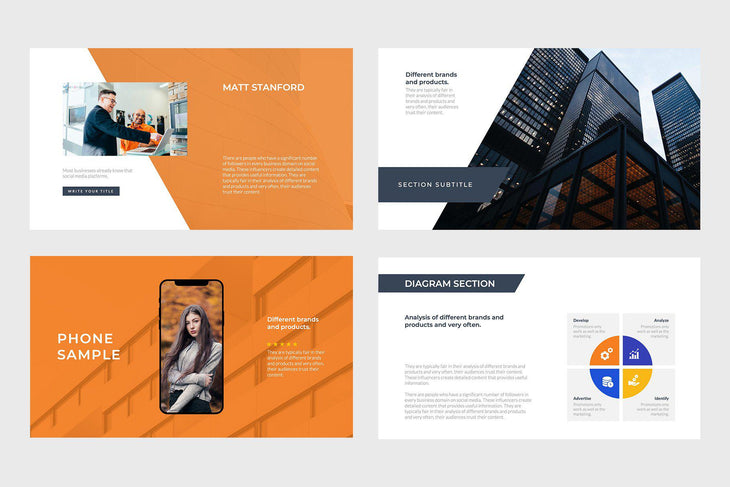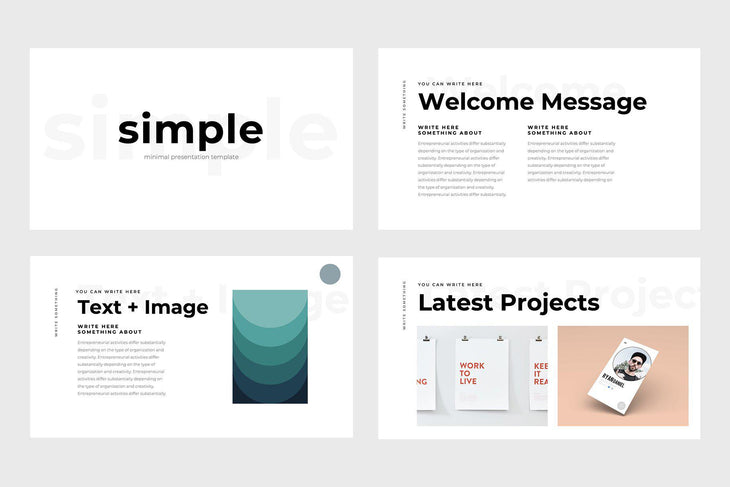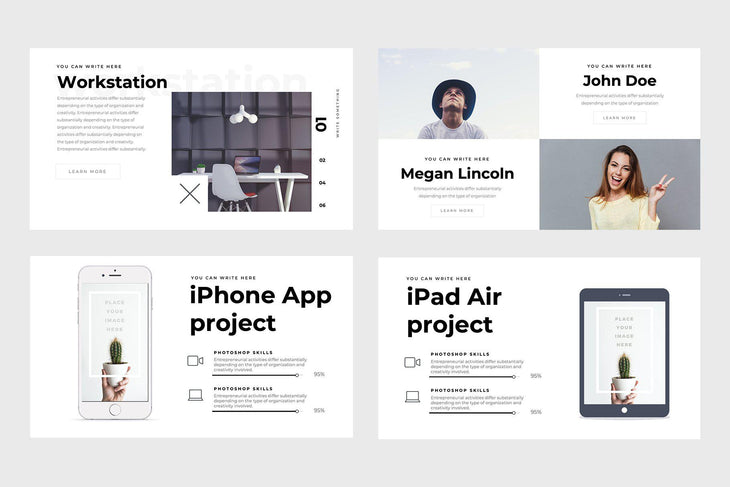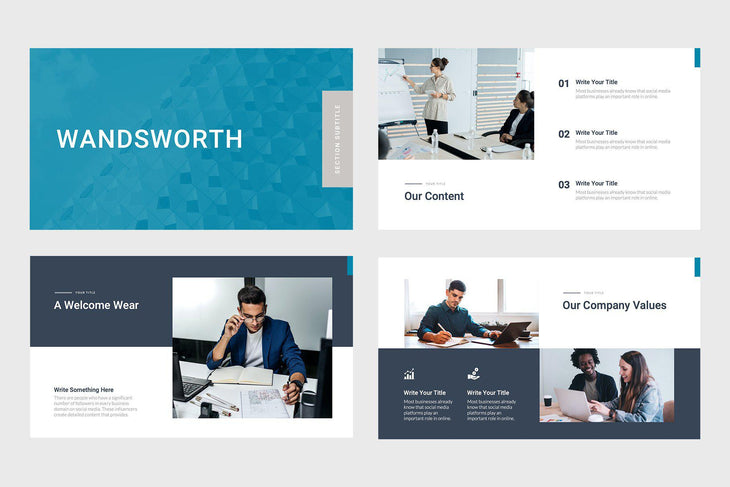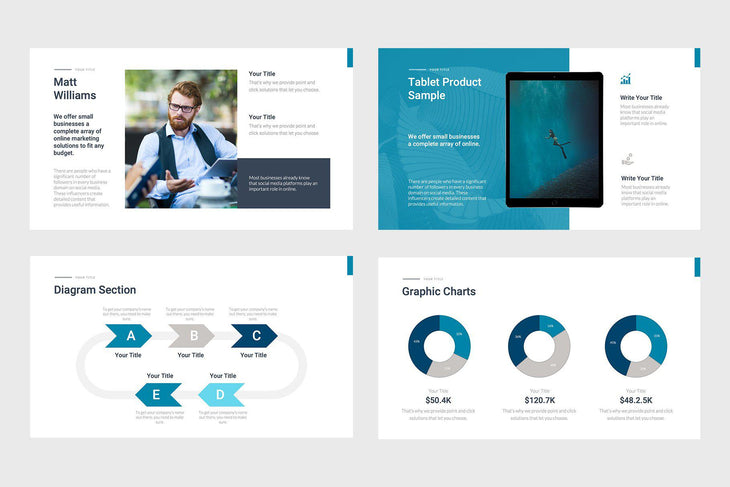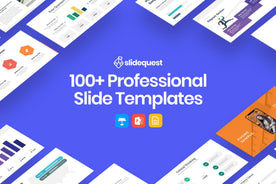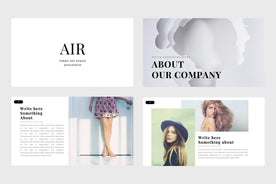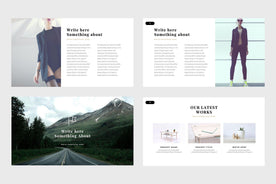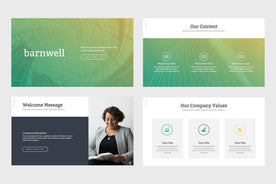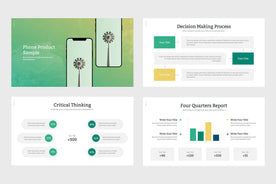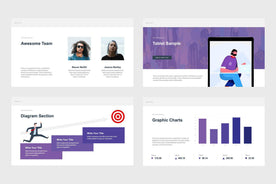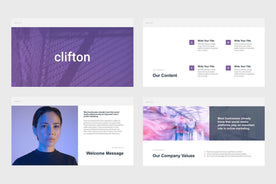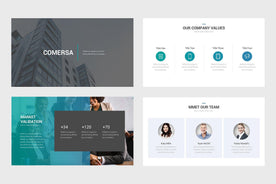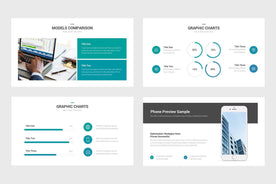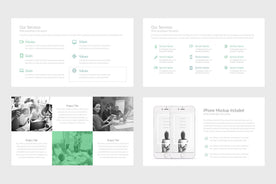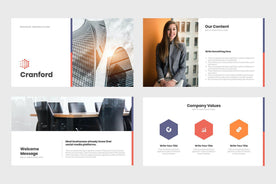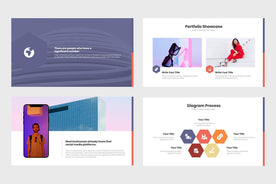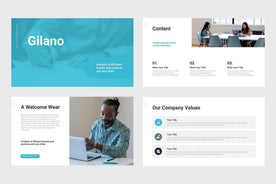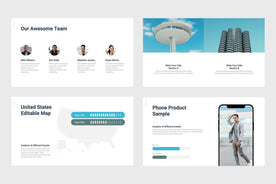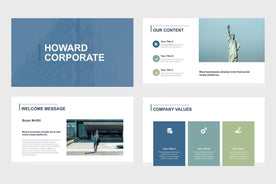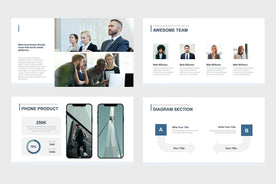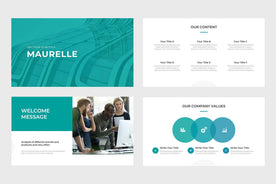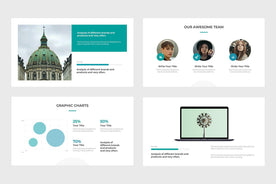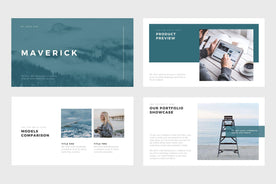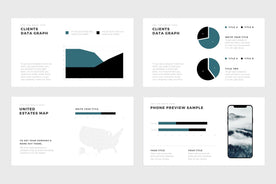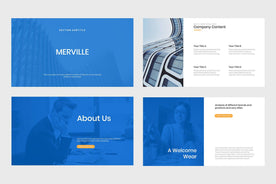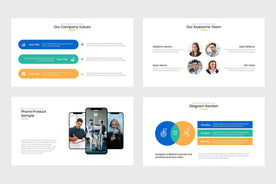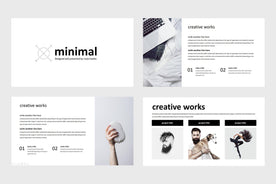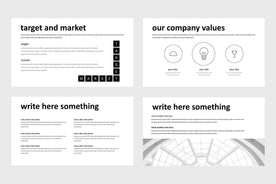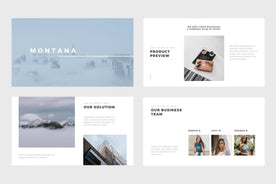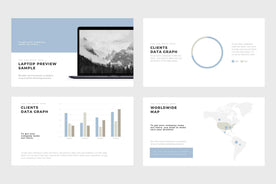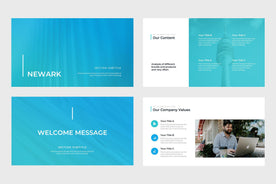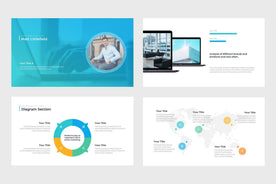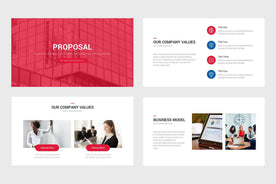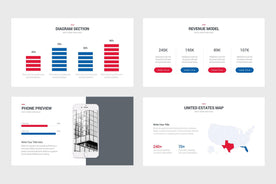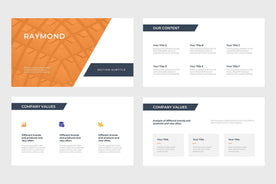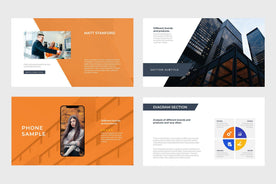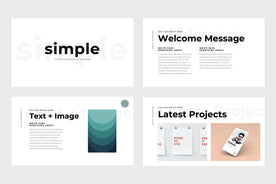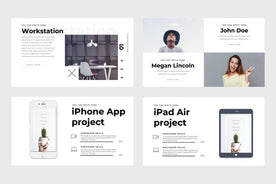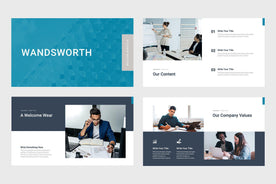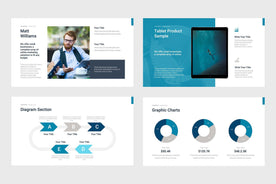 Getting ready to present before your staff, colleagues, and investors should not be a tedious and stressful task. The main reason is that we are providing you with stunning, high-quality designs that will awe your audience no matter what kind of information you are sharing. From showcasing your portfolio to breaking down the financial status of your company, any of the presentation templates you are going to have access to will help you to organize it effectively.
By clicking on the download button below, you will get 100+ Free Business Slides that will allow you to keep your information in place and easy-to-understand for everyone. In fact, there is a variety of infographics in its slides that you can use to replace your numbers in diagrams for a better understanding. Persuade and keep informed your audience with these presentation templates without even spending a penny.
- - - - - - - - - - - - - - - - 
Features:
PowerPoint File
Keynote File
Google Slides File
16:9 HD Aspect Ratio
All Graphic Resizable and Editable
Categories:
Our Company Values
Market Validation
Meet Our Team
Models Comparison
Graphic Charts
Phone Preview Sample
Buy today and you will get:
Full Access to our entire site
6500+ Unique Slides and Infographics
Free! 3000+ Vector Icons
Free! Lifetime Updates
Get Lifetime Access to 6500+ Slides, Infographics, and Vector Icons
Create sophisticated presentations, reports, and marketing material in less time. No skills required.
"Best purchase I've done this year. Huge time saver " — Gustavo Loewe
This sale won't last forever