Human Resources Infographics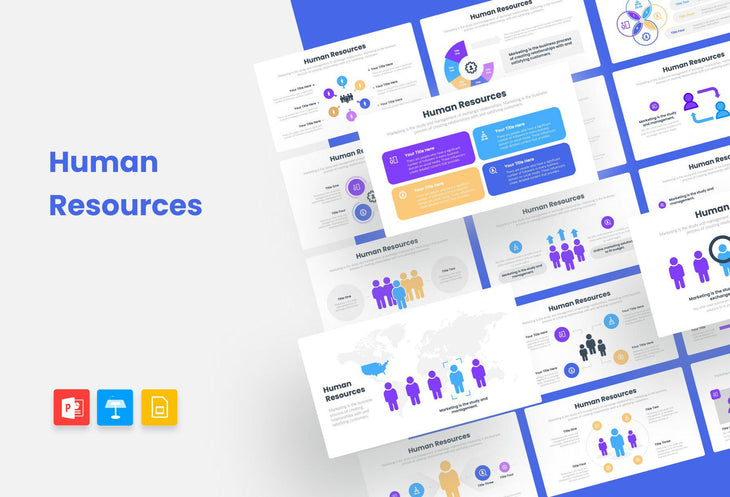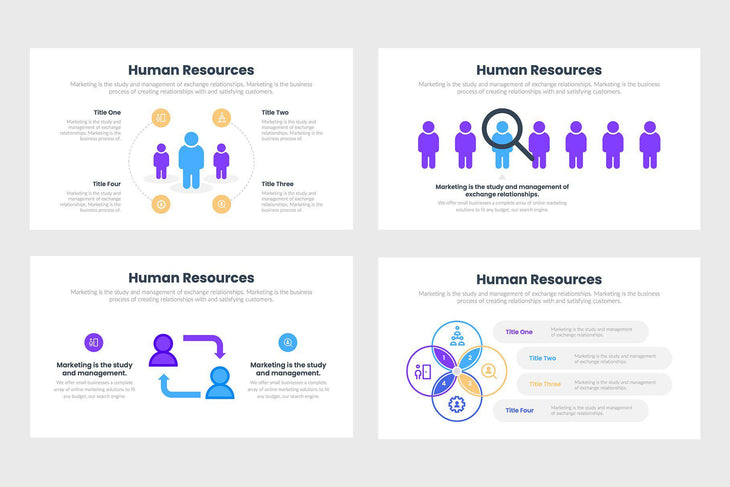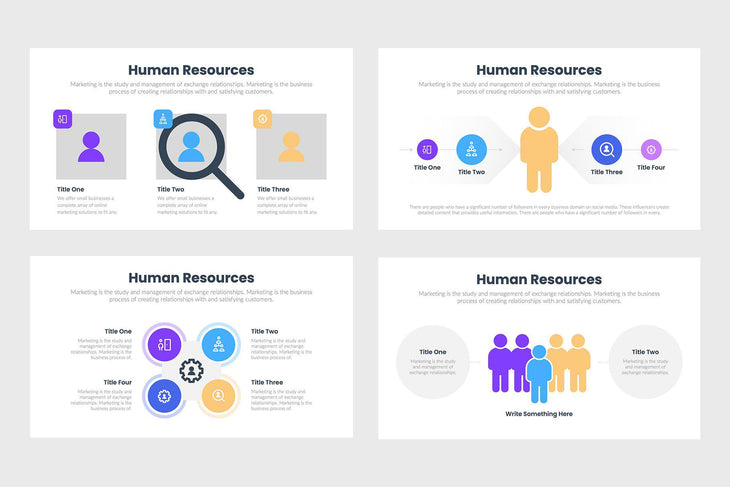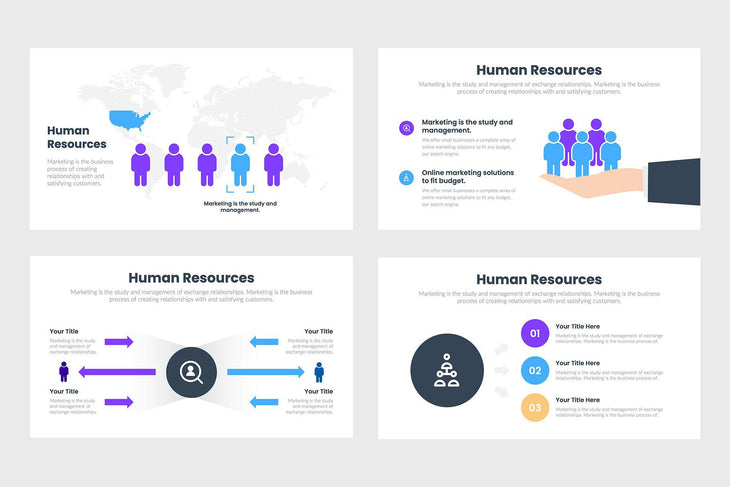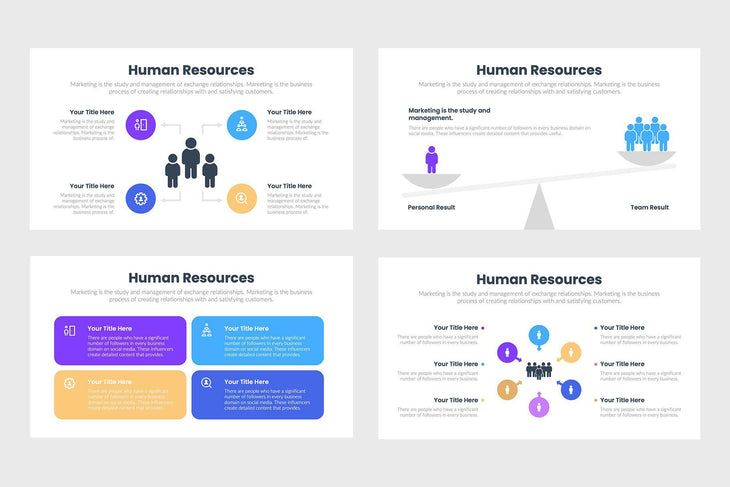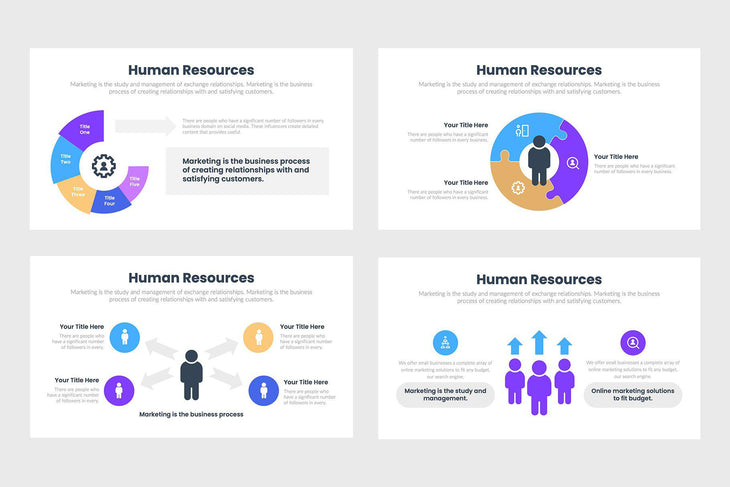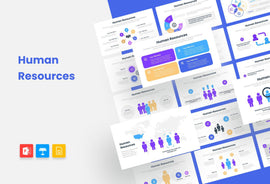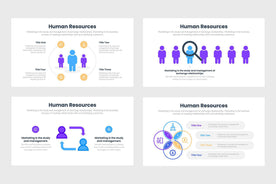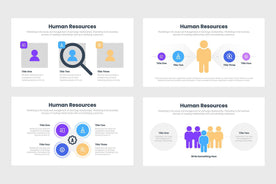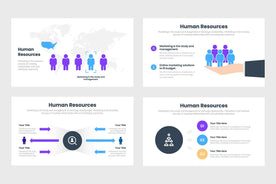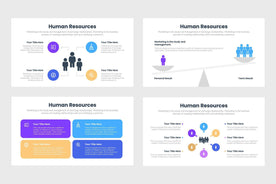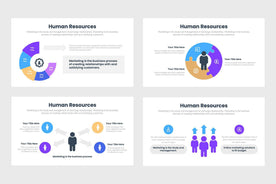 Unlock this Template
This product is also included in the Full-Access Pass + FREE Lifetime Updates
Get Full Access
Members register or log in to download.
If you're looking for an easy way to educate your employees about HR topics, look no further than these beautifully designed human resources infographics! Designed with the employee in mind, this resource can assist your mission in creating accessible resources for your team. From creating tasks to help employees master job skills faster to using goal-setting exercises to highlight strengths and incentivize success, there are so many tools that are just waiting for businesses to utilize!
With a creative design that will capture attention without having to sacrifice your precious time, everything is just right where it should be to help you create organized, professional, and clean human resources infographics. With our PowerPoint Slides, Apple Keynote, and Google Slide integration, it's never been easier to create materials that will hold your employee's attention and educate them on the topics that matter the most!
Features:
PowerPoint Files
Apple Keynote Files
Google Slides Files
Unlock this Template
This product is also included in the Full-Access Pass + FREE Lifetime Updates
Get Full Access
Members register or log in to download.
Buy today and you will get:
Full Access to our entire site
6500+ Unique Slides and Infographics
Free! 3000+ Vector Icons
Free! Lifetime Updates
Get Lifetime Access to 6500+ Slides, Infographics, and Vector Icons
Create sophisticated presentations, reports, and marketing material in less time. No skills required.
"Best purchase I've done this year. Huge time saver " — Gustavo Loewe
This sale won't last forever