Meiryo Minimalist PowerPoint Template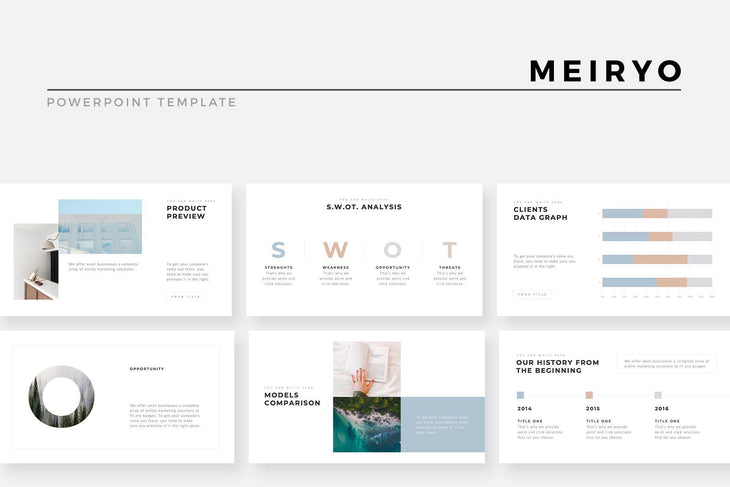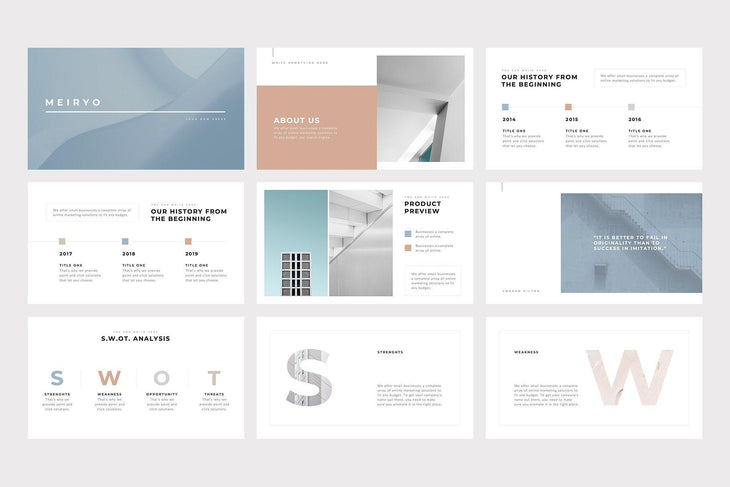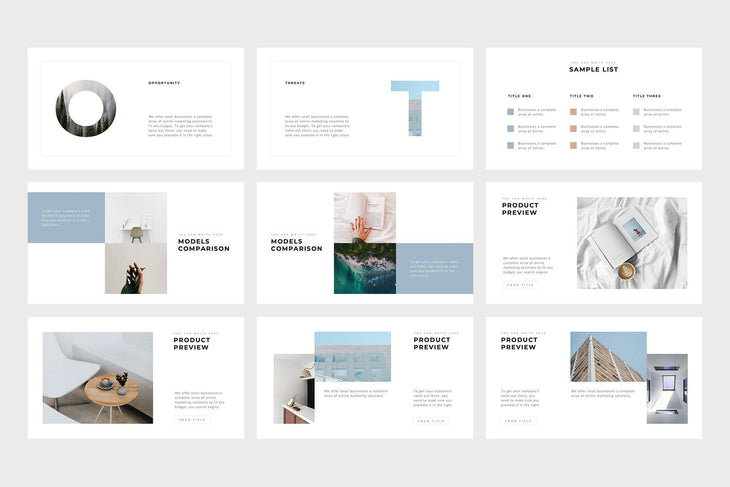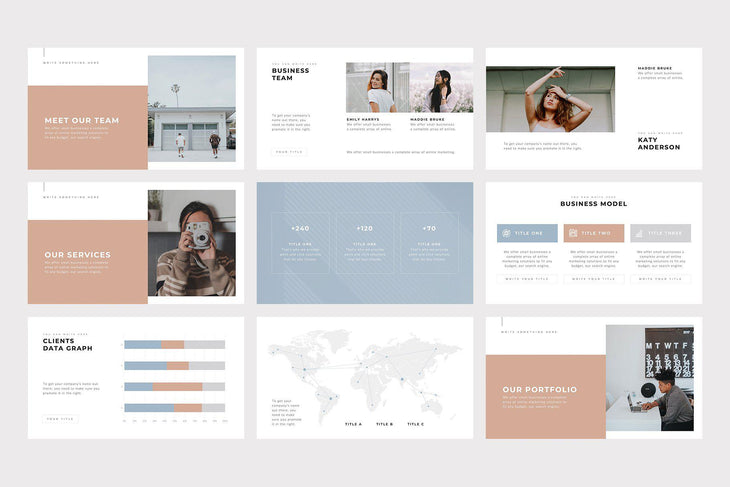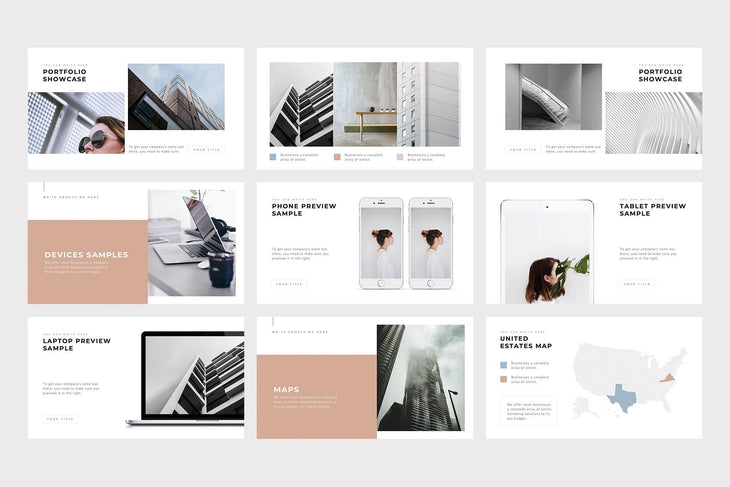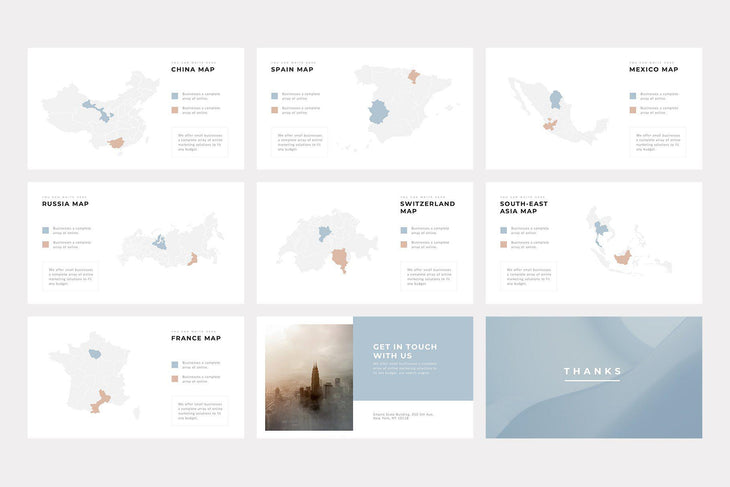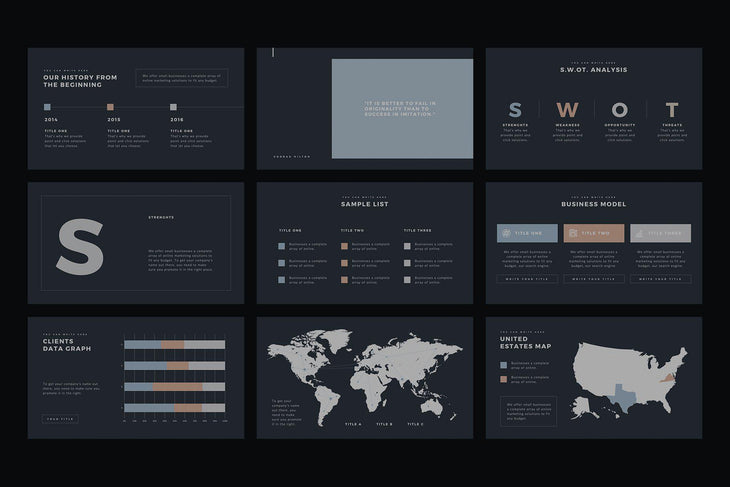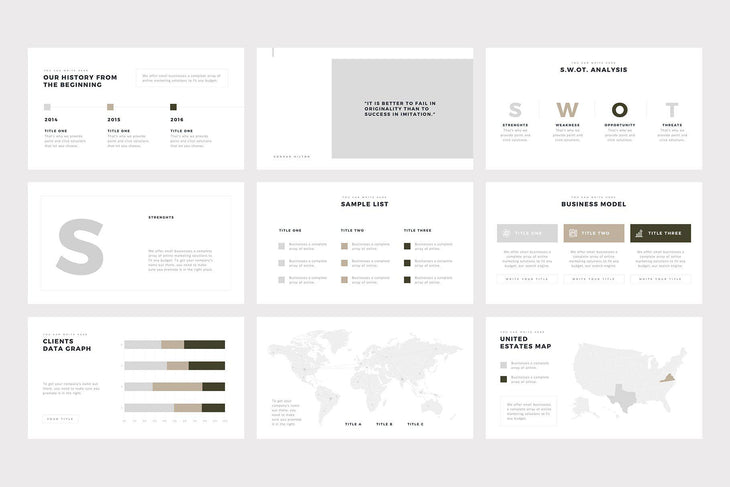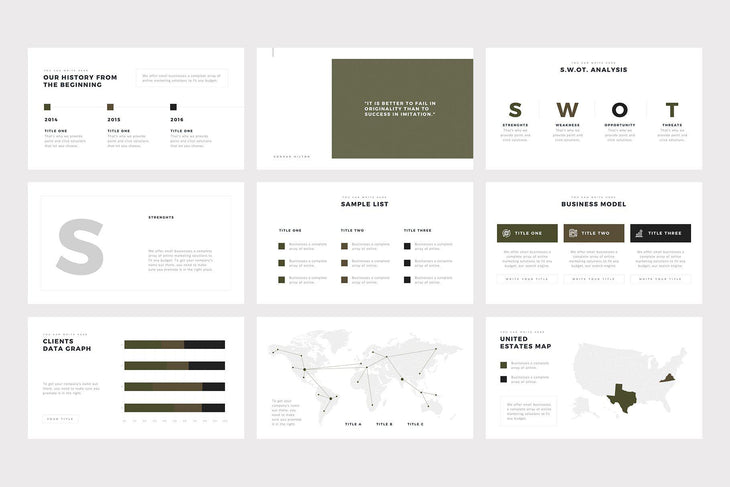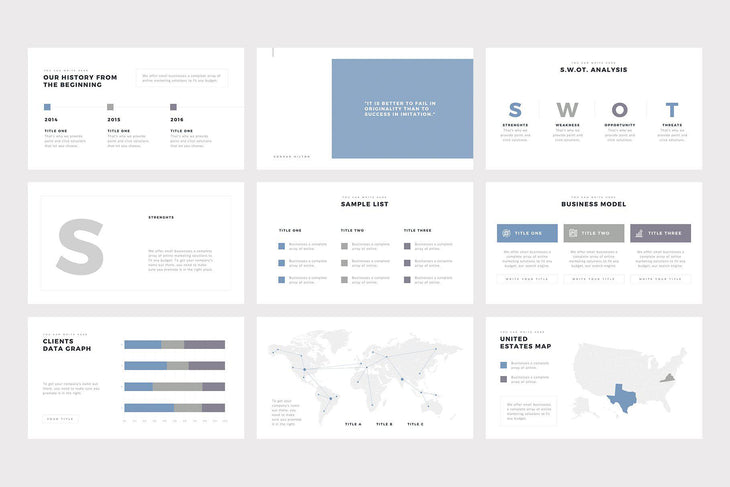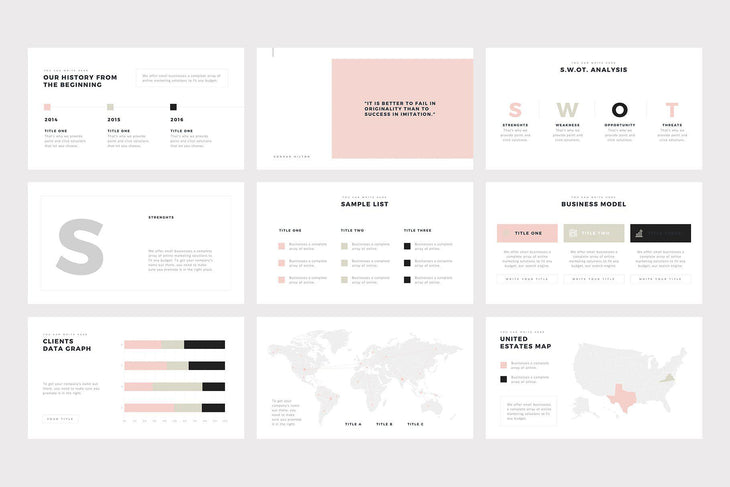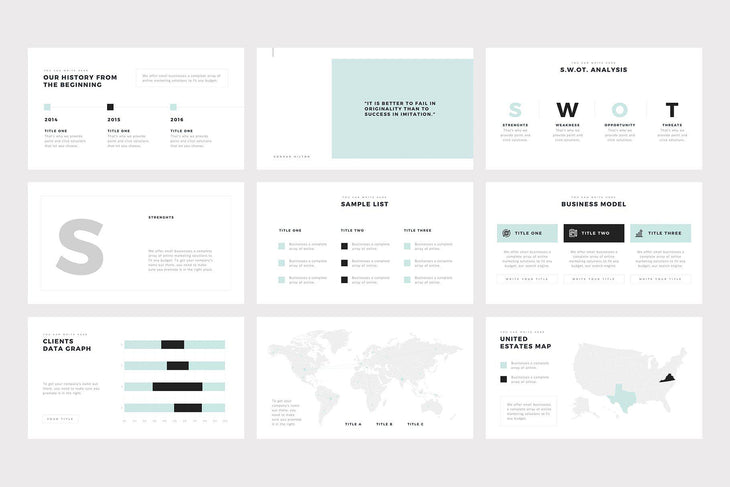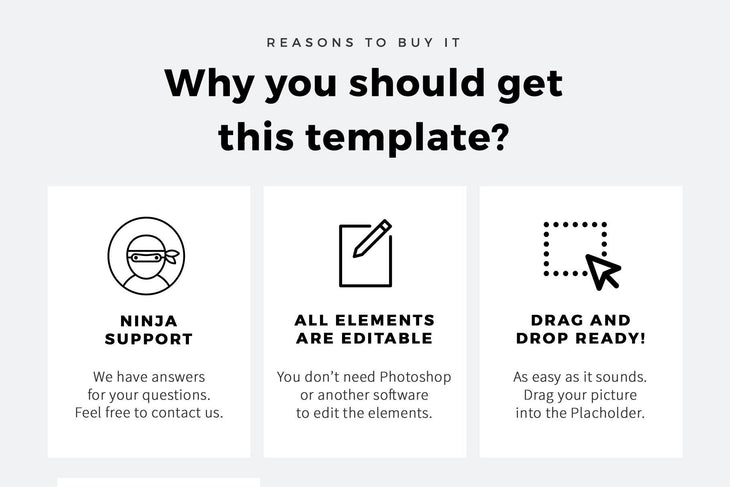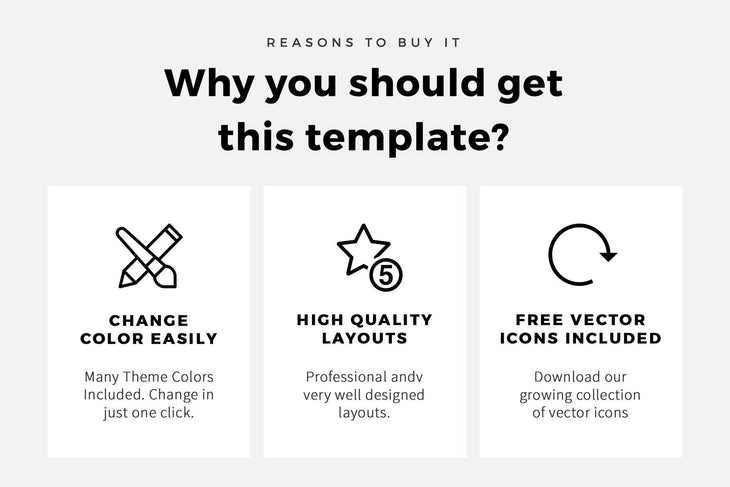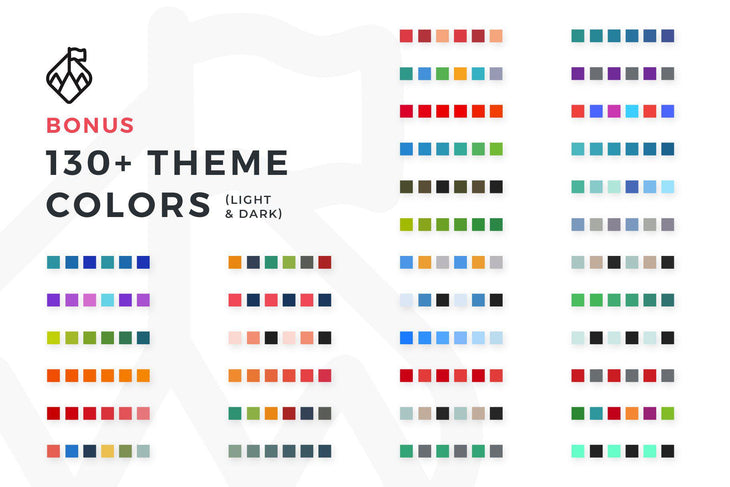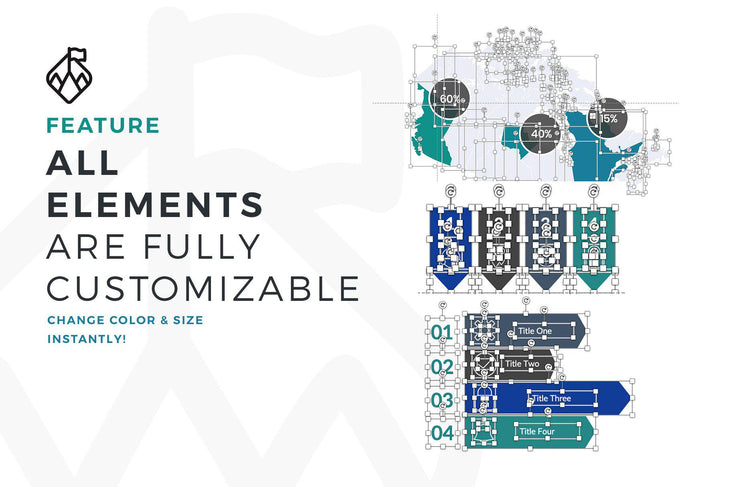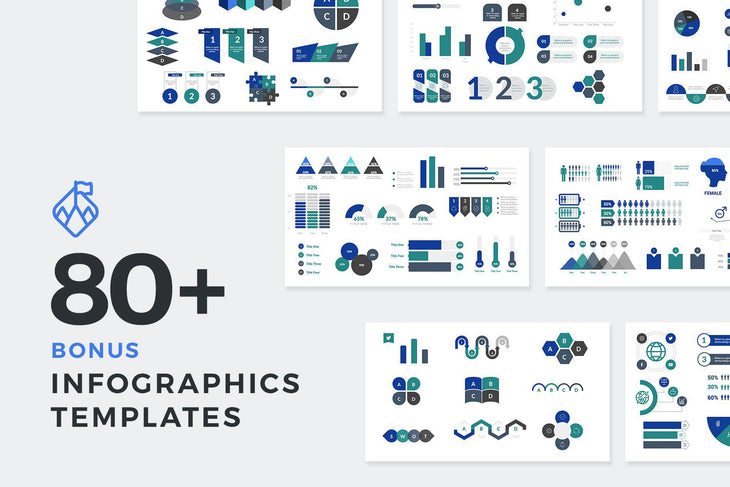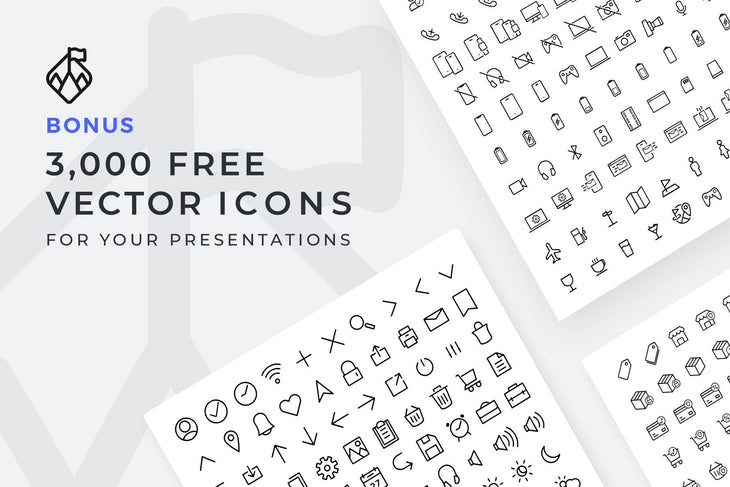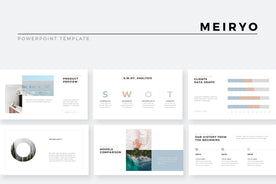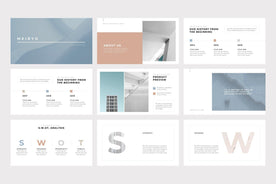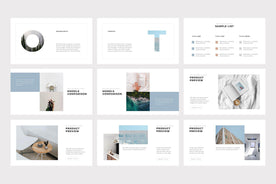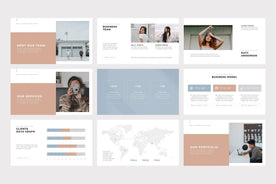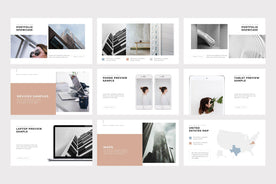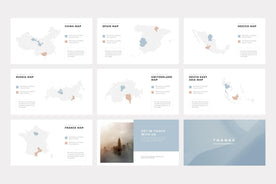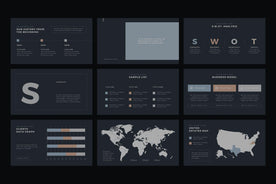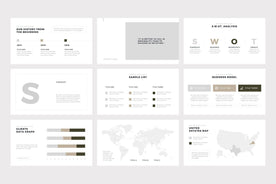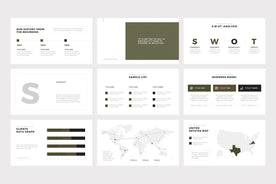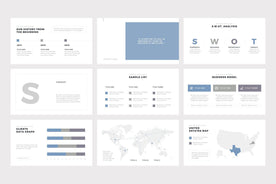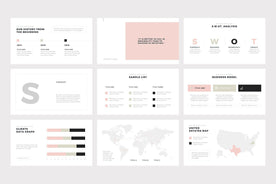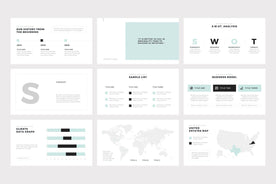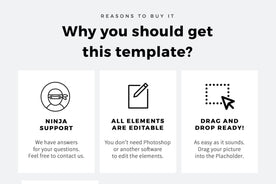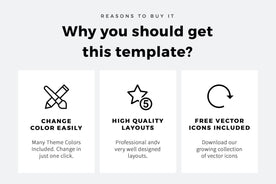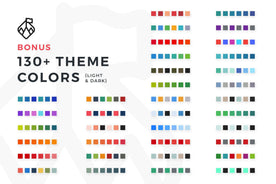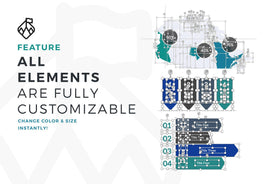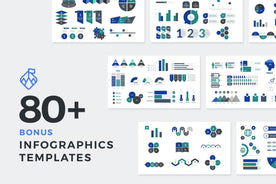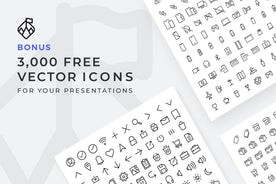 Unlock this Template
This product is also included in the Full-Access Pass + FREE Lifetime Updates
Get Full Access
Members register or log in to download.
Add a splash of color to your next business project with this Meiryo Minimalist PowerPoint Template. This template is composed of simple yet stylish design and a vibrant blue color scheme that will make your presentation stand out from the rest. You can use this template to discuss your newest business model or to create a fascinating SWOT Analysis presentation. No matter what type of business you have or are aspiring to have this template will help you to take it to the next level. Easy to use slides will make it extremely easy to edit each one according to your liking and need. You will be able to describe each value and internal factor that is associated with your business. If that isn't enough, this template also contains vector maps that you can utilize to showcase which countries you want to take your company in the future.
- - - - - - - - - - - - - - - - 
If you buy today you can get;
3000 Free Vector Icons as a bonus
130+ Free Theme Colors
80+ Free Infographics Templates 
- - - - - - - - - - - - - - - - 
Features:
PowerPoint Files
16:9 HD Aspect Ratio
All Graphic Resizable and Editable
PPT, PPTX Files
Categories:
About Us
Meet our Team
Our Services
Portfolio
Gallery
Project in Devices
Maps
Statistics Charts
Diagrams
Our Clients
Quotes
Contact Us
More
 Feel free to contact us to hello [a] theslidequest.com for more information. 
Unlock this Template
This product is also included in the Full-Access Pass + FREE Lifetime Updates
Get Full Access
Members register or log in to download.
Buy today and you will get:
Full Access to our entire site
6500+ Unique Slides and Infographics
Free! 3000+ Vector Icons
Free! Lifetime Updates
Get Lifetime Access to 6500+ Slides, Infographics, and Vector Icons
Create sophisticated presentations, reports, and marketing material in less time. No skills required.
"Best purchase I've done this year. Huge time saver " — Gustavo Loewe
This sale won't last forever