Maverick Free Minimal Presentation Template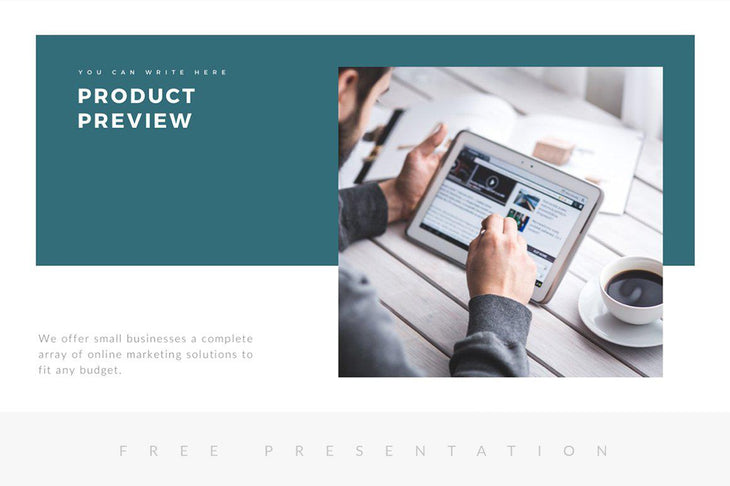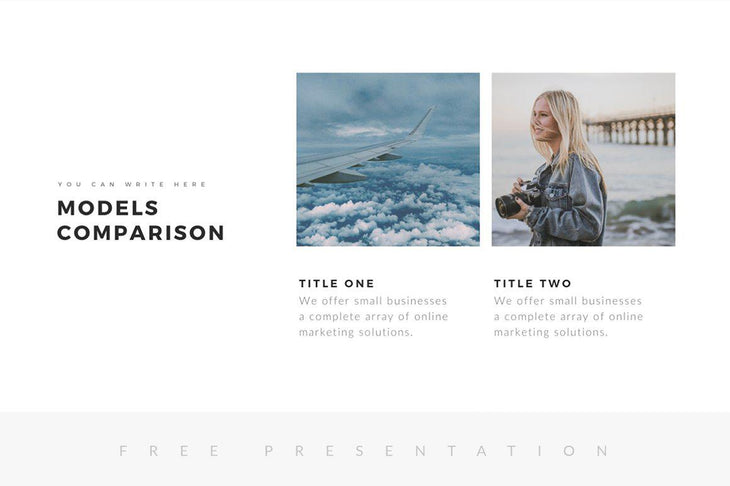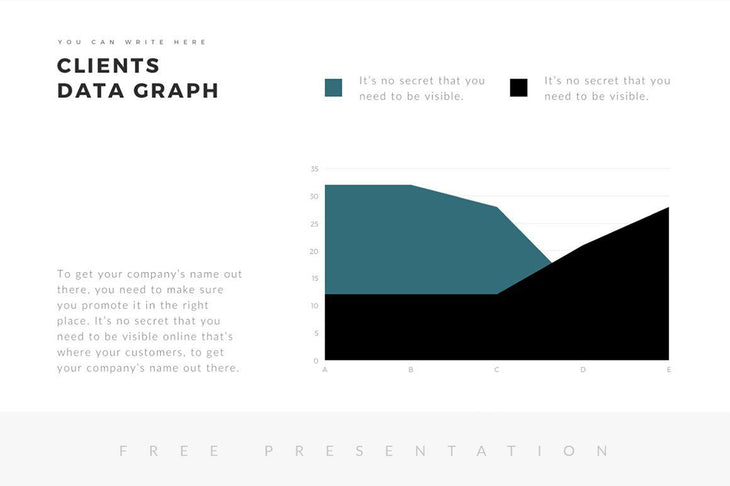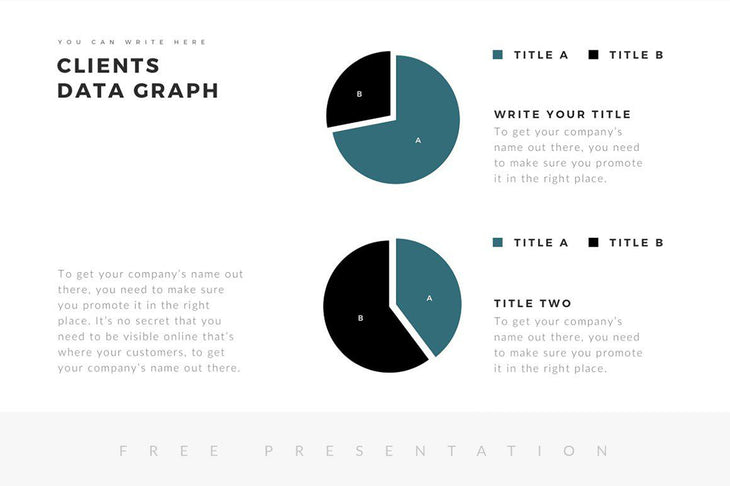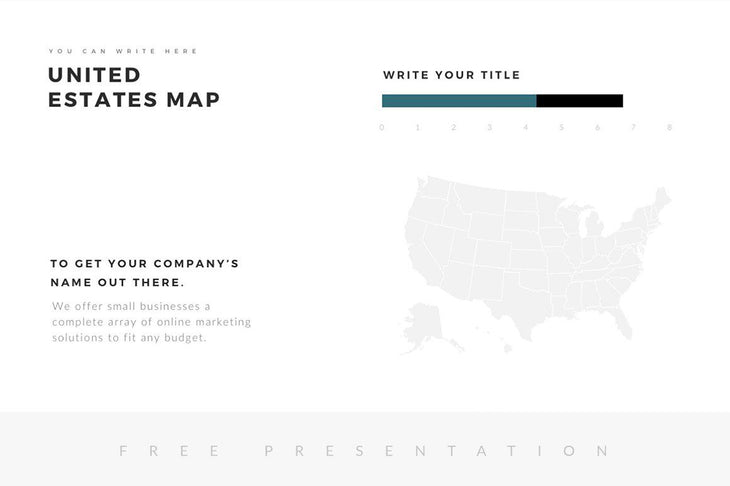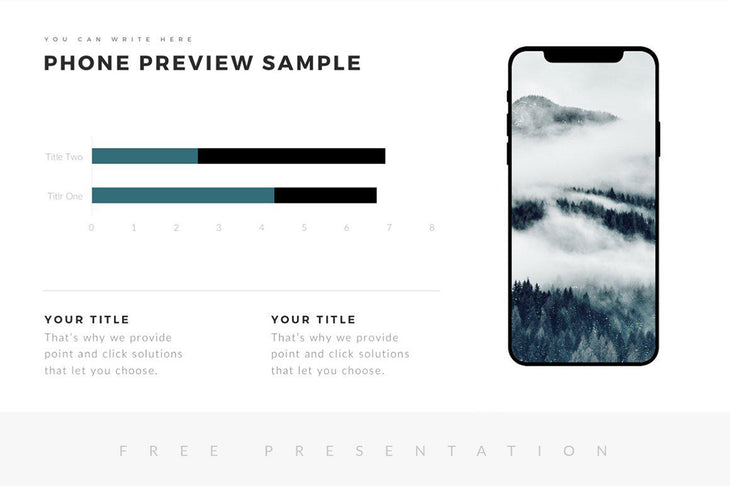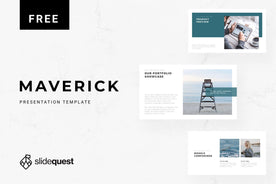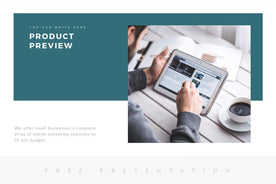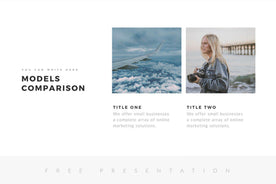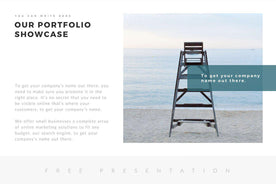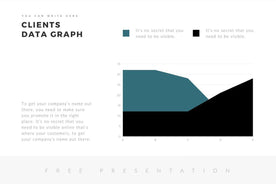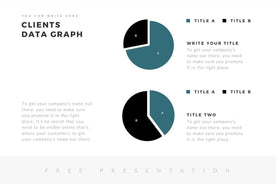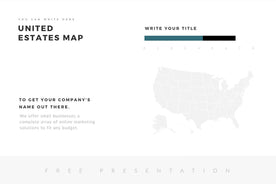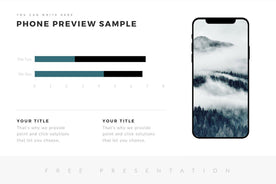 Unlock this Template
This product is also included in the Full-Access Pass + FREE Lifetime Updates
Create a Free Account
Many times, keeping it simple is more than enough. This is because there will not be any distracting designs that will take away your audience's attention. Maverick Free Minimal Presentation Template is a theme that has a greenish blue color scheme in some of the slides that communicate professionalism and minimalism. It does not matter if you want to use it to introduce your latest products to your clients or to present a financial report to your investors and colleagues. With this free presentation template, you are going to be able to present all your statistics and text in a very understandable manner.
Since people better respond to images, present your products and ideas by showing images. The benefit of using Maverick Free Minimal Presentation Template is that your visual aids will stand out so your audience can be persuaded effectively. You will not waste any time and stress by thinking about how to display your images. Only drag and drop your visual aids and they will automatically take the size and shape of the image placeholder you will have selected. Save yourself some time and stress by downloading this free minimal presentation template.
- - - - - - - - - - - - - - - - 
Features:
PowerPoint File
Keynote File
Google Slides File
16:9 HD Aspect Ratio
All Graphic Resizable and Editable
Categories:
Product Review
Models Comparison
Our Portfolio Showcase
Clients Data Graph
United States Map
Phone Preview Sample
 Feel free to contact us to hello [a] theslidequest.com for more information. 
Unlock this Template
This product is also included in the Full-Access Pass + FREE Lifetime Updates
Create a Free Account
Buy today and you will get:
Full Access to our entire site
6500+ Unique Slides and Infographics
Free! 3000+ Vector Icons
Free! Lifetime Updates
Get Lifetime Access to 6500+ Slides, Infographics, and Vector Icons
Create sophisticated presentations, reports, and marketing material in less time. No skills required.
"Best purchase I've done this year. Huge time saver " — Gustavo Loewe
This sale won't last forever