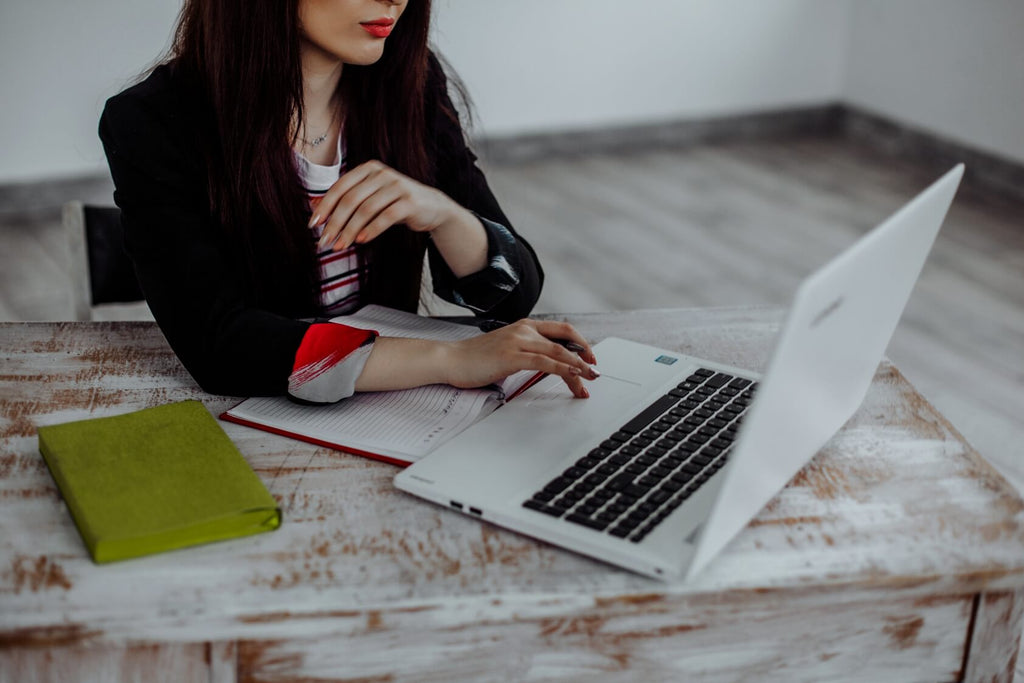 Creating a successful pitch deck means so much more than just a professional PowerPoint presentation. It is what will make or break your chances for future investment opportunities, achieving business goals, and overcoming challenges.
Developing the right pitch for your audience requires both creativity and strategy. Once you have mastered the art of developing pitch deck presentations, you will simply be one step closer to your goals. Owning a company can mean that you won't have lots of time to dedicate to these kinds of projects, but understanding the setup of a pitch deck and the different types there are could easily cut your time in half.
Being aware of the different types of pitch decks will make your marketing strategy effective and interesting. Here are the five most common types that you will likely encounter.
5 Main Types of Pitch Decks
1. Startup Pitch
Owning a startup means that you will have to deliver a compelling message to secure potential investment opportunities. Without an investor, most new businesses will fail. That's why creating an efficient startup pitch is necessary for achieving your financial goals and business goals. 
A startup pitch often includes 10 to 15 slides, each of which is dedicated to some aspect of your business. It may or may not have the following setup:
     a) About Us
     b) Problem
     c) Solution
     d) Market Size
     e) Target Market
     f) Product
     g)
Business Model
     h)
Competition
     i) Competitive advantages
     j) Team
     k)
Financial Model
With a startup pitch, it is critical to be simple yet compelling. Think about the fact that your potential investor has probably had dozens of other requests, too. You need to set yourself apart from the others with an efficient and stunning presentation.
2. Team Pitch
Showcasing the professional team you have employed or work with is one of the best ways to capture an investor's attention. They need to know that the people they will potentially be collaborating with are knowledgeable and good at what they do.
In a team pitch, you will often include the following:
     a) Elevator Pitch (
business information
about the company and CEO)
     b) Team (includes the photos and accomplishments of the team members)
     c) Problem
     d) Solution
     e) Product
     f) Traction
     g)
 Business Model
     h) Target Market
     i) Competition
     j) Funding
The point? The CEO is not the only member of the team. Showing your investors who else they can expect to work with is a great way to display that you're a team player.
3. Vision-Opportunity Pitch
Having a vision for success is the first step towards reaching your business goals. The next is to have your goals implemented using a Vision-Opportunity Pitch. This will help business owners who are trying to get into a market that hasn't been explored much before. 
The setup of this type of pitch typically includes:
     a) Elevator Pitch
     b) Vision
     c) Opportunity
     d) Product
     e) Traction
     f)
 Business Model
     g) Competition
     h) Competitive Advantage
     i) Team
     j) Funding
It's imperative that you do a lot of research about the market that you are looking to tap into for an effective and professional presentation.
4. Problem-Solution Pitch
What makes your business unique? What kinds of challenges does it aim to resolve? If your business goal is to resolve a widespread problem in a unique manner, then this is the right pitch deck template for you.
These pitch decks typically are set up in the following manner:
     a) Cover Slide
- In most cases, a cover slide includes business information such as the CEO's information, a one-sentence pitch, and of course, the name of the company.
     b) Problem
     c) Solution
     d) Product
     e) Traction
     f)
 Business Model
     g) Target Market
     h) Competition
     i) Team
     j) Funding
Make sure to create a presentation that is unmatched. It's not enough that your business is able to solve a problem; your business needs to do so in a way that investors won't be able to find in other businesses. This all needs to be highlighted using your pitch.
5. Traction Pitch
No matter what kind of business you have, it's important to show your audience the traction, or progress, that you have already made to give them a better idea of what they're working with. You must display the progress that your business has made over time. This type of pitch deck will have mostly the same setup as the others, but you will want to include the traction information in the beginning.
Conclusion
The types of pitch decks are not all that different from one another. No matter which one you choose, you will always want the focus to be on what your business has to offer, its market, competition, business model, and a company profile. And remember- keep your pitch deck short, sweet, and to the point. That will help you to secure the best investment to achieve your financial goals.