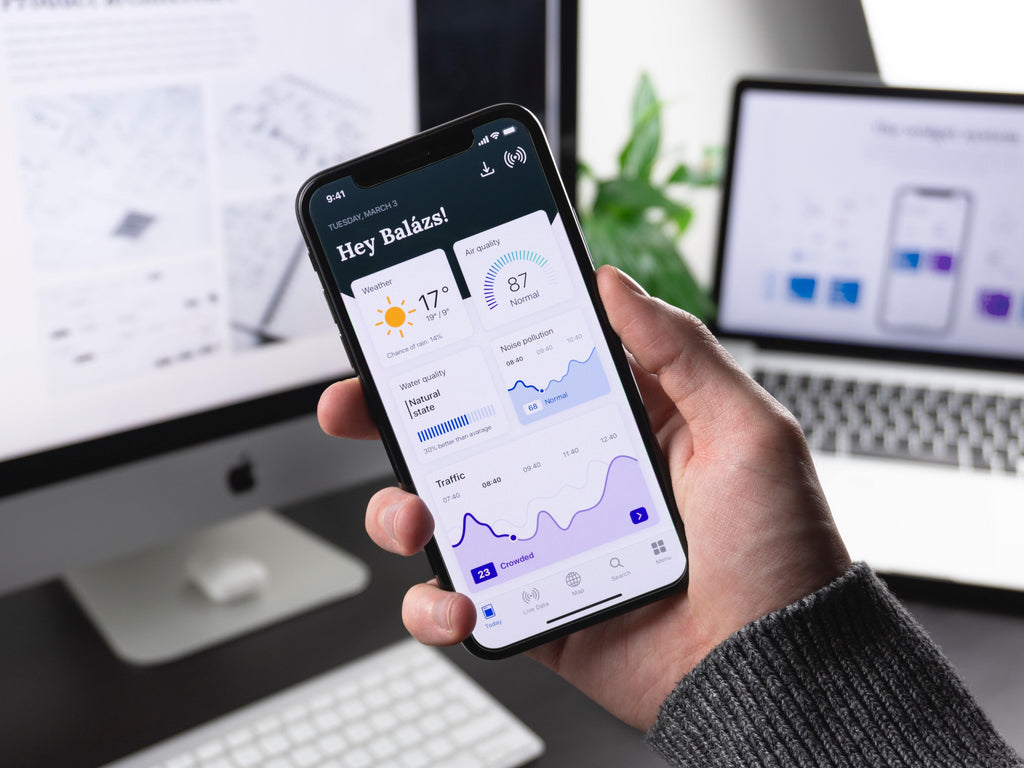 Infographics are one of the most effective ways in which you can communicate with your audience. They provide your audience with a way to get your message across with visual appeal.
These visuals are also one of the best ways for you to increase your reach and attract more people to your page.
In this article, we will provide you with everything you need to know about infographics and how you should use them.
What Are Infographics?
Infographics are a collection of graphics, charts, and other imagery that will provide an overview of the topic in a way that is easy to understand for your audience.
They typically include a variety of images and other information that will eliminate the need for using too much text.  
As we know, people typically do not like to be presented information in a way that causes them to read long paragraphs or large blocks of text. They like to be presented with visuals, such as photos, charts, diagrams, and even icons. They help to condense all the information you want to present to only include the most important parts.
When Should Infographics Be Used?
There are many ways in which you can use infographics to get your message across. Here are some of the best ways for you to use them to potentially become viral and reach a larger audience.
1. Make a timeline
Timeline infographics are some of the most popular. If you want to present information such as your company profile, historical data, business concepts, or other situations in which you need to include data about evolution or history, timeline infographics are the best way to do so. The visuals that are included with these infographics will allow you to compile information in chronological order or any other way that your audience will understand.
2. Present data
Infographics may also be used to help you brainstorm how to help your audience understand information about complex data. With the help of charts and diagrams, your audience will have an easier time remembering and understanding the data you have to present to them. For example, you can use infographics for anything where you would need a pie chart or Venn diagram to present the information, such as financial reports or medical statistics.
3. How-tos, processes
In addition, you can describe to your audience how they need to carry out a certain activity or the process of doing something with infographic templates. You can use graphics such as arrows and numbers in order to accomplish this effectively.
4. Maps
Map infographics are also an effective way to get across to your audience. You can use these infographic templates in order to present your audience with information about demographic data, statistics, and more with the use of graphics and icons.
5. Comparisons
Finally, one of the other ways in which you can use infographic templates is when you need to make a comparison. Comparison charts can be used to compare brands, products, and other information. With the help of infographics, this can be accomplished much easier.
Effectiveness of Infographics
It is possible to use infographics for a number of different purposes. But the best part about infographics is that you will be able to also increase your reach online because they are a great form of digital marketing. People would much rather look at the visuals that are presented with the use of infographic templates than large blocks of text that contain the same content. Visuals will help your audience to process information in an easier manner. You can even use them to present information about much heavier topics because the visual diagrams are much easier to understand than complicated essays. You can also link infographics to your social media pages due to the fact that they are shareable and will also reach a larger audience of people. They will help to establish your reputation as someone who is knowledgeable on the topic and a professional.
Conclusion
Overall, infographics are a great way for you to enhance your company, social media pages, and website. You can use them in many different ways to get a message or key information across to your audience. They help to provide your audience with visuals so that your information can be presented in a way that is easy to understand. In fact, there are even websites that have gone viral or otherwise increased their reach due to the impact that infographics can have. There is so much that you can do with the help of infographics, which is why you should consider using them for your next project.