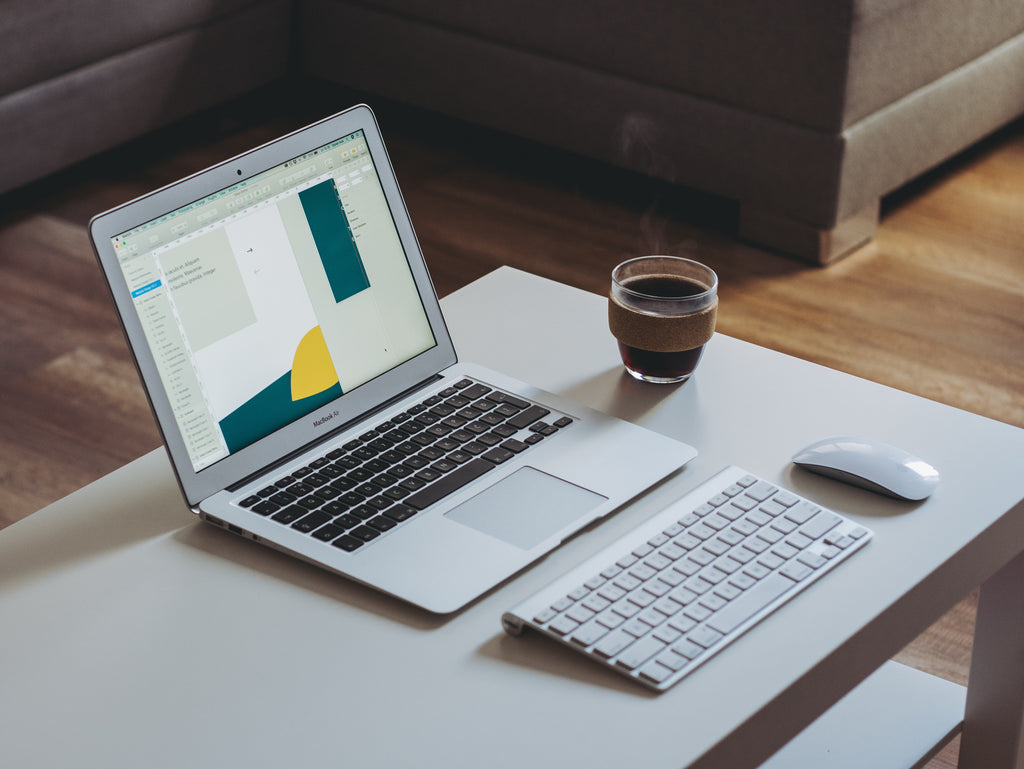 Most situations in life allow you a second chance; first impressions are not those types of situations. Hence, preparing yourself by planning and carefully reviewing every slide of your PowerPoint presentation is the best way to make an impact. Naturally, our attention spans only go so far. Additionally, consider the fact that your audience will have plenty of other topics on their mind. How will you get through to them? Here are a few PowerPoint presentation tips to make it happen.
Perhaps the Most Important of PowerPoint Presentation Tips - Less is More
One of the biggest mistakes any presenter can make is packing each slide with an overload of information. As a result, remember that you're not writing a book on each slide helps. Seriously, if your audience was in the mood to read all of that - they would just use Google.
Also, packing your PowerPoint template with too much text forces you to read the text to the audience, or it forces them to read it themselves. As a result, if your audience is reading your slides - they're not paying attention to you. Ultimately, you want to hold their attention and not distract them with extraneous text.
Furthermore, remember that your audience comes to a presentation to listen to you. They want to hear you dig a little deeper. The topic piques their curiosity, but they are more interested in hearing your take on it.
Remember That Your PowerPoint Template is Simply a Visual Aid
Your PowerPoint presentation template is a prop - it's not the presentation itself. As a result, using high-quality images and speaking clearly keeps your audience's attention better than simply reading a few pages of text. Most importantly, ditch the low-resolution images...we're not in the early '90s anymore. Stick with high-resolution images only.
Also, studies demonstrate that our brain retains visual messages much more effectively than reading from a text. We might not remember the exact verbiage on a text message we read yesterday. However, we are much more likely to remember an image we saw yesterday. As a result, adorning your PowerPoint template with stunning visuals gets your point across more effectively than a bunch of text.
More PowerPoint Presentation Tips - Choose a Professional PowerPoint Theme
Your PPT template is where it all starts. An attractive, professionally-created theme signifies that you take your presentations seriously. Conversely, if you're not communicating that you're taking your presentation seriously - then why would your audience.
There are tons of professional PowerPoint themes out there that let your audience know you mean business. Grab their attention with an attractive PPT template - and keep them listening with powerful speech and visuals.
Vary Your Presentation Methods
We covered a few PowerPoint presentation tips so far, but perhaps this is the most obscure of them all. Actually, great presentations involve various different forms of media. Fortunately, with the widespread availability of the Internet, capturing various forms of media is easy.
Use text, images, embed video, and even bring props with you. Our brains process various forms of input - so make sure you're stimulating your audience thoroughly. That is all of our PowerPoint presentation tips for today! Thanks for reading, and good luck on your next presentation.