Usually $197/year. TODAY JUST $49 ONE-TIME PAYMENT ONLY.
Finish your Next Presentation 2-5X Faster
End creative's block with an ever-growing library of 6500+ ready-made slides.
No graphic or tech skills required.
ONE-TIME PAYMENT. ZERO SUBSCRIPTIONS.
Free Support + Free Updates.
⏰ LIMITED TIME OFFER.
🔔 Reg $197/Yr Lifetime Deal Sale Ends in
Turn Raw Data Into Stunning Visuals
Create content that is both easy to understand and quick to digest.

Get Instant Results With Excel Charts
Visualize your data and make changes in a flash with charts linked to Excel.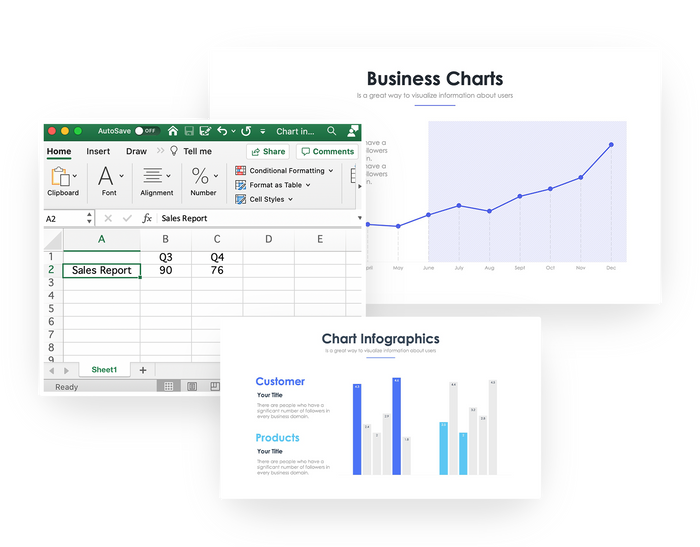 Choose From 6500+ Infographics
Fast track your workflow with thousands of professional templates.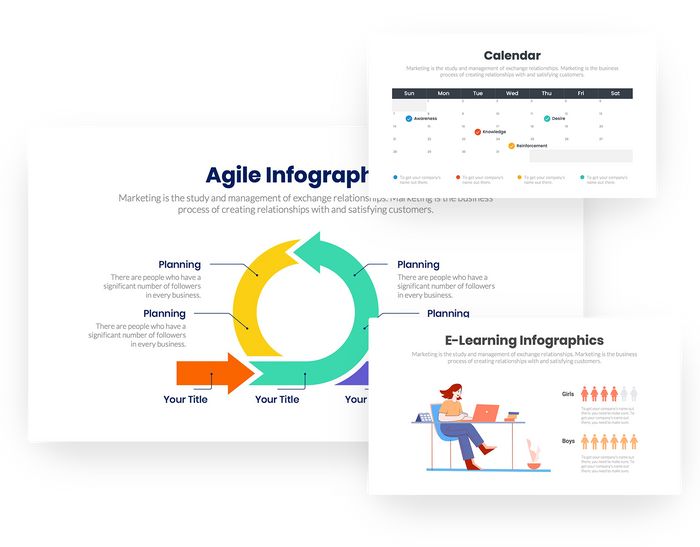 Match your Brand Colors Effortlessly
Change the colors, replace the fonts, and add your data in a breeze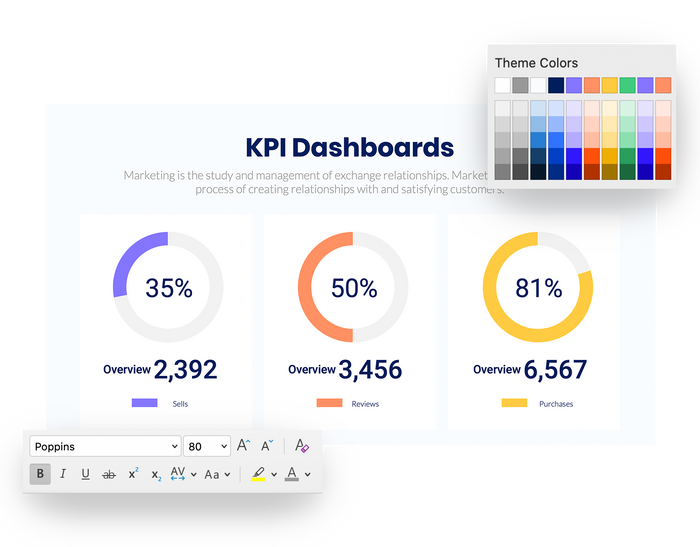 Compatible with PowerPoint, Keynote, and Google Slides
Slidequest works wherever you do.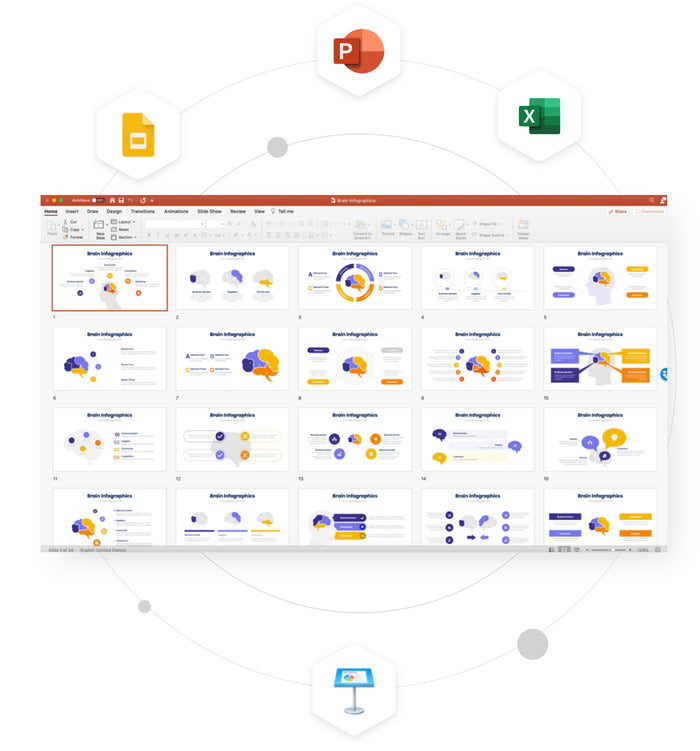 Get 3,000 Free Vector Icons
Bring your ideas to life with thousands of free vector icons.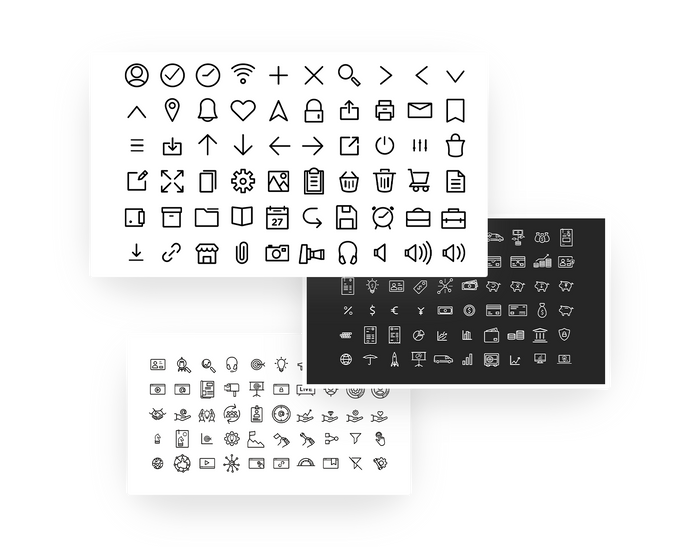 Best Offer!
Don't Miss Out! Get Full Access Now.
Usually $197/year. TODAY JUST $49.99 ONE-TIME PAYMENT ONLY.
Limited Time Only.
Visualize your data with Charts linked to Excel
Get instant results and make changes in a flash with charts linked to Excel.
This offer won't last long!
We're not into monthly bills
So we did something crazy...

We put ALL of our slides and infographics in one full-access, unlimited download product… with lifetime updates.

This deal isn't gonna last forever…

Grab it today!
"an absolute no brainer!" — A. Rose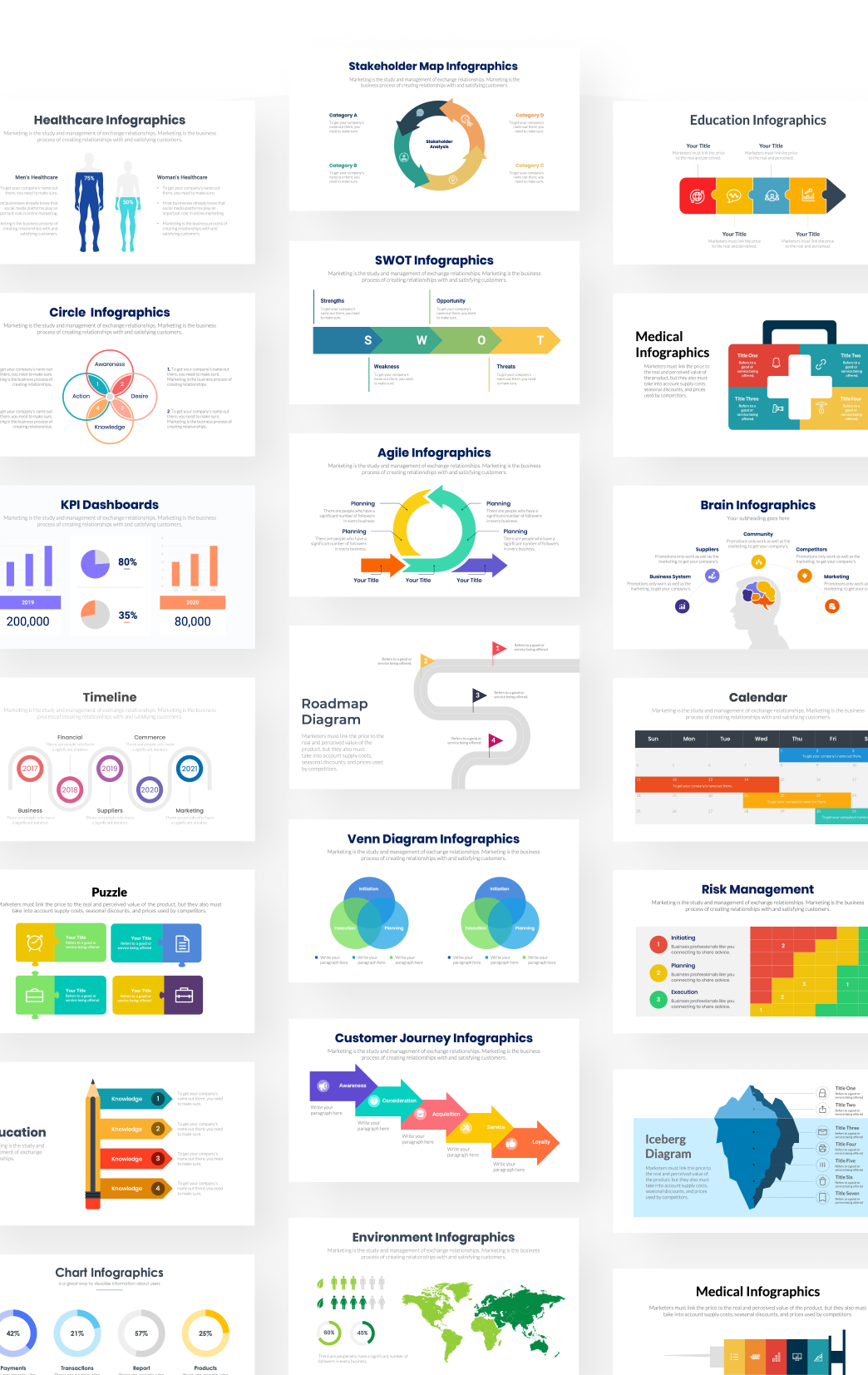 Simply, the best, largest, and most comprehensive library of slides and infographics.
Best infographic templates
All of our templates are crafted by world-class designers and business experts to keep up with modern challenges.
Affordable pricing
Unlike our competitors we do not charge you every month. There are not recurring or hidden fees. Simple pricing anyone can afford.
Unlimited access
Join the membership to get lifetime access to our entire library of templates plus receive future updates at no extra cost.
Made for the Real World
Marketers, Consultants, Entrepreneurs, Educators and Small Business Owners have used our templates to close multi-million dollar deals and reach large audiences.
Easy to Download
No wifi? No problem! Download the templates to your computer or any other device without restrictions. You can also choose between downloading one by one or all at once.
Easy to Customize
Not a designer? Not computer skills? No problem! Our extensive library of pre-made templates makes it easy for you to customize color, text, (anything!) to match your brand and vision.
Sophisticated Designs
When it comes to making a pitch, the appearance of your presentation is just as important as the content because it shows how competent and well organized your business is.
80+ Categories
From marketing, business plans, sales funnels, venn diagrams to education, medical, environment, science, real estate, and more - We have a template for almost every niche.
Free Online Support
The help you need when you need it! Our Customer Support team is always ready to assist you via chat or email. Don't be shy and say hi whenever you are here.
No More Staring
at a Blank Screen
Finish your presentations, reports, and proposals faster than ever with plug-and-play templates.
No More
Ugly Presentations
Create beautiful and engaging presentations without sacrificing quality, time, or budget.
No More Expensive
Graphic Designers
Stop wasting your hard-earned money in expensive graphic designers who don't get your idea.
No More
Recurring Fees
The templates are yours to keep. Download in as many devices as you need without extra fees.
No more
Procrastination
Say goodbye to the stress that comes with having to design a presentation from scratch.
No More
Waste of Time
Focus on what really matters, your business. No more wasting valuable time trying to come up with a design.
Slidequest gives you access to everything you need to create a sophisticated presentation
Save Countless Hours
Designing
Spend more time on the things that that matter to you, your business.
Make Impressive Presentations
Create visual presentations that are both engaging and attractive.
Get Unlimited
Free Updates
Unlike our competitors we do update our library every week.
Plus, If you buy today you will get access to 3,000 Exclusive Premium Vector Icons for free!
Impress your audience visually with The Biggest Presentation Bundle in the Internet!!
It contains over 6500 slides and infographics - AND we are adding more every week!!
Get it before the price goes up!!
Yes, It's a One-time Fee. No Monthly Payments!
Enjoy the benefits of a Premium Membership - without the recurring bills.
"It's always being updated" — Chris Pollinger
What's Inside?
Everything you Need to Create the Perfect Presentation. 6500+ Infographics in 80+ Categories
Healthcare Infographics
Spread awareness and break down complex information your audience can understand with Healthcare Infographics
Presentations are an indispensable tool
Marketing executives, professionals, and students agree. So, whether you're heading a product review or a brainstorming session, you'll need these readymade designs from Slidequest.
Bonus! Readymade Pitch Decks
Make every sales presentations come alive with a professional and elegantly designed sales deck.
Bonus! Minimal Templates
Put your best work on display with our library of minimal templates
Want More? Free Coronavirus Presentations and Infographics
Spread awareness about the disease or inform your audience about the measures you are following in your company.
Want More? Free Real Estate Presentations
Convince your potential customers and grow your real estate business with visually appealing and informative presentations.
Want More? Free Resume Templates
Beautiful ready-to-use resume templates that gets you hired faster.
How it Works
Download
Use the link you'll get in your inbox. And/or create an account with us.
Customize
Choose your favorite app, PowerPoint, Keynote, or Google Slides.
Shine!
Impress your audience with eye-captivating slides.
Full Access Pass + Free Updates
6.5K Infographics. ZERO Skills Needed.
The Biggest Infographics Bundle on the internet!
Over $3,500 in value! No Recurring Bills.
Lifetime Access
1 User. 75% OFF
One-time Payment.
Lifetime Team Access
5 Users.
One-time Payment
Lifetime Team Access Pro
10 Users.
One-time Payment

Frequently Asked Questions
Is Slidequest a Monthly Membership?
Great news, it's not!
Unlike our competitors, our low ONE-TIME fee gives our members lifetime access to our library of over 6,500 Slides, Infographics, and Icons. PLUS, you'll receive monthly updates TOTALLY FREE--no recurring bills with us.
Are the Charts Linked to Excel?
Yes, they are! ALL our charts are linked to Excel spreadsheets for your convenience.
Quickly input data points into excel, and watch our charts automatically update, saving you time, effort, and headache!
How Do I Get my Content
You'll get your content instantly in your inbox. You can also create an account with us.
How often do you Update?
We update our library once a week, (sometimes twice!). You'll get an email. Every update is free!
© TheSlidequest 2021. All Rights Reserved.